Social media: What makes followers stay?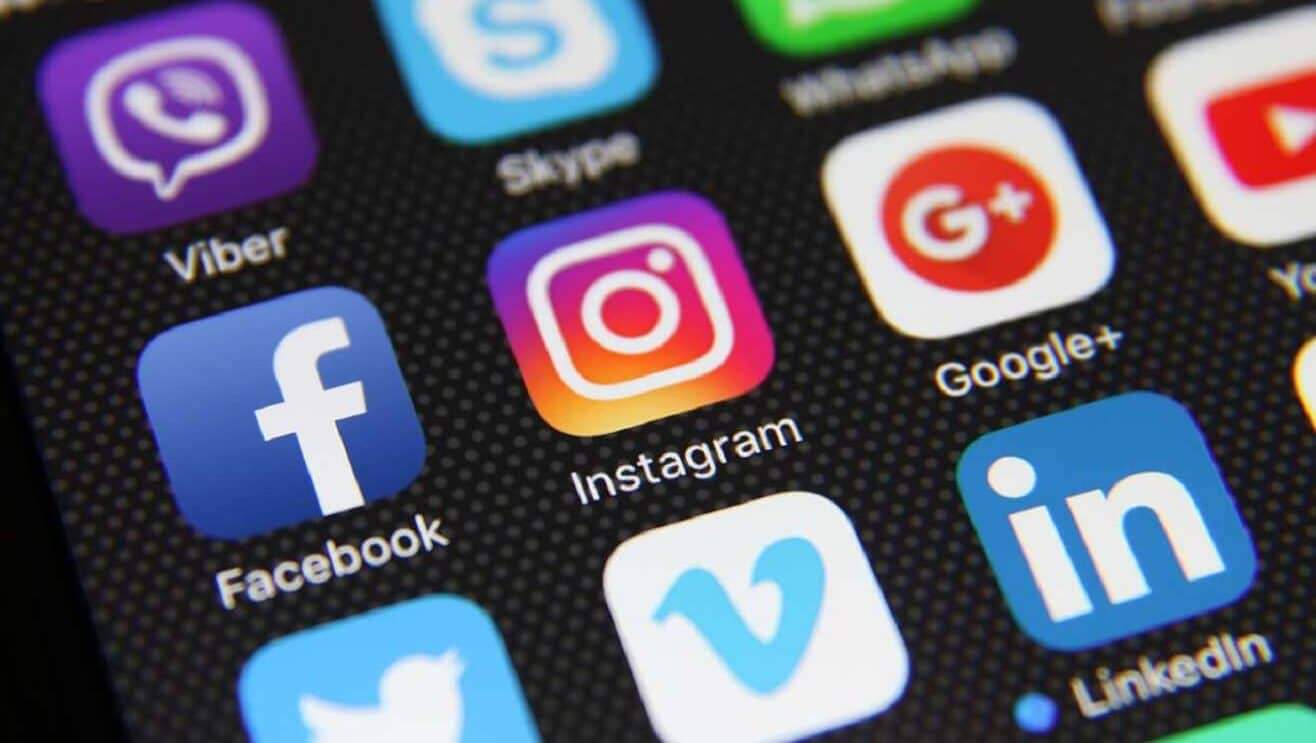 You may be a small business owner, a social media influencer or a large company. Or perhaps you have a lot to say about your hobby or the topic you're most passionate about? If you have a website, you need to have an account on every social media channel to drive more visitors to it. Particularly important for industries such as the online slot games market.
Don't worry if you don't have a website, being active on social media will bring more people and new followers to your social media pages. In need of some inspiration? Take a look at the accounts of some of the people you follow or a company you aspire to be like. Why do they have such a big following? Can you apply what you see to your social media pages? It's important to not copy, but taking inspiration is perfectly okay!
Gaining a large following is a lot easier to achieve when you make the effort to communicate. Don't just use one social media channel. Link your channels together when you post or tweet. Encourage your followers to follow your other social media channels too. If you have a website, make sure to also link that in your bio, tweets, and posts to drive traffic. Don't forget, there are also lots of other ways to communicate with your audience on social media, but how do you do that?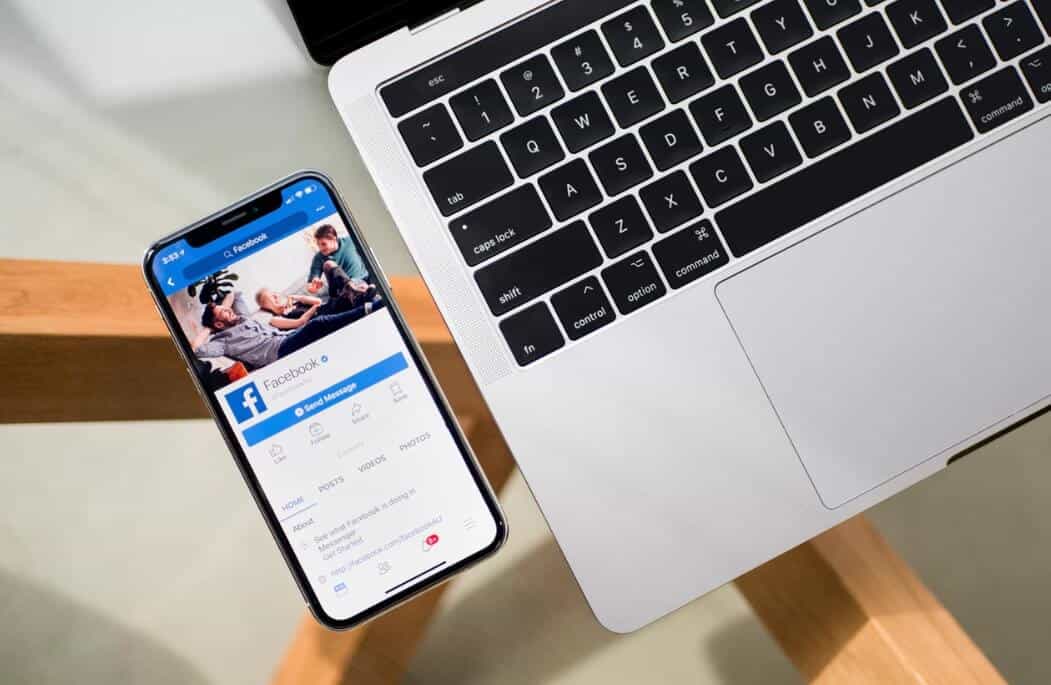 Pictures speak louder than words. Particularly on Twitter, photos can have a significant impact as they take up a lot more room than 140 characters do. Some social media sites allow you to set up photos so that they are clickable and link to the site you want people to go to. How do you create pictures that people want to look at?
It's not just the subject of the photo that is essential. Of course, pictures of mouth-watering cupcakes or adorable baby orang-utans will catch people's attention. Your composition, use of color, framing and lighting are all equally as important as the subject in your photo. If you're not the best photographer in the world and can afford to, why not hire a photographer to take the photos for you? If your budget is a little tighter, you can look up photography tips on Youtube or take a local photography course. Your beautiful photos can be used on your website, support articles on your blog or make your posts and tweets pop.
There are lots of other ways you can use your photos. Add captions or text. Or perhaps embed them in an article you're writing. These photos can also be pinned on Pinterest to help bring more visitors to your social media channels and website. You've now added value to your photos and have made many great points. They tell a story and help drive traffic to your website.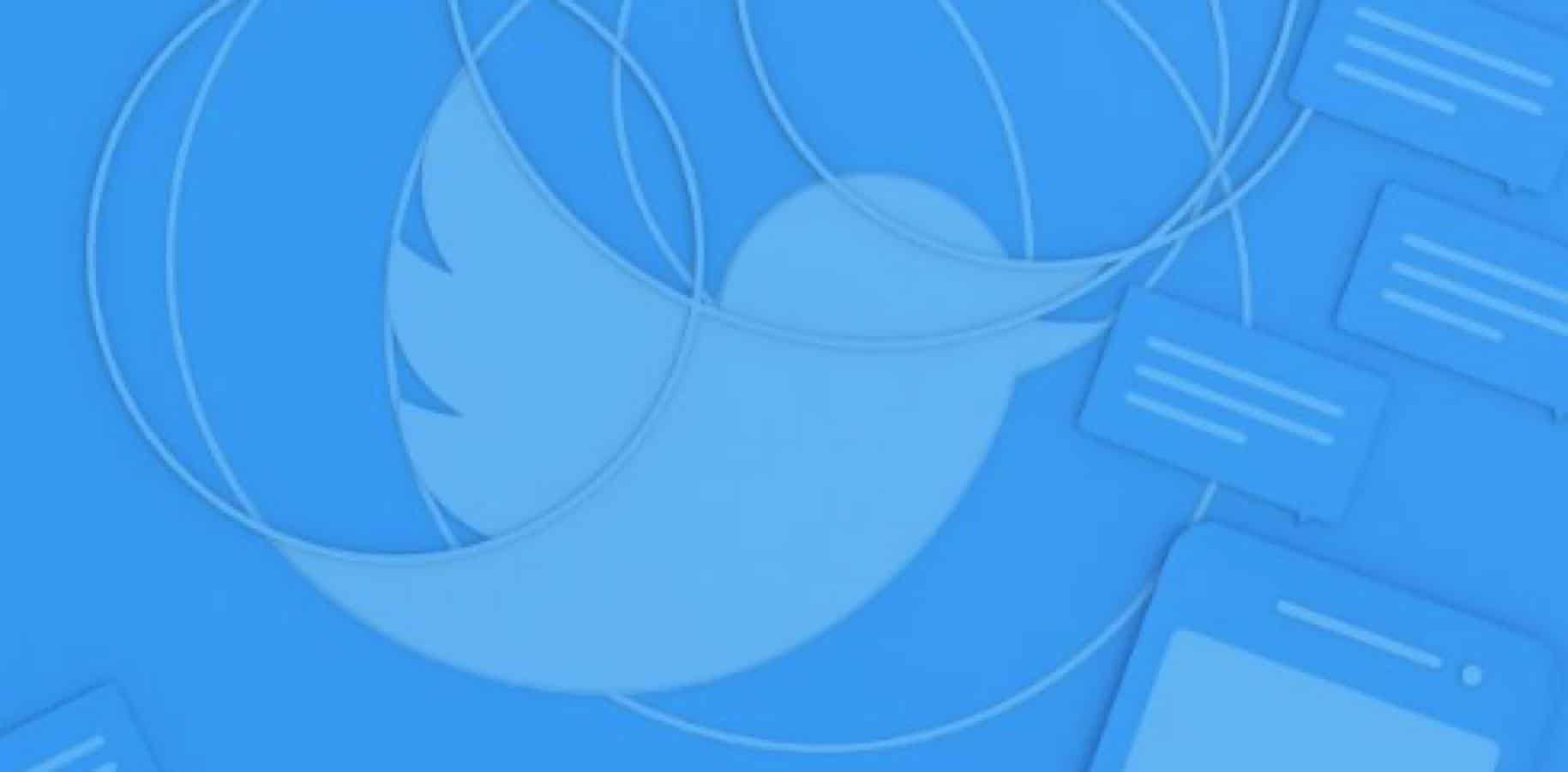 If you are thinking about increasing the length of your posts on social media, then great photos are vital. Having photos breaks up the length of words and makes it easier for the reader to read. Nobody wants to read big blocks of text, many people will just scroll past that. Social media is quick and no-one wants to spend a long time reading a post or Tweet. Think back to the last posts you read that caught your eye. The likelihood is that it had a picture. Don't forget to also have a great profile picture. It needs to be clear, eye-catching, bright and recognizable to your brand. Experiment with different photos to see what looks best before you make your final decision. Can you see clearly what it is? Does it need more color? Does it need a brighter background? Does it stand out? Go back and have a look at your favorite accounts to see what catches your eye and take inspiration from them.
Good photography gets more attention than dark, boring and blurry ones. On Instagram in particular, people will like a photo simply because it's high quality. They don't need to know who you are to appreciate a good photo. In addition, good quality photos look a lot more professional. This is the message we are trying to get across so people trust our products, services or businesses.
Another thing that will make your followers stay is having something interesting to say. People won't stick around if your content is boring. If you blog about games, you might want to update your audience on what slots games on Dream Jackpot you're loving right now or you might want to share your thoughts on the latest Sims game. If you have an Etsy store, you might want to share some details on what new products you're currently making or you might want to mention when your sale goes live.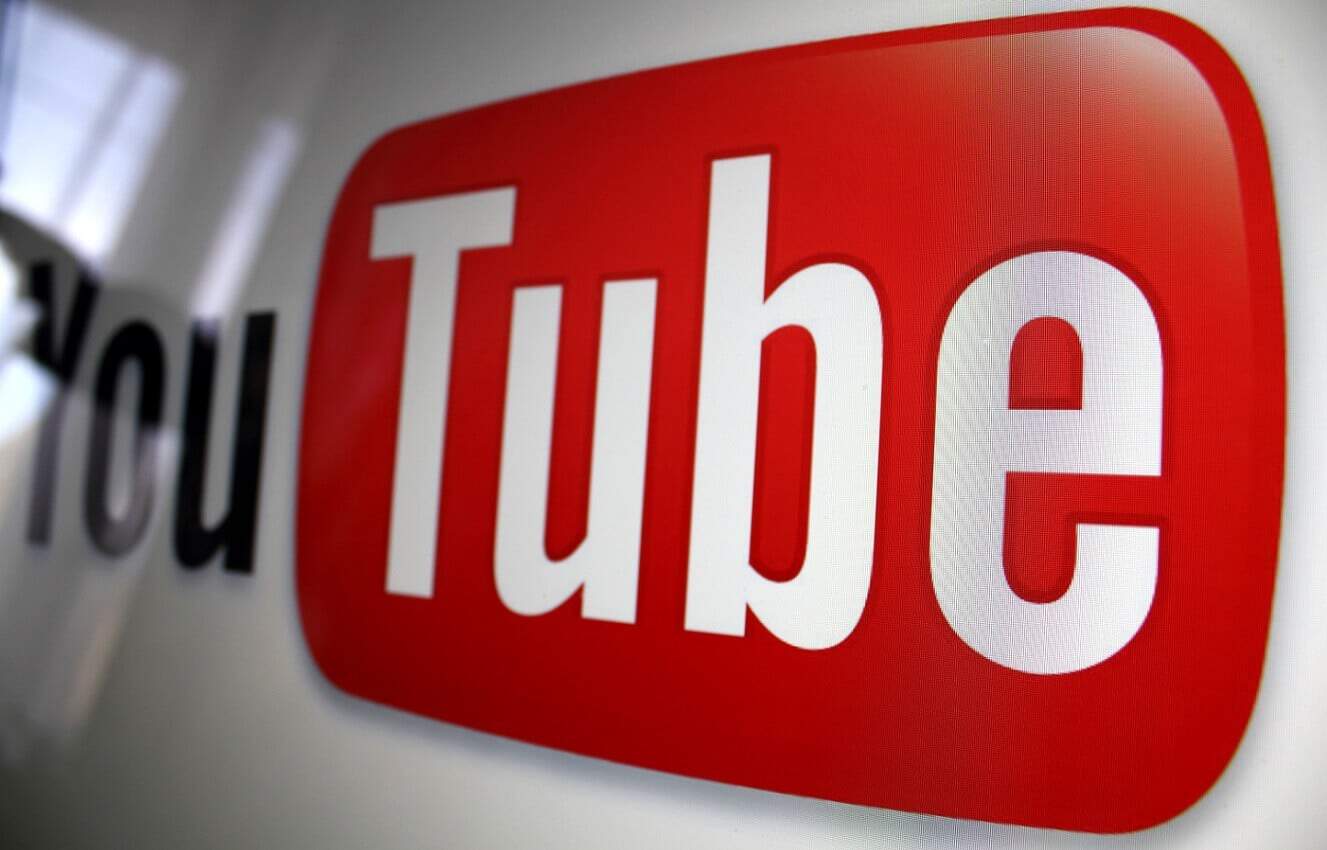 It's also a good idea to engage your audience. If it's one-sided, it can get a little boring and unrelatable. Ask questions to keep your audience interested. Start a discussion. Start a debate. Get people talking. If you run a fashion blog, ask what people's favorite trends are at the moment. If you run a graphic design business, ask for people's opinions on two designs if you can't decide what looks best. By asking questions, you're engaging your audience and making them feel like they're part of the group.
Having a unique voice is also vital. If you post the same stuff as other businesses in the same tone of voice then you're not really going to grow at all. It might take a while to find your style, but you will find it eventually. If you want to come across as more professional and create sales then you want your social media channels to reflect that. If your brand revolves around you (i.e. you're a blogger) then you'll want your personality to shine through so that you will be remembered and liked for who you are. It's not just the words you write that need to be unique, your whole brand image including your photos should be unique too. Take some time to create something remarkable to make you stand out from the large crowd.
Have anything thoughts on this? Let us you know what you're thinking in the comments below.
Editors'Recommendations: