Social networks that are more secure – How to avoid being hacked
This article will teach you how to feel safe in social networks.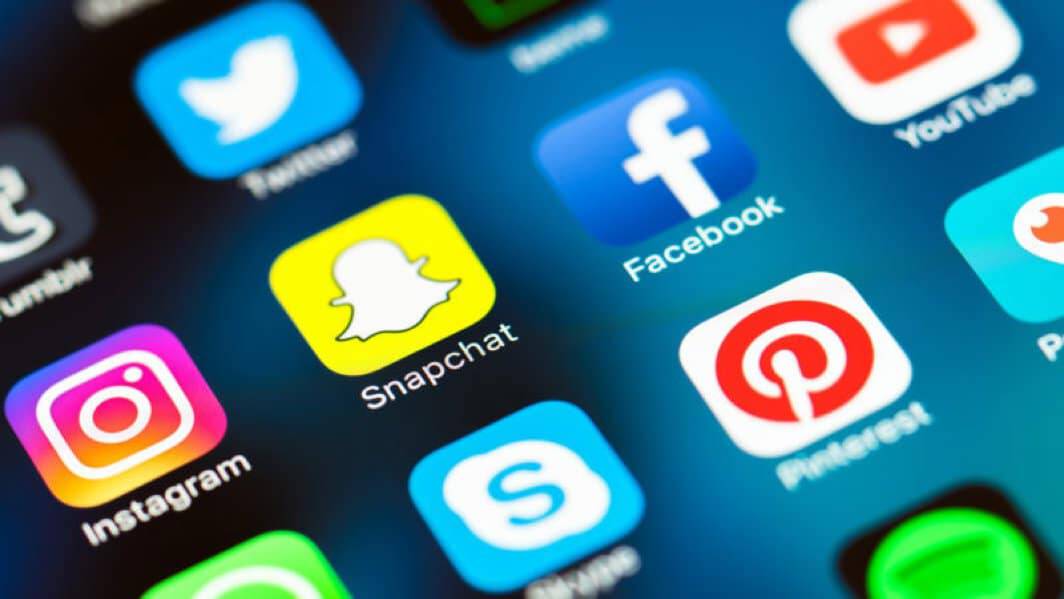 At the beginning of the 21st century, we have everything right under our fingertips. Technology has come so far that we don't even need to go out to shop, meet our friends to socialize and travel far to see the Eifel Tower. It's so convenient just to text your parents instead of calling them, and it's nice to have your coffee made by the Bluetooth coffee maker while you're still in your bed.
Statistics say that over 2 billion people have been using social media apps and websites at the end of 2018, the number increasing every month. Is there anybody who double checks social media security and makes efforts to protect some personal information, though?
Do you protect yourself from being hacked? Not a lot of people seem to care about giving out your personal data anymore. Yet, it's extremely easy to get hacked, which can end with a more tragic route than just making fun of your friends via your Facebook page.
What kind of information is in danger?
Whether you're just logging into your Twitter page or using an essay writing service in Australia, you're giving the system some of your information for sure. Some types of information that you can share may include:
Birthday
Photos
Bank card information
Device settings
E-mail
Address
Location
Name and so on
Are the social networks I use secure?
One of the largest and most popular social media platforms, Facebook is a moderately secure one. It's mostly used by elders, making it a big family-friendly platform. You can access the website through the anonymous Tor browser and VPN, encrypt your emails. There was a problem with the system, which accepted some 3rd parties hacking social media and sharing personal information, which highly doubted the whole security level of the website. You can find a lot of substitutes for this platform or use a VPN in case you want to chat with your family or use custom essay writing service securely.
This platform is widely popular among all ages and is used to share your thoughts in short messages. You can also publish photos, videos, chat with other users there. Twitter takes the protection of its users seriously, enabling several methods. There are CSP that prevents attacks through Javascript, encrypted into the web page, a domain-based message authentication that protects users from essay writing advertisement and spam emails, email encryption, and elimination of spam bots in the system.
Tumblr is a place for blogs with different themes, where you can post anything you like. An extremely popular social media website with a list of blogs, which is mainly used by teenagers and students in Australia, is severely hacked every year. The hackers usually get into users' inbox and spam them with offensive bullying messages. The website is not completely secure, and you can only use it with different methods that we will provide further in the article.
How can I protect myself from the hacks and spam?
Password
We're usually too lazy to do so, but you should always make up and use different passwords for your separate activities. For example, don't use the same passwords for Twitter, Facebook, services that do essay writing for students and your banking app. This way the hacker will obtain the most useful information for every social media you have. It's better to change your password occasionally, not just when you get an email with a warning. Try to make your passwords original, don't just type in your name and birth date, use a range of numbers and letters (for example, "Tt62UopX") and make them different every time.
E-mail
Be careful of opening suspicious emails, moreover, don't answer them! If you think that you're not that easy to get, think again because this method is mainly used to fish information from big organizations. They only hide their identity behind your friend's name, and you're instantly ready to give your information out and let them into your system. Get the best secure emails for yourself and keep it private.
Location, etc.
Have a special list of things you should never share, and try to make it bigger every time. Don't forget that you don't need unknown people to find out where you are right now and what your home address is, it's an unnecessary thing to do. Keep your mind straight and be attentive to accidentally sharing your tickets, important papers. Don't treat the "about" page on social media as your friend; it's not the best way to meet new people. Don't share your real life data like the school you used to attend and the last name of your mother.
Friends
Always check who is in your friend list. Is it really your friend and do you actually know this person? Is it needed to add them so they can view your personal information? Ask yourself this question and make a decision. We're not kids, and there's no need to have a competition for the longest friend list on Facebook anymore.
Have any thoughts on this? Let us know down below in the comments or carry the discussion over to our Twitter or Facebook.
Editors' Recommendations:
Social media: What makes followers stay?