Software that helps organize childcare
it's crucial to manage the center successfully, which can be accomplished when one can handle the day-to-day tasks required to run the center effectively and efficiently.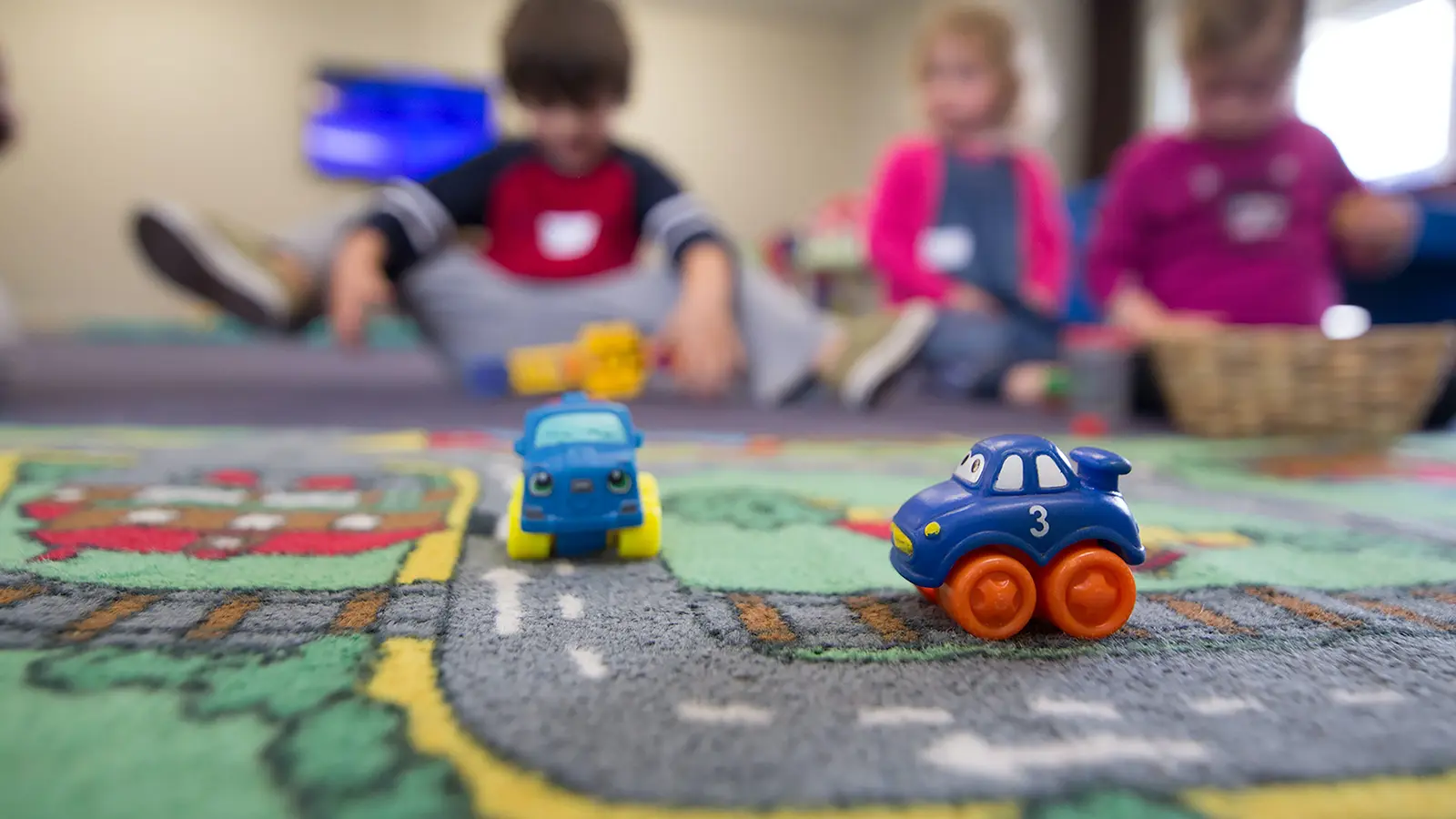 The modern-day parent has more challenges than ever before.
Between working full-time jobs, balancing family and social obligations, and raising toddlers, finding the time and energy to provide the best care for their children can be challenging.
Fortunately, there are now a variety of high-tech solutions that can help make parenting more accessible and more efficient.
One such solution is good childcare management software, an online platform that allows parents to manage their child's care in real time. Furthermore, making daycare facility management easier for you.
The right childcare management software can help parents save time, money, and energy while also giving them peace of mind knowing their children are well cared for.
What should child care management software provide?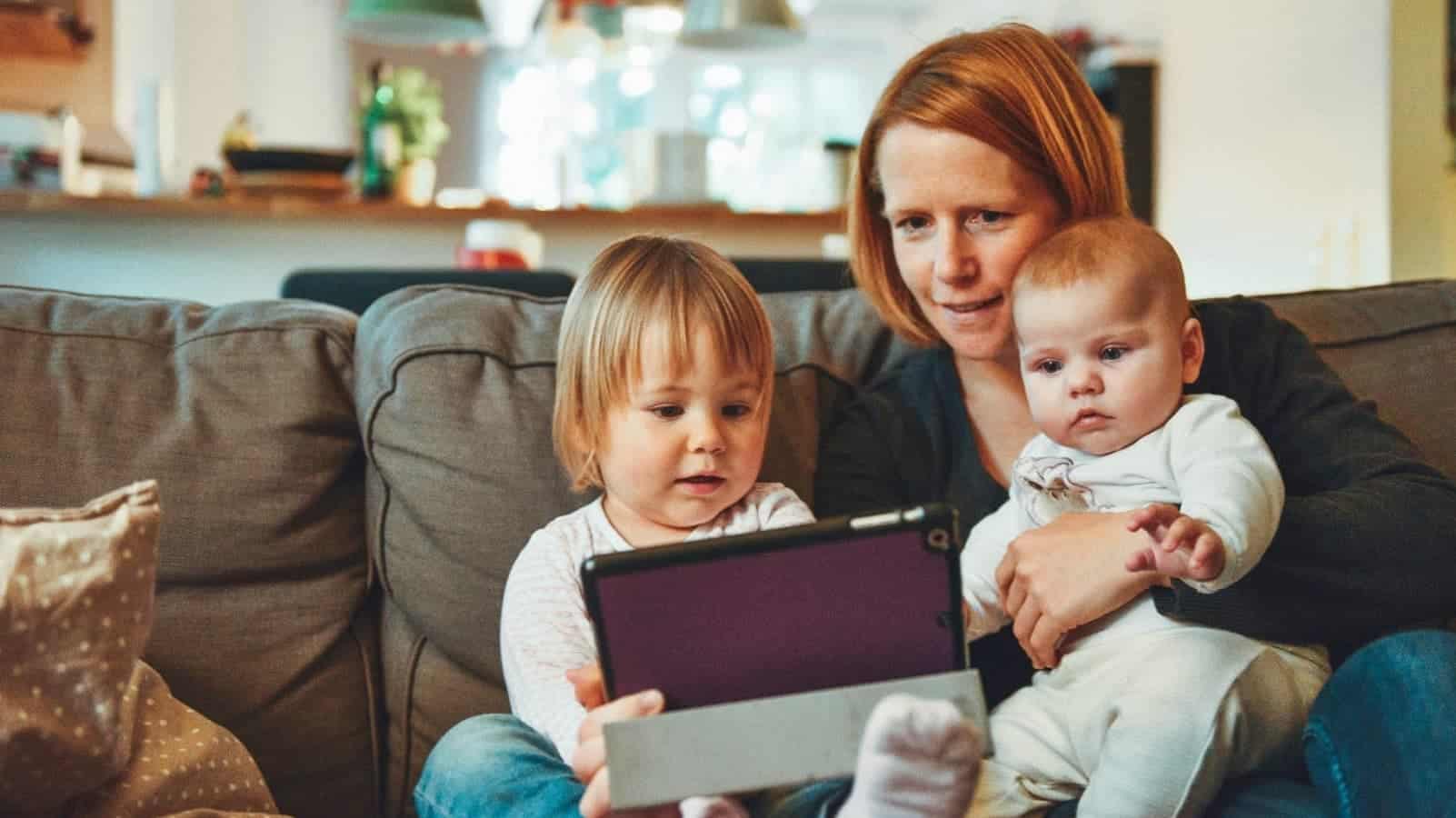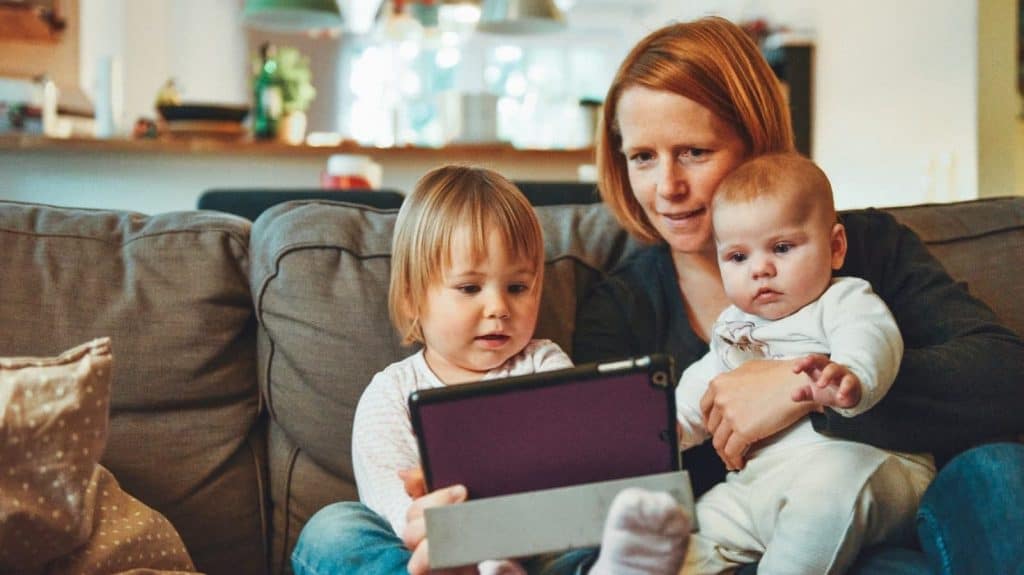 Tracker for performance
Instead of relying just on paper and pen tracking, child care management software offers a more excellent recording of a kid's growth and improvement.
You may capture pictures and make films using child care software. Additionally, you may immediately write comments regarding a child's development and progress, enabling more precise and quick feedback.
Parent-teacher interaction
Customer loyalty may be affected by how well teachers interact with parents. Likewise, parents' decisions to continue using your daycare center may be influenced by it.
Parental involvement in a child's care is maintained via regular communication with the parents. A well-executed program might give parents the impression that they have been with their children all day.
Automating the things
The wonderful thing about utilizing childcare software is that you don't spend more paper recording and documenting everything. You may compile all the facts in one location.
However, numerous individuals can access digital systems from various locations.
Its advantages
Enhanced services
Staff members can spend additional time with the kids, thanks to automation, which frees up staff time. They are, therefore, more prepared to identify the areas where the kids need more help. additionally, closely monitor their learning and progress.
Your daycare services are thus of higher quality. In addition, you may concentrate on enhancing your company's operations, which leads to improved performance, with fewer management chores resulting from streamlined procedures.
Improvements in relations
Conveniently, there is good childcare management software where parents can enroll their kids, pay the childcare costs, and keep an eye on their daily activities.
By removing the possibility of mistakes, automating the procedures also improves relationships by making it simpler to resolve disputes.
Overall, the software gives you the ability to deliver satisfying customer service.
Tips for choosing a good childcare management software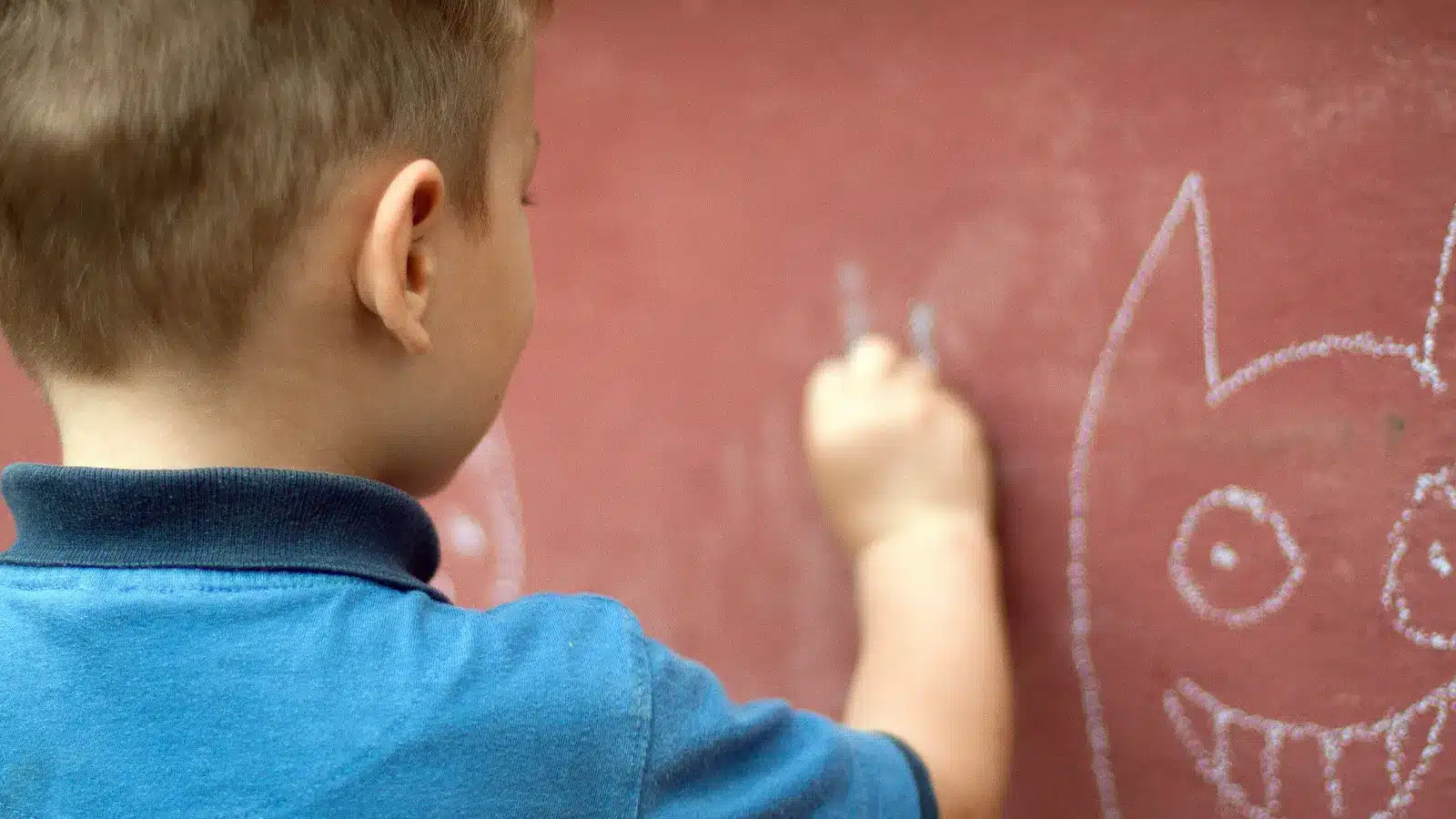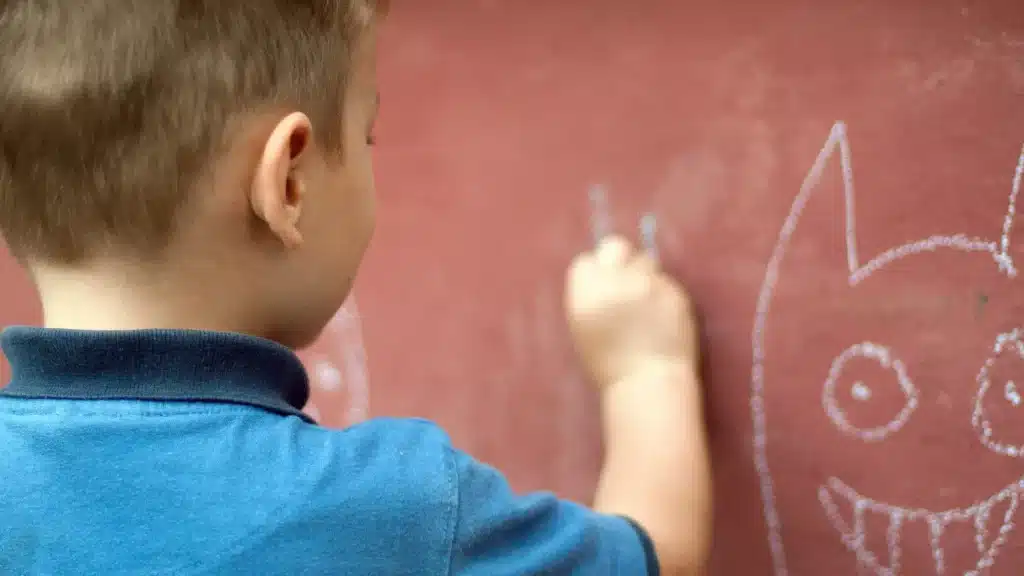 Learn about its essential characteristics
Software for managing childcare might include characteristics that are the same or different. Note down the elements which are crucial to you before selecting one.
By doing this, you can find software that addresses the issues you identified while researching other programs.
Evaluate consumer feedback
By reading the app's user reviews and the software's performance rating, you can determine whether a piece of software is worth the hype.
The genuine benefits and drawbacks of the product are shown in reviews, which are unavailable elsewhere.
Conclusion
Undoubtedly, the childcare sector is competitive, and without effective management, the daycare center may not even be seen as a rival to other centers or a parent's choice.
Because of this, it's crucial to manage the center successfully, which can be accomplished when one can handle the day-to-day tasks required to run the center effectively and efficiently.
It's not simple to run a daycare center.
Because of this, many daycare centers use childcare applications to manage their operations more efficiently and offer their staff members more time to care for the kids under their supervision adequately.
Have any thoughts on this? Carry the discussion over to our Twitter or Facebook.
Editors' Recommendations: