Solar technology in 2019 – How solar energy has evolved
Here are some of the ways in which solar energy has progressed over the last decade.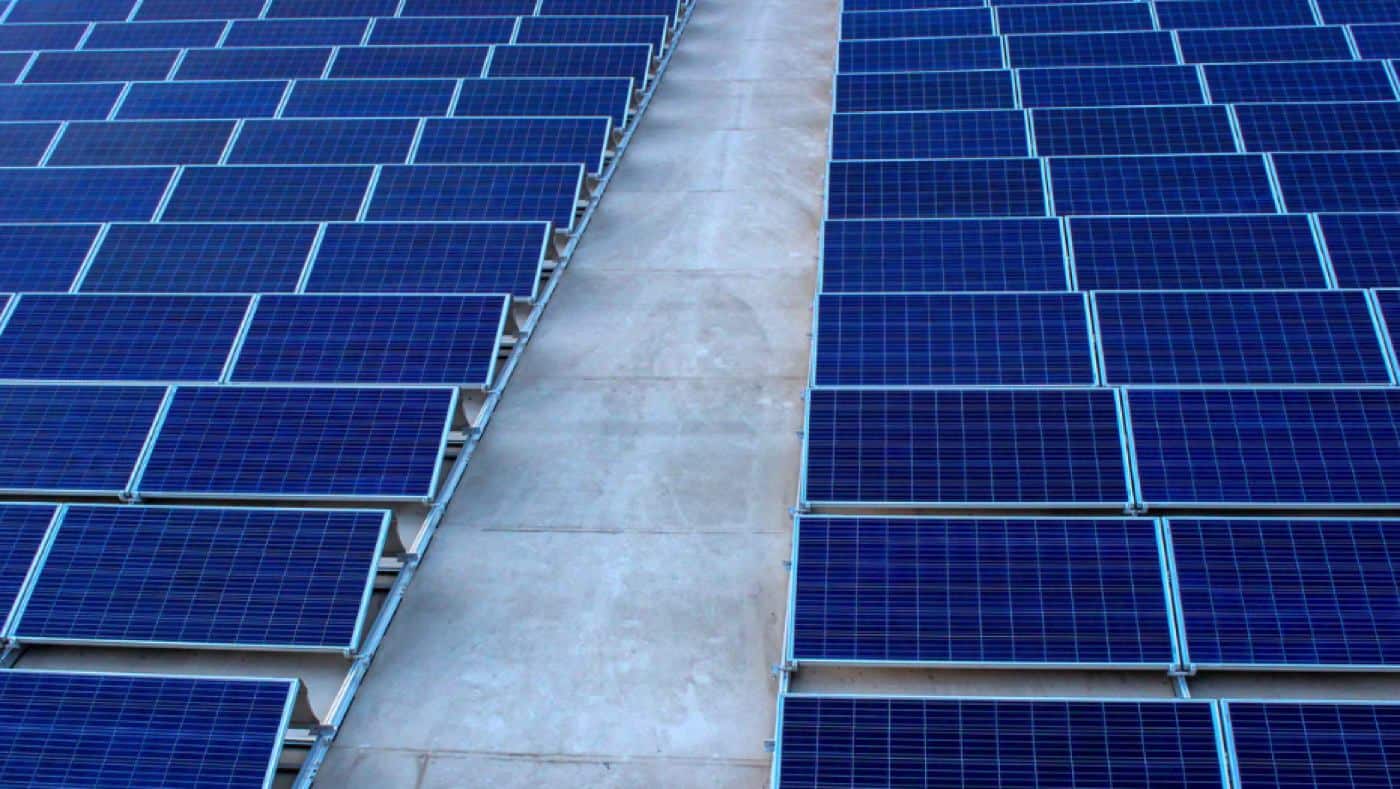 Significant growth in population has resulted in people looking for alternative means for power, hence resorting to solar energy as a harmless source. Many who have embraced the use of solar energy not only have the satisfaction of an environmentally driven product but also saves up on costs as well as cut on electricity bills.
Most cities around the world need power to run different activities that help achieve unprecedented growth. In the U.S, statistics reveal that a solar panel is installed every two minutes and over 4 million houses have discontinued the use of hydroelectric energy, and instead power their homes using solar energy. Here are some of the ways in which solar energy has progressed over the last decade.
Cost
Due to its popularity, spending on a solar panel is a worthwhile investment. The cost of a solar panel and its installation now is cheaper compared to ten years ago when it had hit the market and people weren't so knowledgeable about it. It was challenging to convince people back then to divert from fuel consumption.
Because of technological advancements, companies sell at a bargain and go the extra mile by offering free installation when you buy. Solar power was not perceived well in its starting stages, because most people had simply thought that it was expensive and could not deliver. This perception has changed over the years. The costs in countries, which support solar energy, are 30% less, compared to five years ago: therefore encouraging consumers to buy and benefit in the long term.
Efficiency
Technological advancement in the solar energy field changes with time. Companies have dedicated resources as well as personnel to develop superior products that store more energy and are consumer friendly. Manufacturers using silicon technologies have had a breakthrough in the booming industry. The tech promises better absorbing of solar energy and distributes more kWh to households as well as commercial properties.
In 2019, sources report a 20% increase in efficiency in solar panels, owing to tireless efforts by the industry to produce a much superior product. Efficiency has improved as more energy can be tapped. The motivation for this is that smaller regions such as cities and urban dwellings have lesser roofing space: therefore hindering fitting of more solar panels.
Lifespan
Most manufacturers developing solar panels factor in durability alongside efficiency. With state-of-the-art equipment coupled with skilled personnel, companies can build superb solar systems, which serve consumers with properties in harsh climatic conditions. Such features have made solar panels favorable to consumers. Business owners now have success in solar power equipment, which can sustain one's venture over a long period, with less possibility of ruin. Companies have also introduced warranty policies, where they are liable for repairs and damage for a given period.
Most solar manufacturers look to have better consumer relationships. Accordingly, they work on their reviews by re-investing on their products. Makers conduct more research and tests to deliver quality solar systems, in line with customer's demands.
Electricity
As the world is moving forward, human beings are developing technologies daily. As a result, the need for energy becomes paramount to sustain different activities. The price of electricity has gone up due to higher fuel prices. Adopting a solar system has become an alternative source of energy for most households as well as businesses. By owning a solar system, you will be able to save on costs such as electricity bills. For that reason, the industry has been booming for solar companies.
It also gives one a sense of security where you depend on your solar system and become self-sufficient with power. In the U.S, sources report the price of electricity has increased. Therefore, it is more sensible now to have a solar system.
Having solar systems provides independence from the electrical grid and a sustainable backup when there are electricity cuts. Manufacturers have also brought into market solar powered generators, which are excellent backups in case of power shortages. These are usually quiet when in use and are portable.
Environmentally Sustainable
In the fight against global warming, the use of solar systems to provide power helps in minimizing the use of coal and fossil fuels. Since solar energy is a renewable energy source, it combats exhaustion of natural resources and makes the world a better place. Most countries especially developed ones such as Australia, have embraced the solar initiative, and are encouraging people to follow suit.
Power Optimizers
Some manufacturers have taken the challenge up a notch by developing power optimizers, which track and reports the productivity of the solar panels in a bid to capitalize on power generation. These optimizers help in carrying out maintenance, as its reports can identify ineffective panels, hence addressing potential issues. Some of the benefits of power optimizers are meant to enable more energy production per panel and eliminate design constraints that hinder efficiency.
Have any thoughts on this? Let us know down below in the comments or carry the discussion over to our Twitter or Facebook.
Editors' Recommendations: