Soltechx overview (2022 updated)
Soltechx is a platform helping traders invest in the financial markets. The application is designed to be easy to use and has many technical indicators.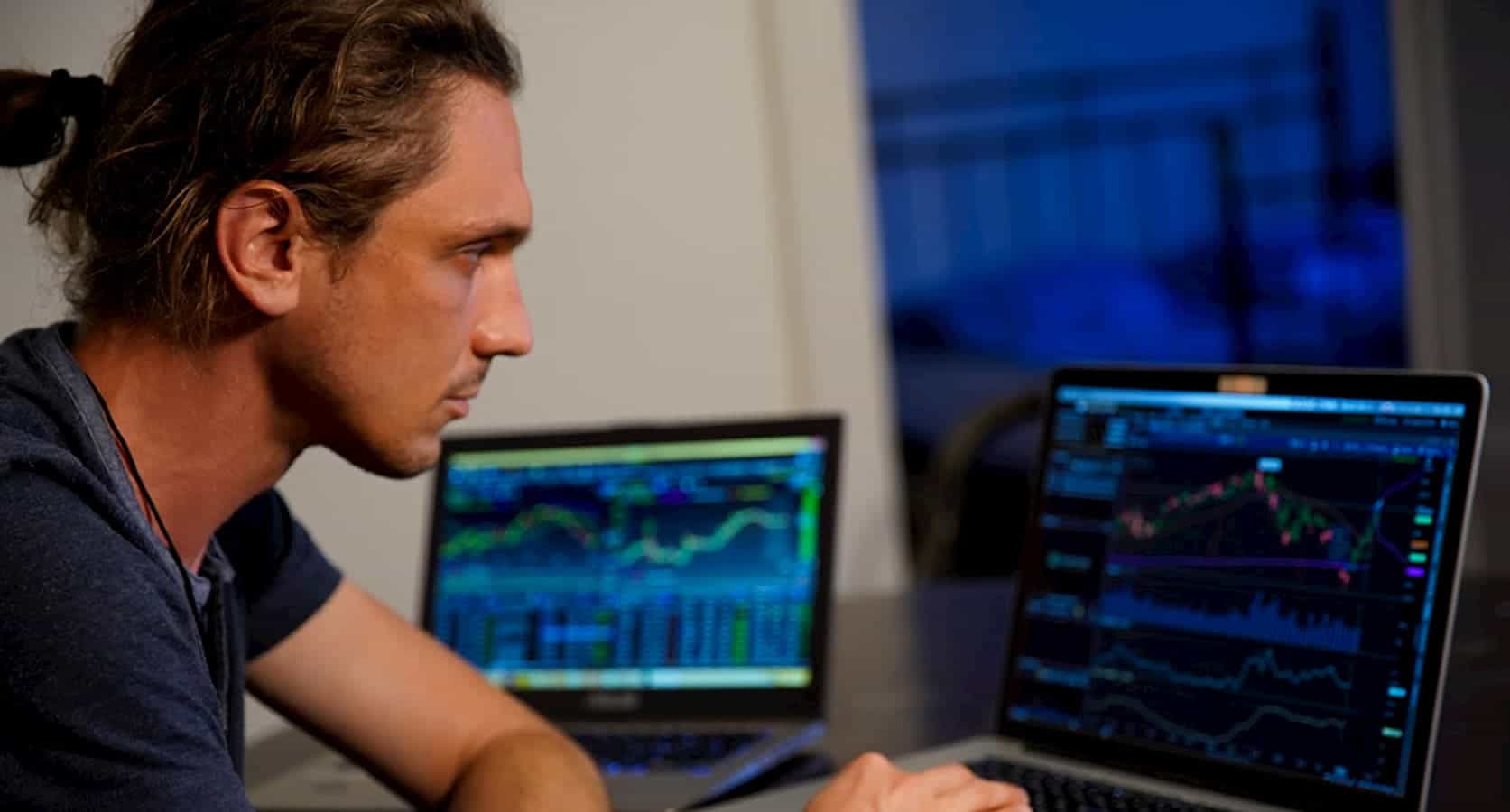 Soltechx is a platform helping traders invest in the financial markets for several years. The application is designed to be easy to use and has many technical indicators.
You will be spoilt for choosing tools on the Soltechx trading application. The software includes everything from moving averages, RSI, and Bollinger bands.
One of the best things about this application is that you can build confluence strategies with it. Investors all of the skill levels love using Soltechx to analyze the cryptocurrency or forex market and open leveraged positions. 
In this article, we are showcasing Soltechx and telling you about the features of this prominent trading application. By the end of this piece, you will have a greater understanding of how the software works and can decide whether to use it. Let us begin!
Are Your Funds Secure with Soltechx?
Most people worry about their money, and rightfully so. Investing with a platform that doesn't take your security seriously could be dangerous to your equity balance and investment strategy. 
One remarkable thing about Soltechx is that the platform takes your safety as its main priority. The application is secured via two-factor authentication and has military-grade encryption technology protecting your details. 
Is Soltechx a Good Investing Application?
The answer to that question is a resounding yes. Soltechx has a user-friendly interface and an innovative technical indicator system that you will love. 
You can easily adjust the parameters on the Soltechx application to align with your risk appetite. Without changing your settings, you may be putting your capital in the unfortunate position of being lost. 
It is vital to build a strategy based around confluences as that can give you the confirmation for the entry you are looking for. Professionals believe in confluences, so why don't you?
Soltechx Client Support Services
You will be pleasantly surprised at the exceptional service you will receive from the Soltechx support staff. These employees are scrupulously trained to give the correct answers no matter what you ask.
If you have issues with loading funds to your account or want to change your credentials, it is an easy process with the helpful consultants. 
What Are the Risks of Investing with Soltechx
It would be silly to ignore the risk associated with trading, and rightfully so. A wrong move in the trading industry can see you wiping your account out due to excessive drawdown or incorrect lot usage.
Make sure that you understand the fundamentals of trading before opening an account with Soltechx. You must keep in mind that around 70% of investors lose money when dabbling in the markets for the first time. 
Use the educational material on the Soltechx website to inform yourself of the current trends. You will be much better off knowing what is happening in the markets before dropping your hard-earned cash into an investment. 
Does Soltechx Offer Global Services?
Soltechx offers its service to people all over the world. The application comes in over 10 different languages, meaning you can always get assistance no matter where you are from. 
If funding is a concern for you, you will be happy to know that you can load funds via PayPal, wire transfer, MasterCard, or Visa. Something important to remember is that you can only withdraw funds to the account you deposit with. 
Will Soltechx Work for You?
This application was intuitively designed and is made for experienced and inexperienced traders. If you want advanced features and tools, Soltechx has them available. Suppose you are a newcomer and need some guidance on investing; the Soltechx platform makes it easy.
All the indicators are clearly labeled. If you don't understand how they work, you can reference the articles on the Soltechx website. Every day Soltechx is changing the way we trade.
Conclusion
If you are looking for an application that makes investing in the market accessible, look no further than Soltechx.
With all the measuring tools and technical indicators available to traders, it is no wonder this trading platform has become popular amongst investors.
Take your time to understand the market and build a consistent trading strategy with Soltechx.
Use the fast execution speed and innovative trading hub to open positions on various assets on the cryptocurrency and financial charts. 
Have any thoughts on this? Let us know down below in the comments or carry the discussion over to our Twitter or Facebook.
Editors' Recommendations: