Some of the best exclusives on the Nintendo Switch
If you've yet to play these games, it's time to find a reason.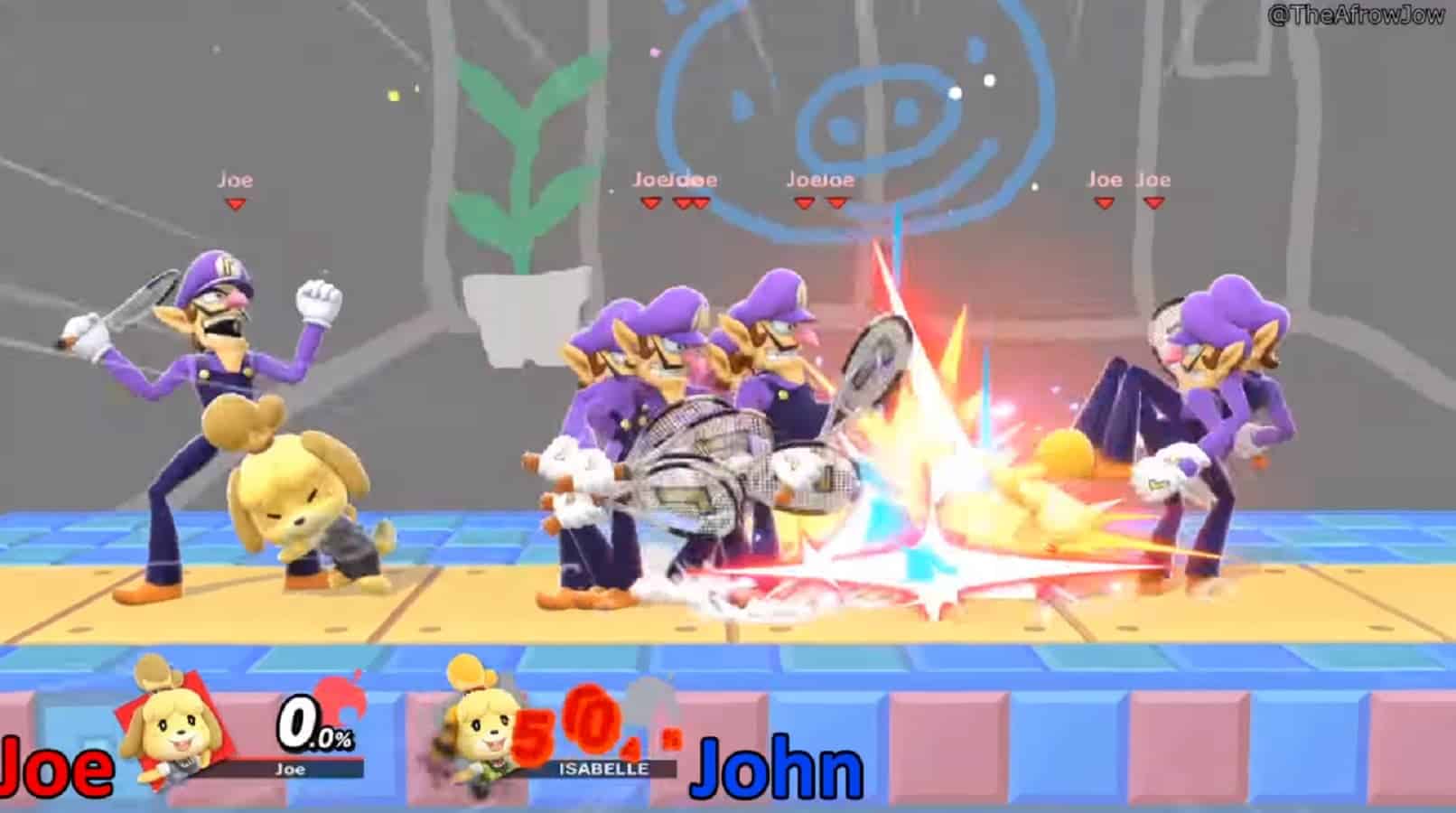 After years of playing exclusively on an Xbox or Playstation, you've made the decision to expand your gaming potential and have finally gotten your hands on a Nintendo Switch. If you haven't played a Nintendo console since the original Wii, you've gotten some catching up to do.
This portable console has a well of fantastic games available for your gaming pleasure, and here are the best of the best to get you started.
The Legend of Zelda: Breath of the Wild
This action-adventure game is the first open-world setting for our friend Link, and we love it. While there is something charming about the older games in the franchise and their level of linearity, but having the freedom to explore the land of Hyrule however we please is extremely liberating. You can discover recipes to cook, find and solve puzzles, defeat bosses, cycle through disposable weapons, and so much more.
Alternatively, if you want to bypass everything the game has to offer (though why would you want to?) and face Gannon right from the start, this choice is given to you–if you're skilled enough to do so without making some progress first. The story is amazing and the art style is beautiful, which is why this game is not only one of the best Zelda games, but one of the best games period. Now we just need to wait for the sequel. 
Animal Crossing: New Horizons
We waited a long while for the newest Animal Crossing game, and it was definitely worth the wait. This simulation game lets us fish, own villages, decorate our houses, cook, manage gardens, and more! Invite your friends to see what you've got going or join their world to admire their town.
Travel time, catch shooting stars, plant money trees, and build an island that is your personal paradise. You can sink a hundred or more hours into this game and still have fun for many hours after.
Super Smash Bros. Ultimate
The Smash Bros. franchise has evolved quite a bit since the old 64 days. The latest in the series has more characters than ever before.
In fact, it has every character. From every Smash game. Ever. With an astounding 89 playable characters available (including DLC), you'll have plenty of different moves and skills to try out and keep you busy. Sora from Kingdom Hearts was recently announced as the final DLC character, which begs the question: what is next for the franchise?
Super Mario Maker 2
Have you ever wanted to create your own Mario levels? Here's your chance. While the second game is largely the same as the first, it offers the same amount of challenging fun.
While some player-made levels are fun and unique, others are insanely difficult or near impossible. It's a great game to play alone or with friends, trying to complete each other's levels and keeping your frustration under control.
Get to Playing!
If you've yet to play these games, it's time to find a reason. Got a long weekend coming up? Get some friends together for a Smash Bros. tournament! Did you just have minimally invasive bunion surgery and need to stay off your feet for a bit? Perfect time to boot up a playthrough of Zelda.
The Switch has plenty of great games to keep you entertained, so even if these games don't tickle your fancy, the console's extensive library is worth checking out for other titles like Pokemon, Bayoneta, and Super Mario Odyssey.
Have any thoughts on this? Let us know down below in the comments or carry the discussion over to our Twitter or Facebook.
Editors' Recommendations: