Some of the cool tech trends you'll see for your next remote meetings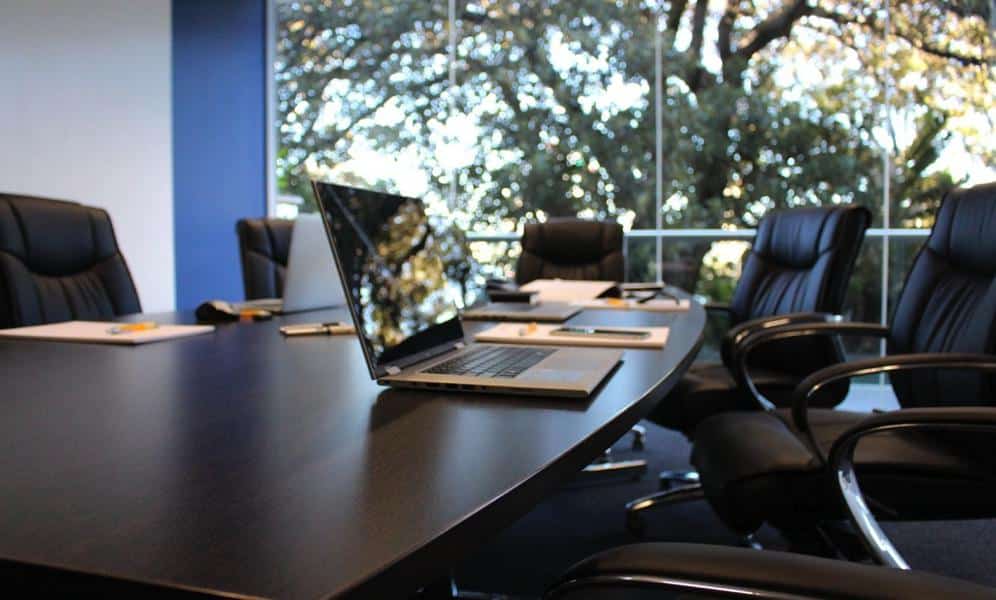 We've been conducting meetings over conference calls since forever, but the tech used for remote meetings is ever-changing. There have been advancements that mean there are new and innovative ways to bring companies – and continents – together.
While there are some kinks to iron out for some of the meetings technologies out there, some of the technological developments mean that meetings can be conducted smoothly with a little help from some clever tools.
If you're planning on making your next remote meeting go without any glitches or hitches, here are some tech ideas to try out.
Holograms
No longer consigned to the realms of science fiction, holograms have become a very real type of technology. In recent years, Microsoft has been leading the charge with Holoportation, which uses 3D capture technology to reconstruct models of people. The software giant claims that it allows these models to be "…reconstructed, compressed and transmitted anywhere in the world in real time".
The leaps forward in 3D modeling means that this could become an everyday tool. The travel and hospitality industries have been using it for several years. The NH Hotel Group beamed in their keynote speaker using projection systems by Musion, while Michael Jackson was beamed into the 2014 Billboard Music Awards.
As more companies build upon these initial beginnings, it's possible we'll see more remote meetings being conducted using this tech. It may soon be common to see CEOs from Japan beamed into boardrooms in New York.
VR
Virtual reality has been working its way into meetings. Companies are increasingly turning to VR to share ideas and conduct collaborative sessions with colleagues. By strapping on a headset, the team can be meeting with others remotely without leaving their desk.
One industry to adopt this tech early on is, perhaps unsurprisingly, the gaming sector. VR lends itself to this as it allows game creators to test out and develop the virtual worlds they're building.
This tech is being translated into other sectors, too. IrisVR has created a product for the building and construction industry. Companies that have a remote workforce can bring teams together and this tech could be coming to a boardroom near you soon.
Video Conferencing
Although video conferencing has been around for a while, the way it's done has evolved. Today, the tech has morphed into a multi-platform offering that can make meetings simple and stress-free.
Whether you need to work remotely and conduct a video meeting while on a site visit or you have a formal meeting with board members coming up that requires a video link, video calls can be done easily with the right tools. Solutions by companies like Redcentric can tick the boxes without overcomplicating things.
Are you planning a remote meeting? Can you see your company taking up any of this tech?