Some of the coolest laster tech in 2019
Keep an eye out for the future of this industry. Things just got a whole lot easier.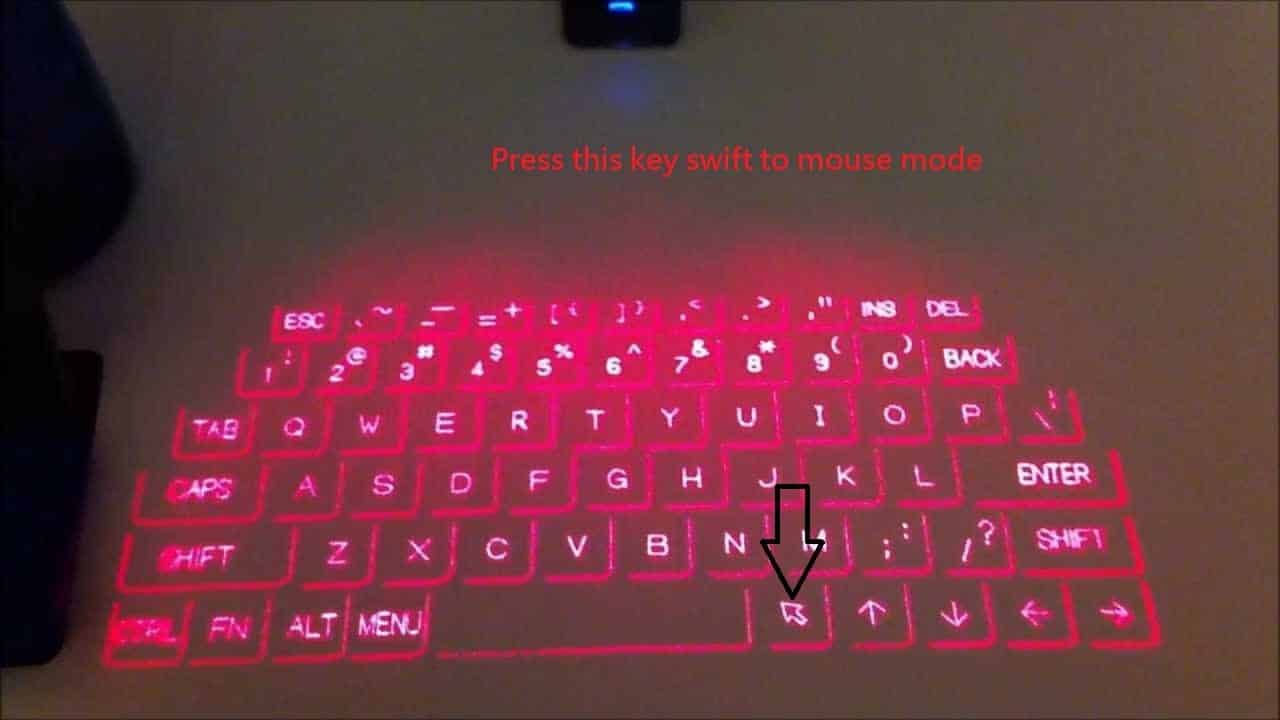 Metal is the number one material cut with lasers. There are more than 100 types of metal used today, by many large industries all over the world.
Discovering a new process that can easily cut metal effectively and keep pace with the ever-growing demand from customers, as well as cutting down the costs and maintaining the highest level of quality and safety, may seem impossible to do.
Not too long ago, laser industry experts introduced direct diode laser (DDL), which is one of a kind piece of technology. It has undoubtedly changed the game. The discovery of such has led to earthshaking results in the metal laser cutter industry. Although not everyone knows what it actually is, the way it works, or the reason why it has gained such popularity.
Introduction to Direct Diode Laser Technology (DDL)
As the name indicates, DDL technology works by using diodes directly. This is actually managed through replacing the doped fiber system used in fiber laser technologies. This actually helps make the DDL system more cost-effective, since the particular middle process is eliminated. DDL is also the most reliable laser, and the smallest as well. All this while having a remarkably premium quality beam.
The way forward for laser beam efficiency lies in programmed loading and unloading materials into storage. Many manufacturers are adhering to these technological advancements and are of the opinion that the future will certainly lie therein, for the cutting speeds in which most of these machines work are more noticeable than others. They are made of more lightweight aluminum (or thin gauge material).
High Power Cutting Attributes
These machines utilize diodes directly for the metal cutting process. The reason that DDL is potentially the bright future of the laser cutting industry is that it eradicates the middle process of various other laser cutters. Since its inception, DDL can only be used for cutting thin materials, due to low electrical power levels of around 2100 watts.
Thanks to the latest advancements, the working platform has electrical power levels of up to 8000 watts, increasing the array of its exceptional abilities. We can now use it to cut through heavier and thicker metals.
Advantages over the Disc, CO2, and Fiber Lasers
DDL offers 3 key advantages over the disc, CO2 and fiber lasers. The research revealed that DDL could cut 15% faster for almost all applications, and provides a 30% faster-cutting speed over aluminum materials, in comparison with fiber or disc cutting. The most significant development of DDL is the excellence of the cut itself. Thanks to its exceptional shape of lasers, and wavelengths, it makes much more superior cuts than various other competitors.
So then, as you can probably see, metal is something which will soon be much more accessible. Keep an eye out for the future of this industry. Things just got a whole lot easier.
Have any thoughts on this? Let us know down below in the comments or carry the discussion over to our Twitter or Facebook.
Editors' Recommendations: