Some of the most simplest ways to automate your home
Automate everything.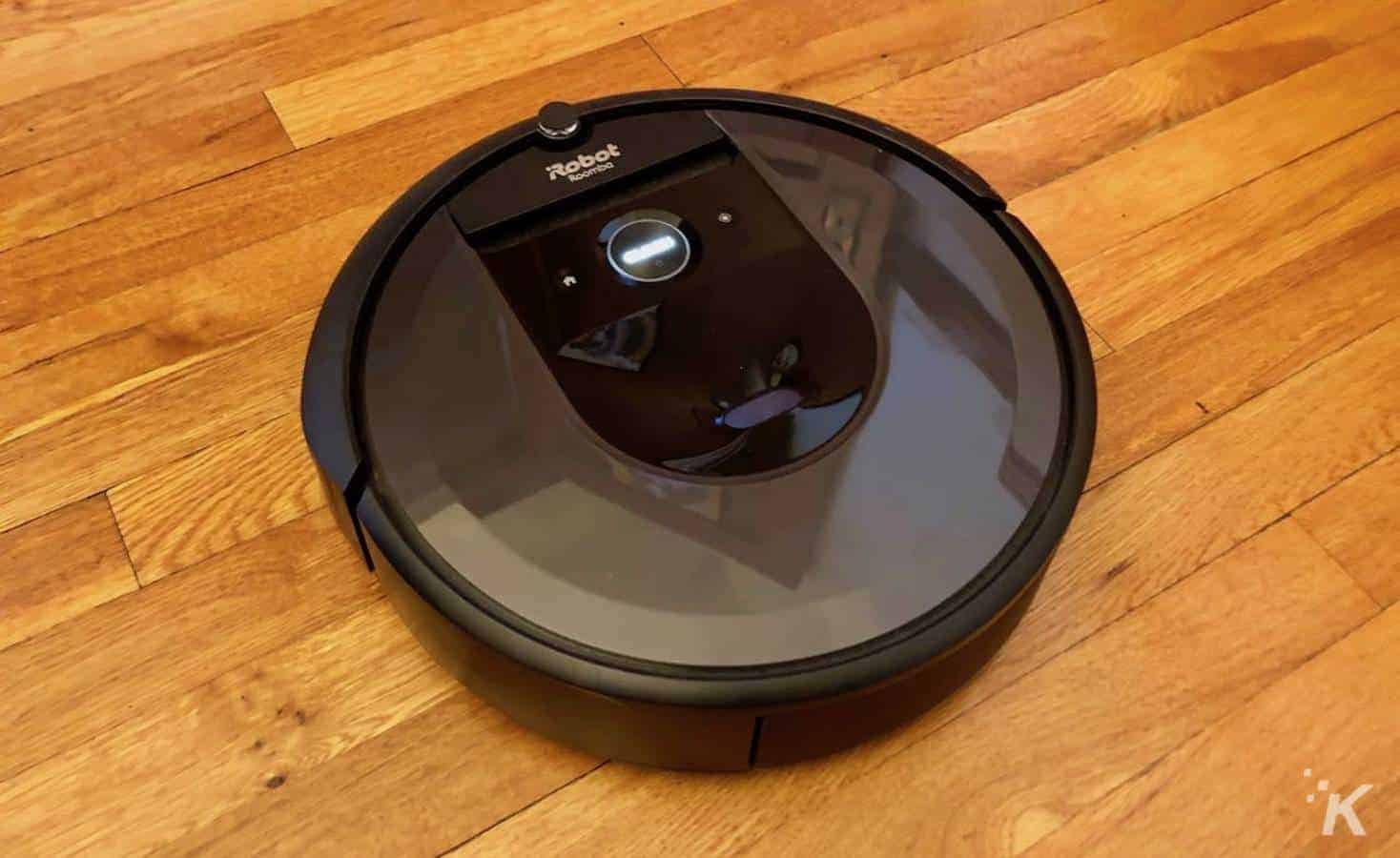 More and more people are automating their homes and when looking for a new house to buy, 81% of smart home users say they'd be more like to purchase one that had connected technology, according to a CNET survey.
If you're hoping to automate your entire home and are starting from scratch, it's best to get started by solving problems you're currently facing. For example, you want to able to save on your utility bills and control the temperature of your home from wherever you are, your first device should solve that.
Once you've successfully installed that and get familiar with using it you might want to move on to adding the next. If you aren't sure which, these are some of the simplest ways to automate your home.
Smart Thermostat
Getting a smart thermostat
should probably be at the top of your list as controlling the temperature in your home accounts for around half your monthly energy bill. They're easy to install, fully adjustable and controllable from your phone.
Smart Lighting
Lighting isn't as simple as it once was, smart home technology brings all sorts of possibilities. You might use a motion detector to turn off lights when someone leaves a room, or automatically turn them on when you get home after dark. It can allow you to turn all your lights off or on in a certain area with the push of a button, or program them to automatically reduce or raise LED lighting depending on how much natural light is coming in. Installing a lighting system is usually about as easy as installing a new light bulb.
Smart Locks
Smart door locks
are as easy to install as any lock and they can save you during those times that one of the kids forgets their keys or when you're weighed down by all those groceries at the front door and need another hand to unlock it. But these gadgets actually do more than lock or unlock your door with your smartphone, you can also set them to send an alert to your phone if there's any activity at your door, including someone forcing their way in.
Smart Music
Automating your home can be a lot of fun when you install smart music. Smart technology is providing the next step in the evolution of how music is experienced. You can use it to stream music to all rooms in your home, play different music in various rooms using separate audio zones, get the radio to start playing automatically when you ump in the shower every morning, combine mood lighting with music to create an atmospheric setting.
Smart Vacuum
Despise vacuuming? A smart vacuum might just be your favorite product for automating your home. A connected robot vacuum like Roombas are easy to install, connected to your smartphone to let you schedule cleanings, spot clean and much more from wherever you happen to be.
Smart Entertainment
If you have a home theater you can use smart entertainment to automatically turn the TV on when you get home, automatically dim the lights and close the blinds when you hit play, turn the lights back on when you hit pause, turn off the kids' TV at a certain bedtime and more. You can also use an Alexa-connected device to control all your entertainment like Prime Music, Amazon Music, Pandora and Spotify along with other services you use via Bluetooth.
Have any thoughts on this? Let us know down below in the comments or carry the discussion over to our Twitter or Facebook.
Editors' Recommendations: