Some of the ways to cut down your company's costs with outsourced IT support
Outsourcing to a professional third-party provider of IT support means that you will have access to expert staff that will react in real time to flagged security risks.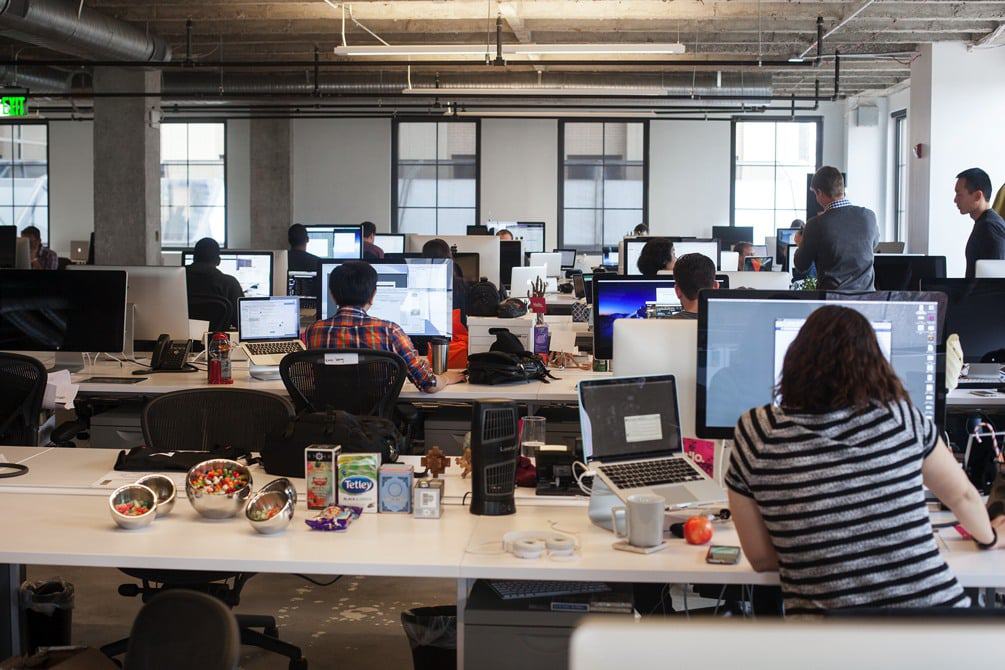 If there's one thing that companies of all sizes share in common, it's the desire to increase profits by reducing any unnecessary expenditure. Today, we're going to look at one very important (and arguably often overlooked) aspect of company cost-cutting: outsourced IT support.
Whether your company is a start-up with relatively few daily or weekly client interactions, or whether you are searching for IT support solutions on behalf of a much larger and already thriving company, there's every reason to look into outsourcing.
If you'd like an at a glance view of the kinds of support available from a professional provider of outsourced IT support, see here. We're going to cover some of the standout benefits of outsourced IT support that could save your company money.
Physical space – how much space are you paying for?
We'll begin with a mention of the costs associated with installing and maintaining a permanent on-site physical IT infrastructure. From workstations to servers and from cabling to keyboards, on-site infrastructure is a big (and costly) commitment.
Installing such an infrastructure may be viewed as a one-off payment, but what is overlooked is the overhead cost of housing the equipment. If you are renting office space, the cost of continuing to house your IT systems is an ongoing regular payment that can be avoided.
Benefit from automatic software updates
When you enter into an agreement with a third-party provider of IT support, your level of support will be outlined in an SLA (Service Level Agreement). This is a document that states the types of desired support and gives a time scale within which the user can expect the support to be delivered.
As part of your SLA, and depending on the type of outsourced support available from your third-party provider, you will likely be given the opportunity to benefit from ongoing technical support in terms of automatic software updates.
This means that where industry standard software updates are due to be rolled out, you will not have to press the matter – the updates will be carried out so as to enable your company to remain at the forefront of all software versions and builds (without having to pay for in-house staff to make recommendations and implement changes).
Added security from industry experts
Along with software updates comes added security features – outdated software versions are more susceptible to hacking. Again, a cost-saving feature of outsourced IT support here is that of the ongoing maintenance of firewalls.
If your current firewalls (and any other security software) are out of date by more than two years, your company is at increased risk of granting file access to unauthorized users with malicious intentions. Where this security measure is not outsourced, you will require expert staff to oversee all firewall activity and act appropriately in response to online threats.
Outsourcing to a professional third-party provider of IT support means that you will have access to expert staff that will react in real time to flagged security risks.
Have any thoughts on this? Let us know down below in the comments or carry the discussion over to our Twitter or Facebook.
Editors' Recommendations: