Somehow Anker is selling a 24-pack of AA batteries for just $8.50
¯\_(ツ)_/¯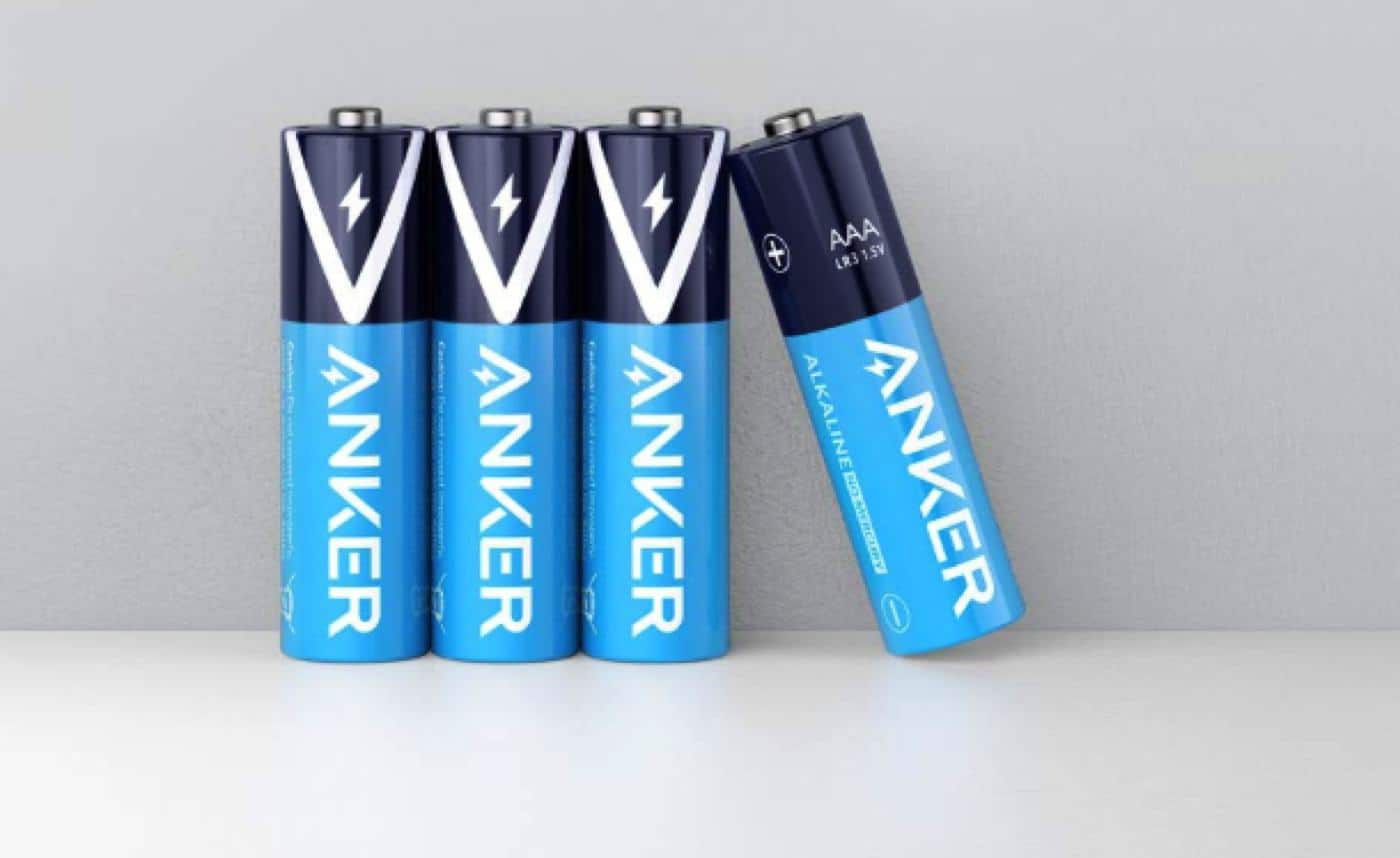 So, uh, we don't know how Anker is turning a profit on this, but hey who are we to complain. We don't know how long this will last, but for some reason, Anker is selling a 24-pack of AA batteries for just $8.50, and a 24-pack of AAA batteries for $6.47. At prices like these, they're practically giving them away.
To get the deal, you'll have to click on the on-site coupon. The price on Amazon page will show its regular pricing, but again, clicking on the on-site coupon will score you the discounts.
We're guessing this is a simple price mistake so it probably wouldn't hurt to take advantage of this while you still can. Seriously, this is a no-brainer.


Just a heads up, if you buy something through our links, we may get a small share of the sale. Click here for more.