These new earbuds double as your new AI-powered running coach
Your own personal trainer, directly in your ear.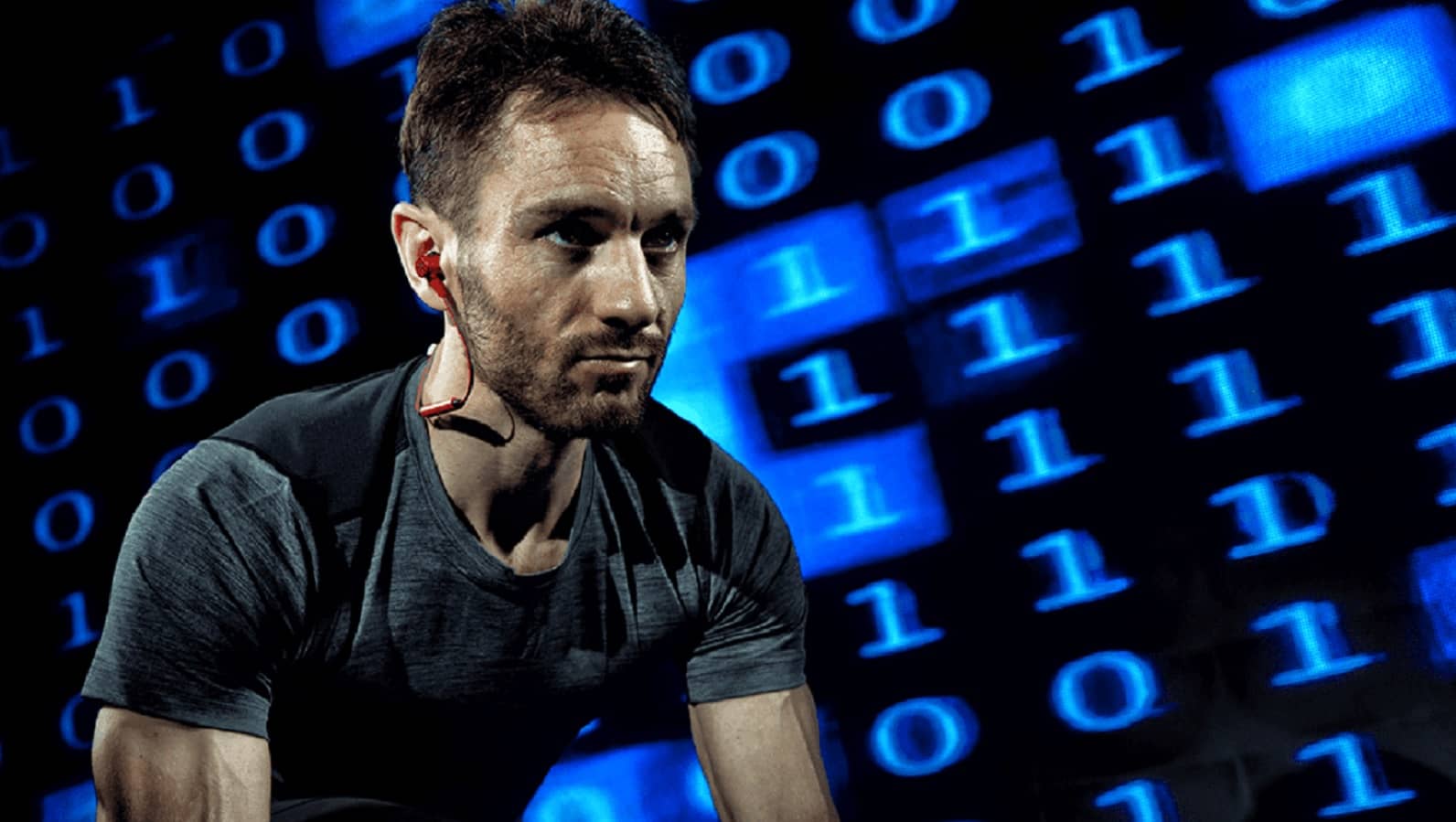 The market of exercise-related electronics and gadgets is booming, with hundreds of options to choose between. From headphones to fitness trackers and even other nifty devices, there is almost no excuse to not get out there and start training to have better health and a better physique.
Some people do say that a lack of motivation and guidance, especially without a personal trainer to help them, is the reason they aren't more proactive in working on themselves. However, none of that can be used as an excuse, thanks to things like the SOUL Electronics Run Free Pro BIO earbuds, a device that is like no other in the industry of exercise and fitness.
These look like regular earphones, but they are not
In fact, they are the world's first AI-powered earphones, capturing and processing a lot of the user's data during usage in order to provide guidance on how to improve the user's running performance and also reduce the risk of injuries.
The Run Free Pro BIO earphones feature a motion sensor the size of a microchip, which captures the movements of the user's head. The tracked data includes the user's speed, distance, cadence, step length, step width, vertical oscillation, head tilt angle, stance/flight time, shock, maximum leg force, balance, and consistency.
By monitoring all of this data, the device is able to closely monitor the user's running form
While also providing real-time coaching instructions, allowing the user to maximize the performance and also minimize the potential for running-related injuries, which is obviously something that every athlete wants to avoid.
To ensure the user's safety, the Run Free Pro BIO earphones have built-in LED lights, with still and flashing modes. Along with the device, there also comes a mobile app, available for iOS and Android, which allows the tracking and analysis of runs, for improved performance over time.
With enough battery to last up to 11 hours in a single charge, these earphones surely bring the best of two worlds, as they not only allow users to listen to their favorite tunes while running, they also improve the actual run. They can be yours for $149.99, being available on the brand's website.
Bonus: We're giving these away. For the next few weeks, we'll be running a giveaway to pick one lucky winner to receive a free pair of SOUL Electronics Run Free Pro BIO earbuds. That's right, you can win a pair of these $150 headphones just for simply throwing your name in a hat. Enter here for a chance to win.
What do you think? Are the Run Free Pro BIO earbuds something you are interested in? Let us know down below in the comments or carry the discussion over to our Twitter or Facebook.
Editors' Recommendations:
Follow us on Flipboard, Google News, or Apple News