SoundCloud updates its Premium contract to give artists more options
Good on SoundCloud for making the changes so quickly.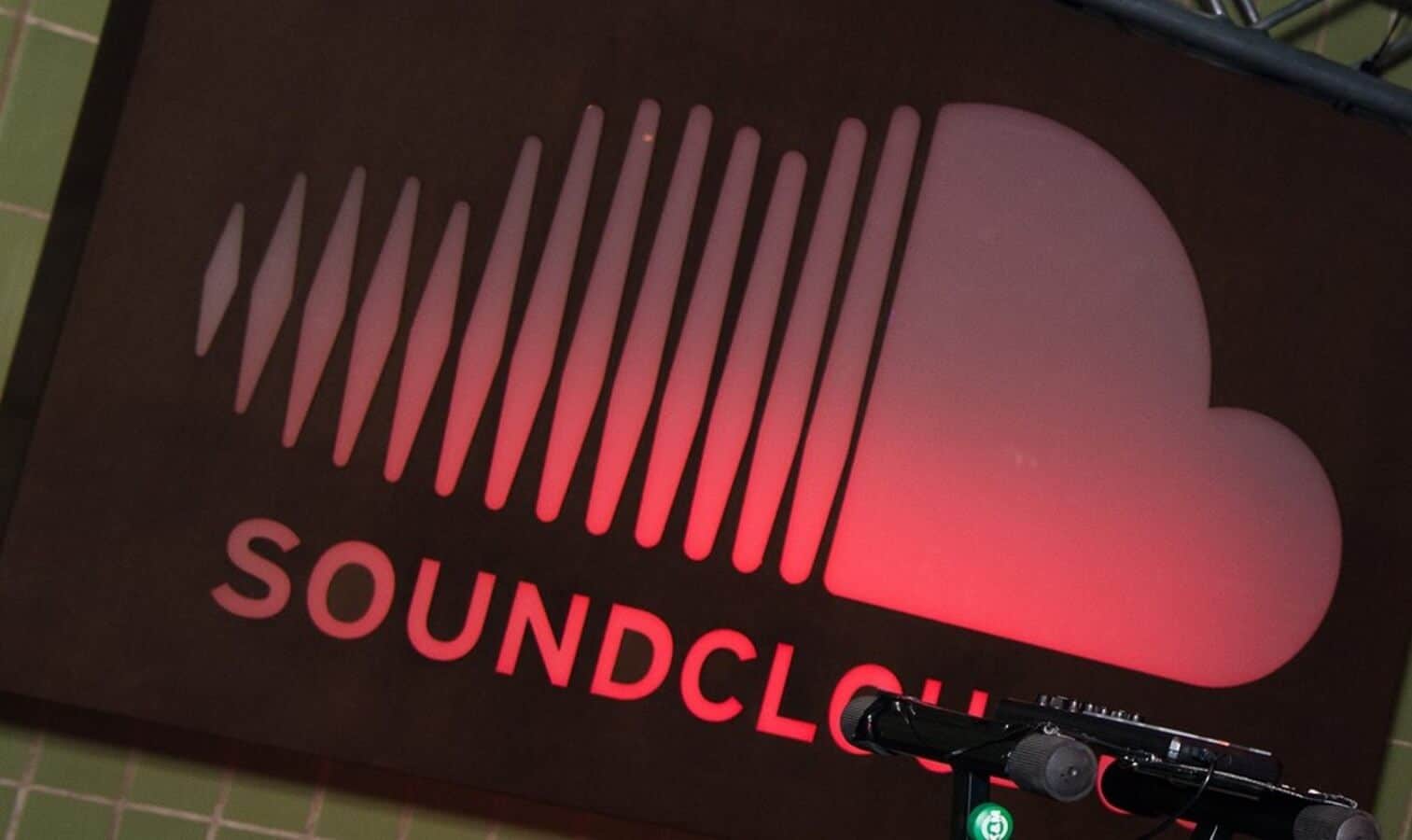 Over the weekend, we told you about SoundCloud's new monetization program called Premium that allows indie artists to upload their songs directly to the platform and make money without having to go through the typical record/label process.
The Verge soon discovered the contract terms for SoundCloud Premium were full of nasty surprises. With this information public, the company has now pulled the terms and replaced them.
The original SoundCloud contract
In its original post, The Verge explained:
While self-monetization purports to offer a more fair alternative to the traditional label system, SoundCloud's deal pushes artists into restrictive terms, with ambiguous payment dates and payout percentages that can change at any time.
It was also noted that artists had to sign an arbitration clause upon signing, relinquishing their rights to sue the company, meaning there was no good way to contest issues that could arise. Any dispute, if they occurred, had to be taken to arbitration, instead of court.
In the revised agreement, SoundCloud has removed the arbitration clause language. As the company tells us, "we've updated the original agreement to ensure it's clear, and removed any language that may be unnecessary in the open service we have now. This includes the removal of the outdated covenant not to sue language that was part of our previous invite-only agreement."
Read the new agreement
It's great to see SoundCloud make its changes so quickly. By doing so, it recognized the original document wasn't fair and made the necessary adjustments. Well played, SoundCloud.
Are you happy with this news? Let us know your thoughts below. 
Editors' Recommendations:
Follow us on Flipboard, Google News, or Apple News