Spa marketing ideas, tips, and strategies
Remember that the secret of marketing success is knowing and understanding your target audience.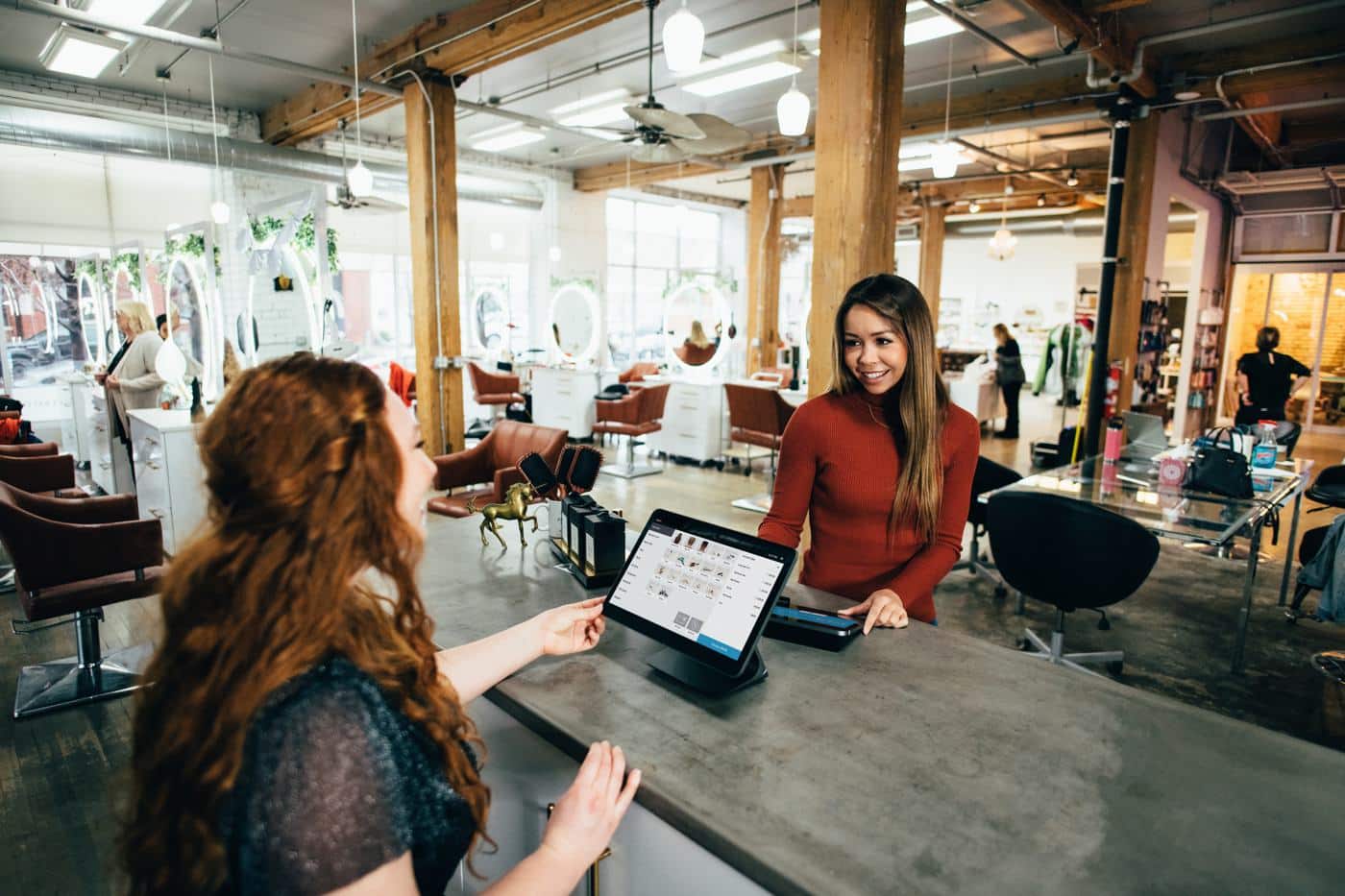 Thinking about starting a spa business?
As a part of the wellness industry, the spa industry is projected to reach a whopping $128 billion in global market size in 2022. It's no secret that in today's very busy, fast-paced world, more and more people are being now more concerned about their physical and mental well-being, leading to the popularity of spa centers all over the world.
Yes, the industry has been severely affected by the global COVID-19 pandemic but has shown signs of bouncing back to its past glory. 
However, just because it's a good industry and definitely a lucrative business opportunity, doesn't mean success is guaranteed.
Even after you've designed the best spa facilities and chosen the perfect location, remember that you won't automatically get clients to your door. You still need an effective marketing strategy to ensure success.
With that being said, here we will share some actionable tips and ideas on how to market your spa business effectively. Let us begin right away.
1. The Foundation: Market Research and Competitive Analysis
No matter how good (and expensive) your marketing efforts are, they won't be effective if you are not targeting the right audience and you don't know how your audience behaves.
Don't underestimate the importance of market research and competitive analysis before even starting your spa business.
You should assess three important areas:
Whether there's a sizable market for your spa business in its location
Who is your potential target market. Gather as much information as possible (demographics, behavior, psychographics, and so on)
Your potential competitors in the area
Nowadays, you can even use Google search for pretty decent market research. Search for queries like "spas near me" then research your potential competitors using this information.
The better you understand your target audience and your competition, the more effective your marketing efforts will be.
2. Build a Strong Brand
It's virtually impossible for a spa business to survive from walk-ins alone, even if your spa is located in a prime, busy location.
Building a recognizable and strong brand is very important so potential clients know what you do, where your location is, and why they should come to you instead of other spas (unique value proposition or UVP).
You should choose a unique brand name that is also easy to pronounce and easy to remember. Then, make sure to maintain consistency in your brand messages. Your client's experience should remain consistent from visiting your website, social media, and walking through your spa center's doors.
Also, the secret of maintaining strong branding is establishing a strong online presence, which we will discuss below.
3. Establish a Strong Online Presence
In this digital age, it's quite obvious you won't succeed if you don't have a strong online presence.
Online presence for a spa business is not simply having an Instagram account with 1,000 followers, but you should consider four important 'pillars':
Your website:
With services like Wix and even WordPress allowing easy and affordable ways to build professional-looking websites, there's simply no excuse not to have a well-designed, functional, and reliable website.
Your website should feature complete information about your spa center and the services you provide (including prices), attractive photos and videos, and a reliable online reservation function.
Social media
Pretty self-explanatory, regularly post on relevant social media networks (mainly Instagram, Facebook, and Pinterest) to build loyal followers. Consider investing in social media ads and influencer marketing.
Online reservation
A flexible, 24/7 reservation system is a must. Make it as easy as possible for potential clients to book their appointments, and this is why you should integrate a reliable online reservation and appointment management solution to your website and social platforms.
Google Maps SEO
Make sure your Google Maps listing is available on the top spots when potential clients search for queries like "spas near me". You can do this by:
Claiming and verifying Google Maps/Google My Business listing
Optimizing your Google My Business Listing, focus on providing accurate and complete information for your users.
Building local citations by listing your spa business on relevant online directories
Getting more reviews from existing clients, especially on Google Maps but also on relevant review sites/platforms
4. Customer Loyalty Programs
Remember that spa marketing isn't solely about attracting new clients, but also maintaining existing clients so they keep coming back to your spa.
Even more ideal is if they convert into advocates: promoting your spa to their friends and family members for free.
With an online booking system like Bookeo in place, you'll automatically capture the contact information of those who book your service. With this, you'll have a valuable database of email addresses and phone numbers so you can nurture these clients with email and SMS marketing.
Also, consider running a loyalty system. Everyone loves exclusive offers, so leverage your loyalty system for offering special discounts and promotions to keep them coming back for more. You can also run referral campaigns like group discounts so your loyal clients will get specific discounts when they bring or refer a friend to your spa.
5. Establish Social Proofs
Word of mouth marketing remains very effective especially for local businesses like spa centers. Also, 97% of customers read online reviews, so encourage your existing clients to leave reviews on your Google Maps listing and other relevant review sites.
You can offer incentives, for example, a 10% discount if they can show a Google Maps review or social media mentions for your spa.
Sometimes, however, all it takes to get a positive review is to ask your client at the right time.
Conclusion
There are a lot of marketing ideas and strategies that can transform the way your spa center gets business, and the five we've shared above are just a start. Keep in mind, however, that you don't have to do them all at once, and you can use a step-by-step approach.
Remember that the secret of marketing success is knowing and understanding your target audience. The better you help them solve their problems, the more they'll recommend your spa to their peers. This is how you naturally grow as a business. 
Have any thoughts on this? Let us know down below in the comments or carry the discussion over to our Twitter or Facebook.
Editors' Recommendations: