Specialized content entertainment apps continue biting into big streamer revenue
People looking for Asian – and in particular Korean – content now have better options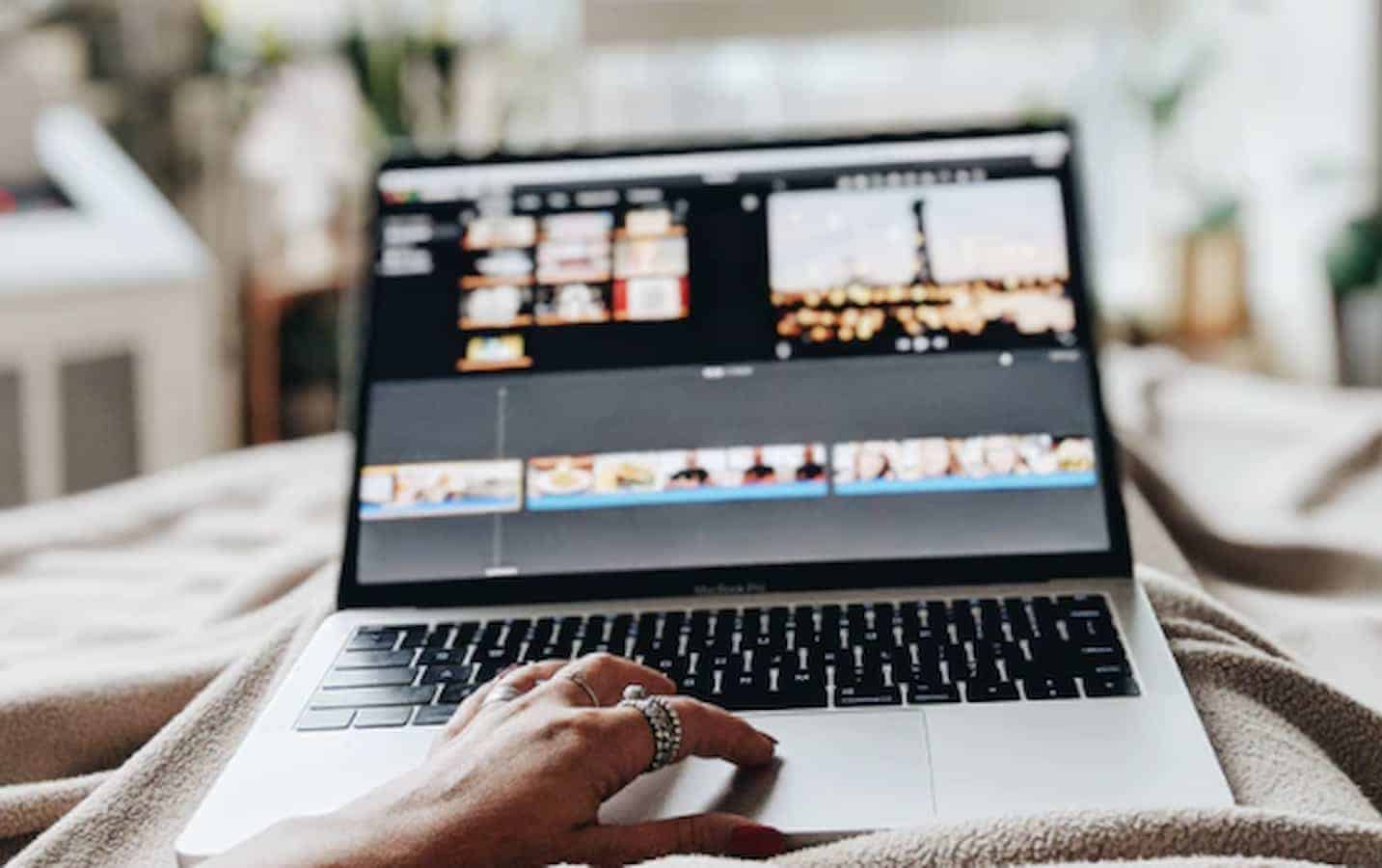 Those who are predicting the death of mega streamer Netflix are likely being a bit hyperbolic. That said, even the streaming giant itself is admitting things are not exactly rosy.
Netflix predicted it would add two and a half million subscribers in the first quarter of January to March 2022. But instead, the service lost 200,000 subscribers (as compared to Q4 2021 levels,) which resulted in its stock price falling by roughly 22%.
Netflix put out a statement that appeared to blame their problems on account sharing and Covid… but the garbled statement wasn't exactly convincing:
"Streaming is winning over linear, as we predicted, and Netflix titles are very popular globally. However, our relatively high household penetration – when including the large number of households sharing accounts – combined with competition, is creating revenue growth headwinds."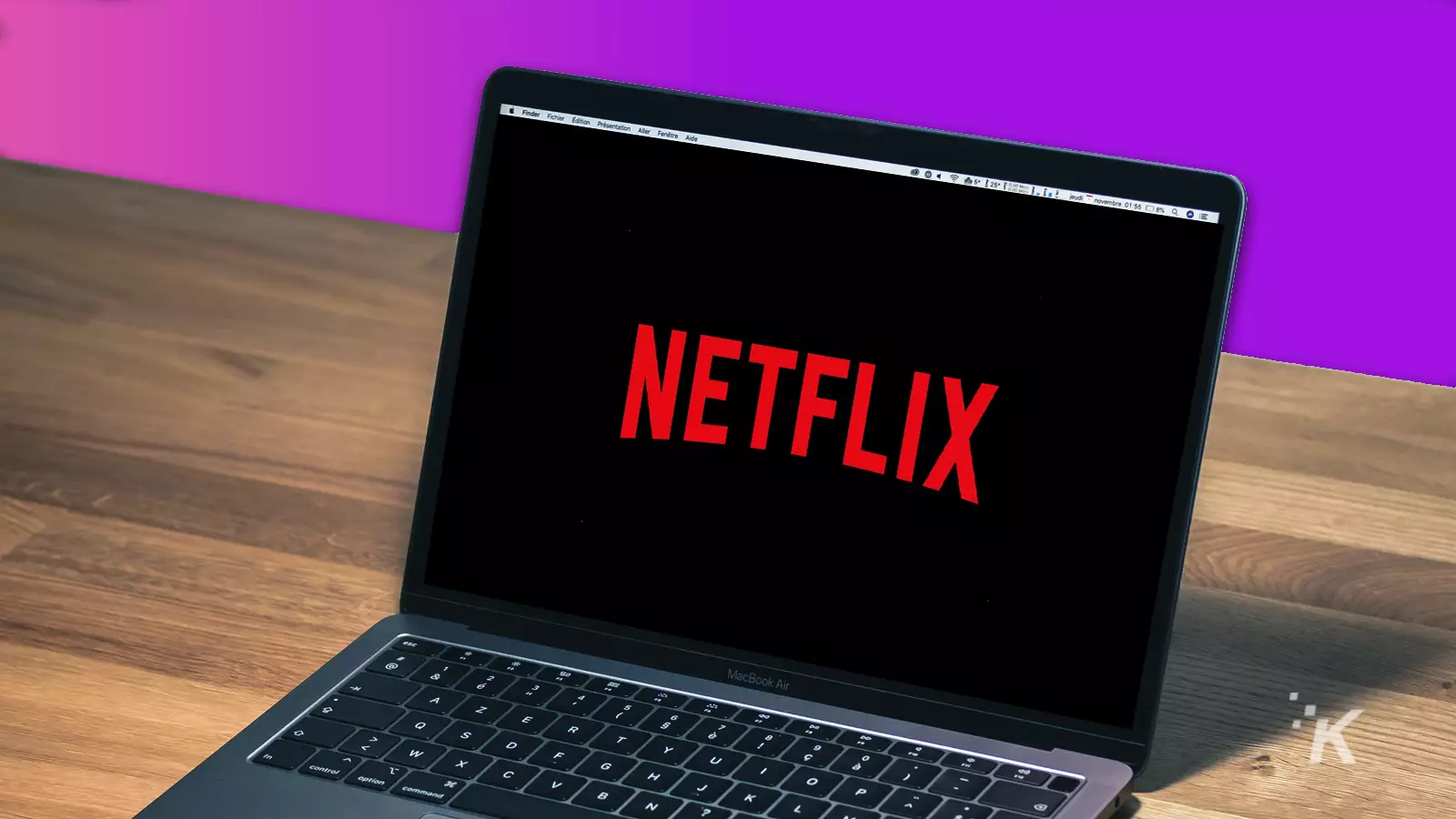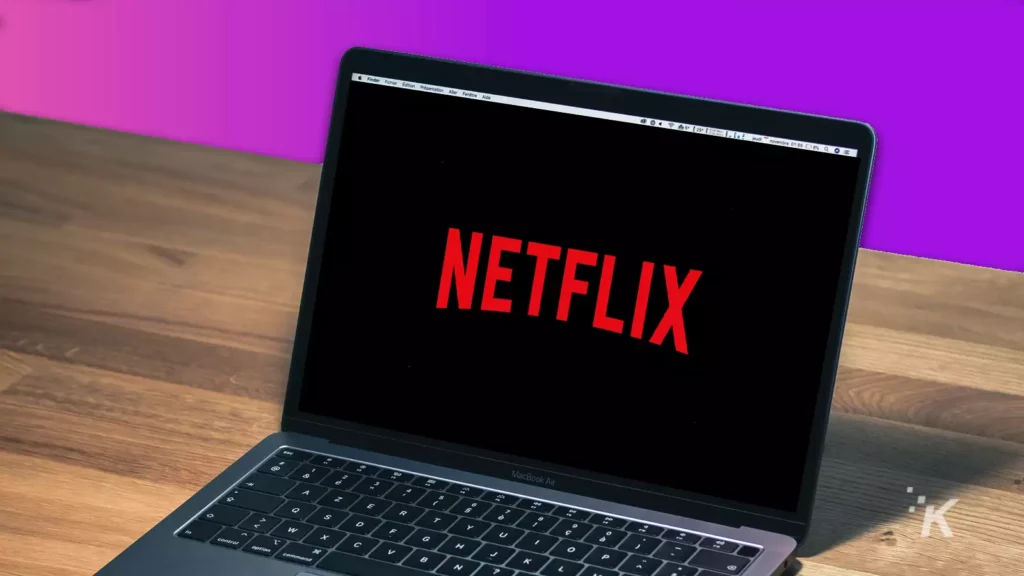 Netflix is reportedly clamping down on shared accounts and producing considerably more native content while reducing a significant amount of overall content – but will these moves be enough?
We'd argue 'yes' – at least for the next few years. With its dominant place on the battlefield, Netflix can afford to lose a few skirmishes.
But it's also probably fair to predict that the skirmishes will take a bigger toll than some imagine, with an increasing number of consumers deciding to instead sign up with one of Netflix's larger competitors, but many others concluding they are looking for something more specialized.
That's what we're seeing in the market for Asian content. After Netflix helped blow open the Korean drama market this decade with Squid Game, setting off what could be the second or third Korean wave depending on your view, many have reassessed their view of Asian content and become converts – to Korean dramas in particular.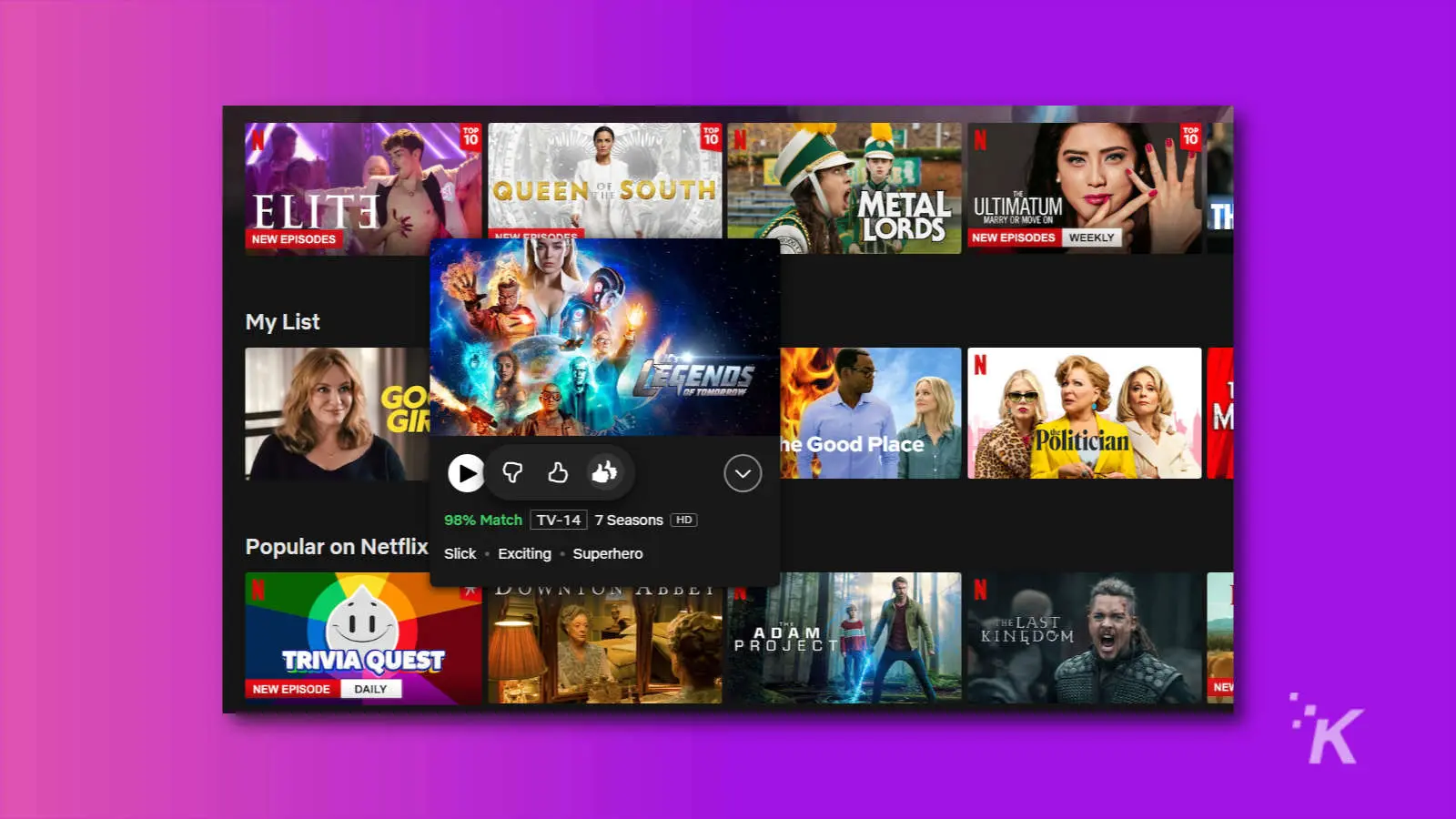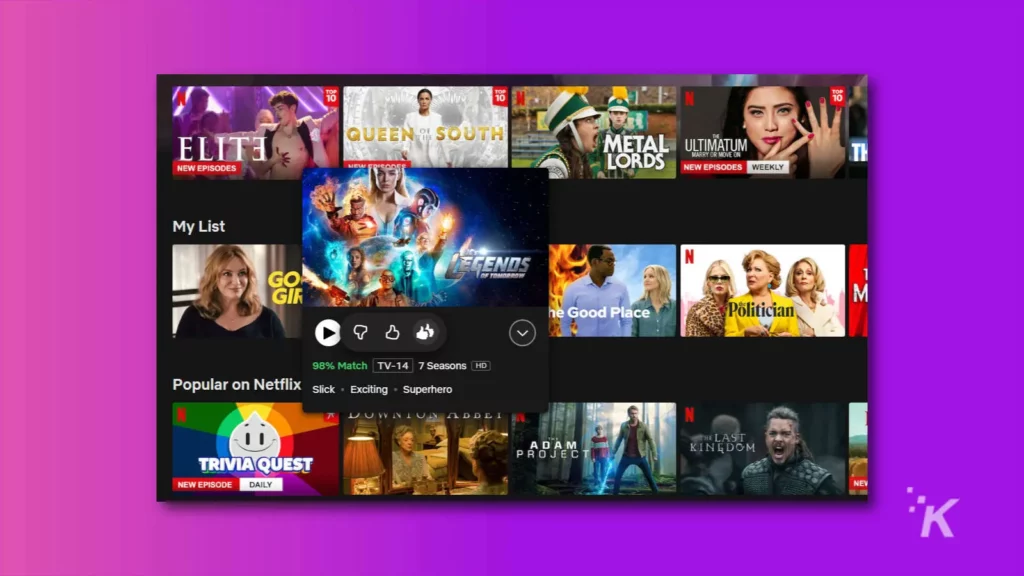 Until now, you've generally had to go to one of the big players and the number of subtitle languages available has been quite limited.
Newer Asian drama app options, however, have subtitles in as many as 150+ languages and offer different viewing options: free with commercials, subscription pass with access to more content in HD, and movie rentals.
These additional choices, and added value, are winning over customers to dedicated streaming apps that focus on a particular niche rather than trying to compete with Disney, Hulu, or Netflix for the overall amount of content.
Specialized apps for specialized content are a logical evolutionary development in the industry, and with Korea pumping out so many good titles at an astonishingly fast rate, it's no surprise that folks are signing up for Asian content apps that specifically feature new and older Korean drama titles – with as noted above – an impressive number of language subtitle options.
For a streaming app to be successful it needs to satisfy a couple of basic requirements. The first is speed and service from desktop to mobile.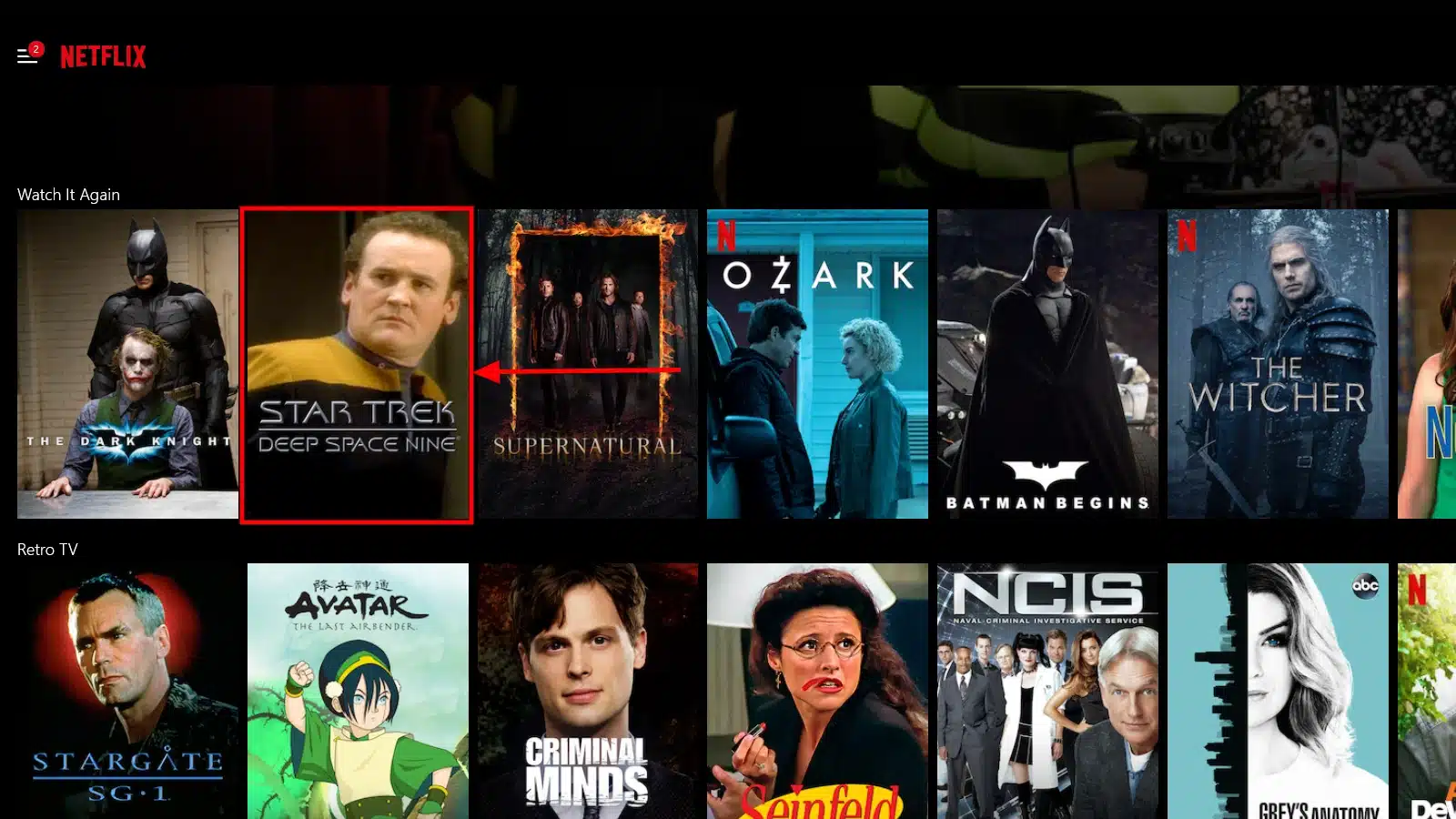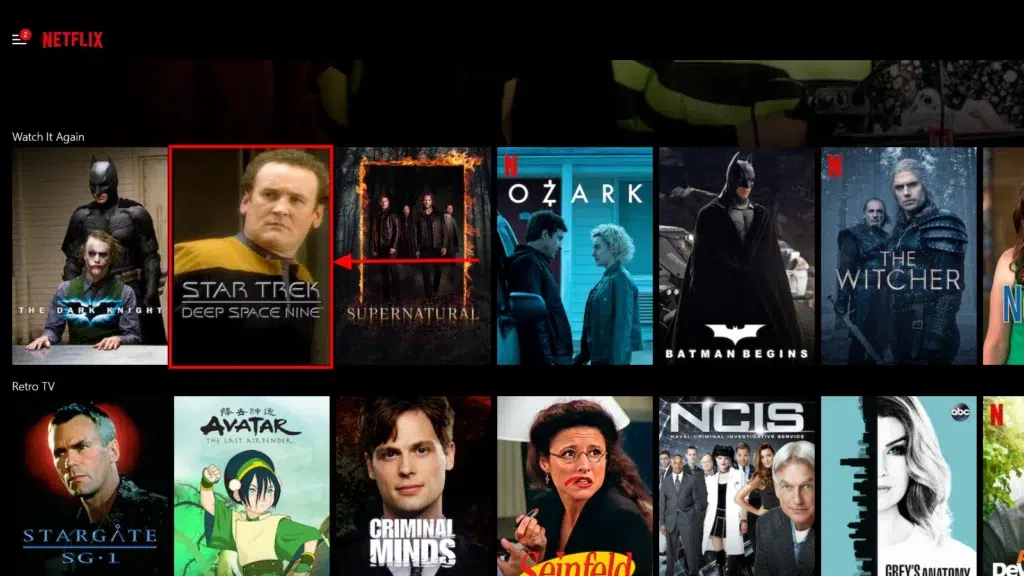 No one tolerates lags and if speed is even perceived to be the provider's fault – woe is them. Secondly, and this list is not necessarily in order of every customer's preference, is price.
For those without a flexible degree of disposable income, entertainment gets moved down the list of priorities, especially considering that so much is available via free channels such as YouTube, or for those without moral or legal objections, pirating.
The third requirement is content that's suitable to needs. A family with several young children may choose Disney over Netflix while a single adult, for example, may do the opposite.
With Korean dramas, the apps now available are hitting all of these targets and offering flexibility within each of those categories.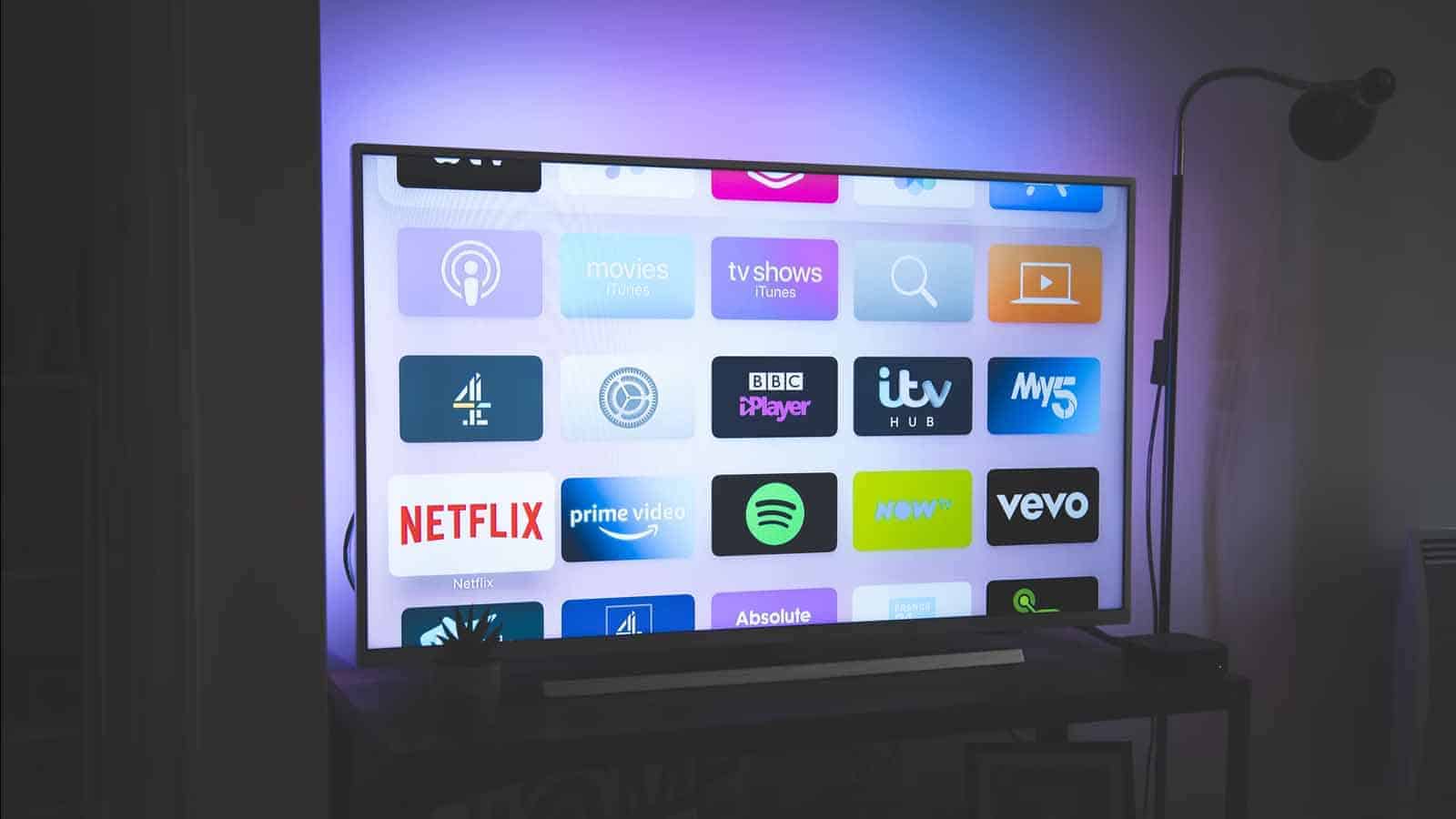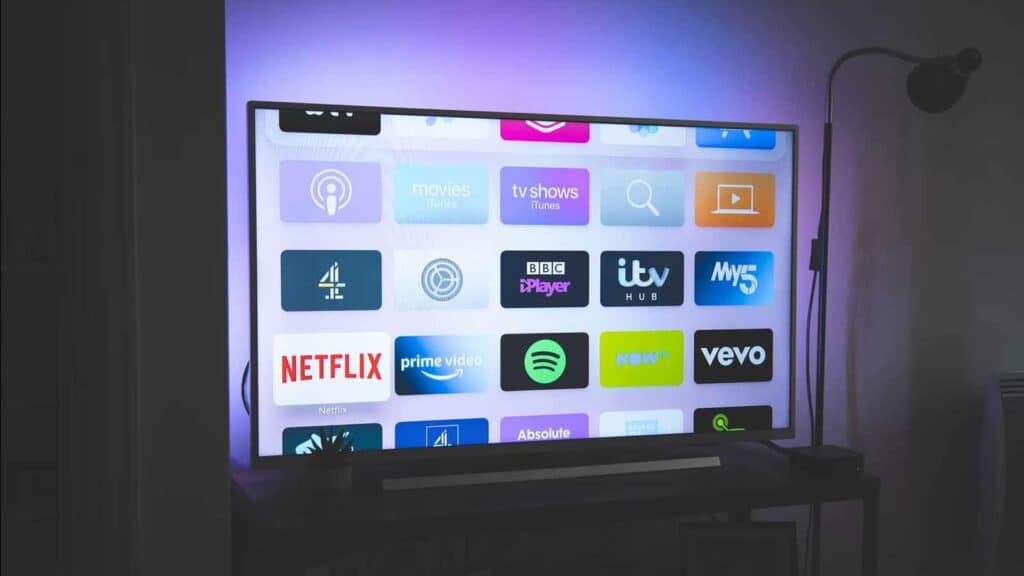 For starters they work well on anything from smart TVs to smartphones; prices – as noted above – can be anywhere from free to 'gold' subscriber-with-HD, and content is specialized and specific.
And remember, a good Asian content app includes more than just Korean dramas and offers content from across the region, which includes a lot more than you might think.
Japanese soap operas, mainland Chinese historical epics, Taiwanese romances – there is a lot to be explored under the umbrella of 'Asian content.'
In summary, the big players are not quite on life support, but they also aren't looking like they're going to be winning that many more gold medals in the medium term. China has recently relaxed a five-year ban on Korean content that was the result of a dispute over US/Seoul military ties.
China's iQiyi video-streamer is currently showing Something in the Rain, starring uber-popular South Korean actress Son Ye-jin, while other Chinese platforms are beginning to show other recent K-dramas as well.
Big streamers have almost zero penetration into China – a massive market – and they won't be getting into the Middle Kingdom anytime soon.
This gives Korea a huge place to become ever-more dominant, even without taking on mega-streamers directly, which means revenue and more revenue means the ability to push further into unknown territory.
Plus – overall – specialization appears to be the way of the future and one shouldn't be too surprised if, within a few years, Korean dramas are pulling in more eyeballs than even original content from any Western mega player.
Have any thoughts on this? Let us know down below in the comments or carry the discussion over to our Twitter or Facebook.
Editors' Recommendations:
---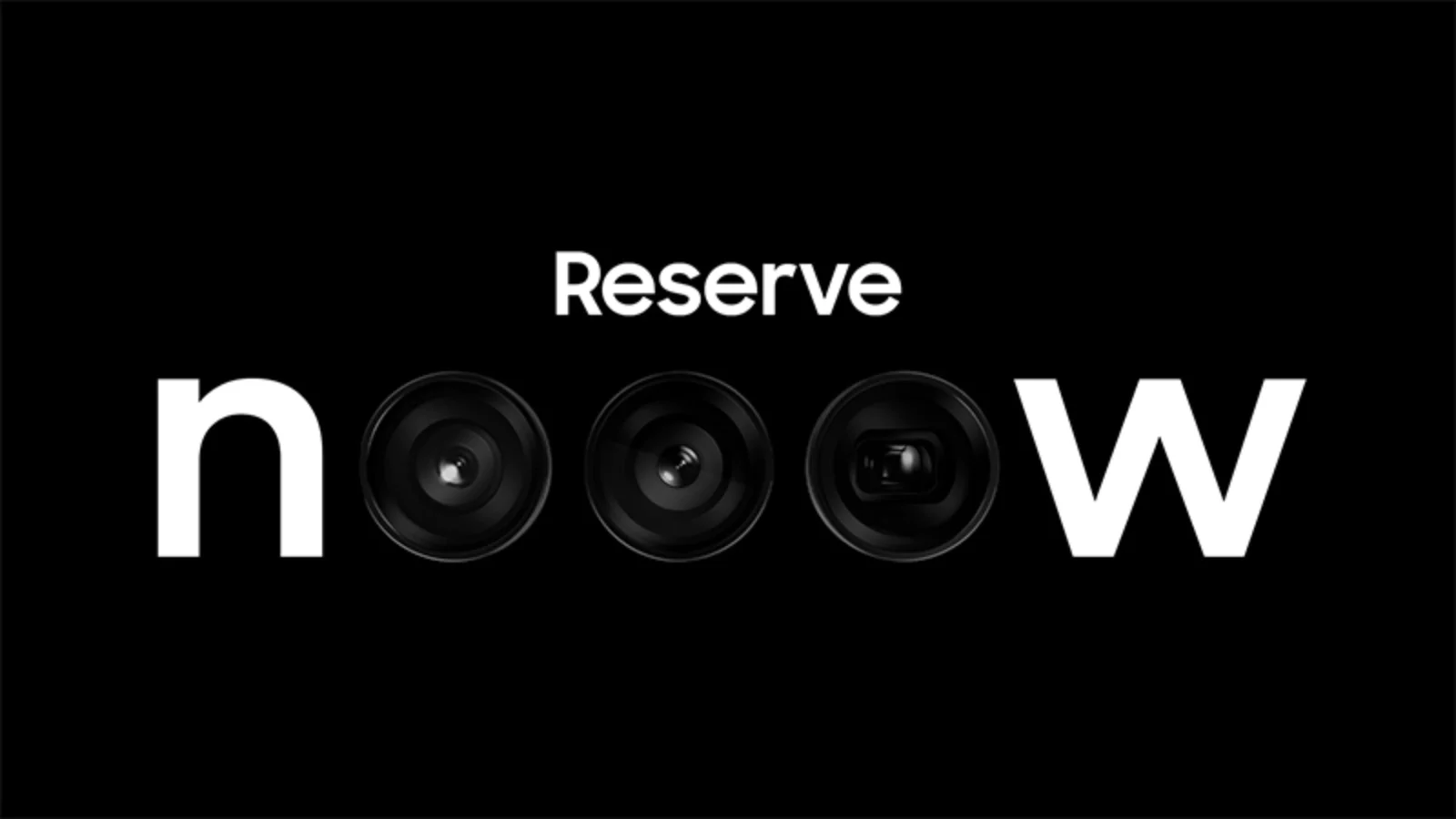 ---