3 reasons that lightning speed service is important from a web host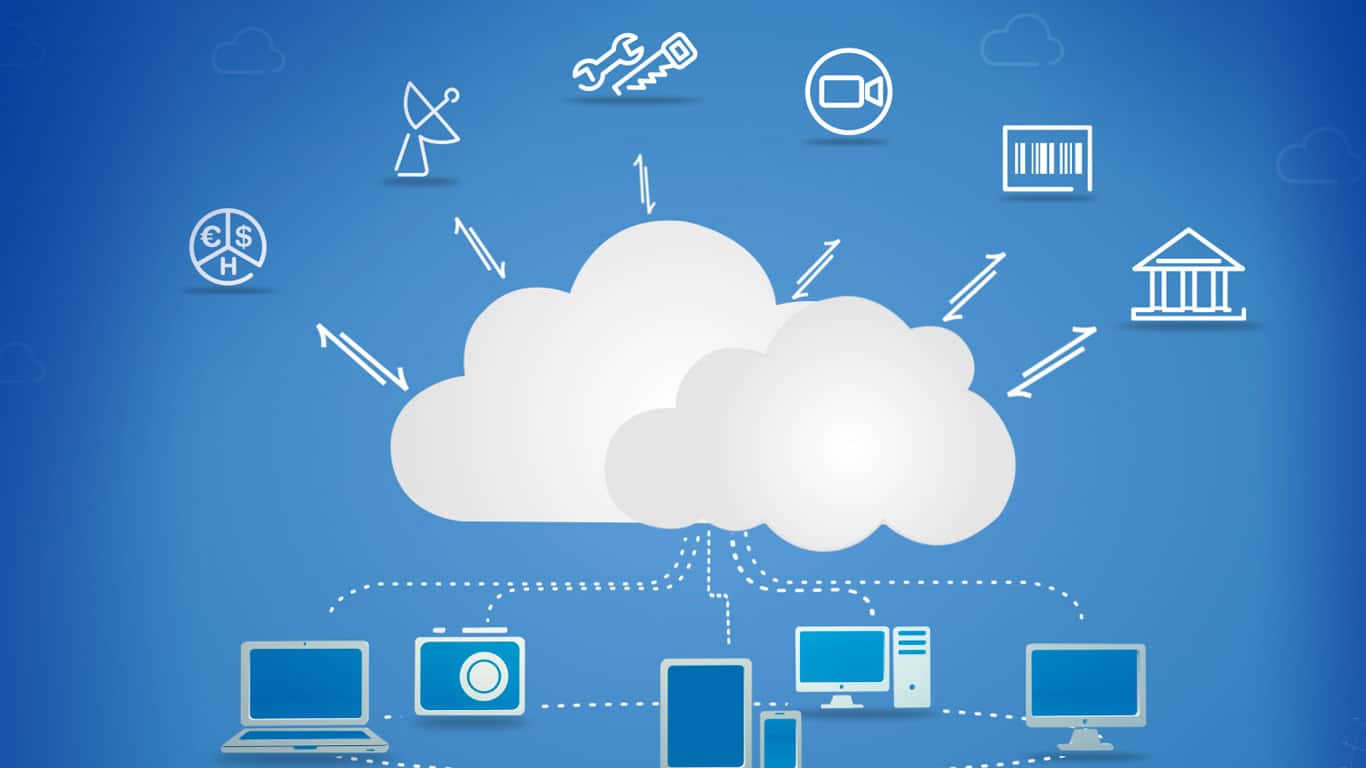 Speed is an important factor for websites, especially web based businesses, popularly known as e-commerce sites. The time taken by your web host to respond to your concerns will definitely impact the success of your online venture. When looking for a web host, it's recommended that you zero in on a company that guarantees speed. The term speed refers to how fast your website will load and how soon the customer support department reacts to your questions. Below are some reasons why speed can't be overlooked.
1. You will make more money
When your website is available most of the time, you will be able to sell more products and services. This will eventually translate into more profits. On the other hand, if your website goes down for an extended period of time or takes more time to load, you will hardly make any sales. This is because your portal becomes unavailable during a downtime. Besides that, most customers can't afford to waste their time on a website that loads at the speed of a tortoise. A downtime and low loading speed can therefore result in huge losses especially when you have paid top dollar for marketing campaigns.
However, most web host companies shut down their servers for scheduled maintenance repairs. The good thing about such deliberate downtimes is that they don't last for long. In fact, they come with an early notice. But there are other downtimes that are caused by technical hitches. Your web host provider should act fast to counter such breakdowns.
2. Retain Your Search Ranking
Most customers go for the first few pages that are produced in their search engine results. Businesses therefore compete to be in these first pages. Winning a spot in these pages is not easy. You have to provide a lot of content and market your site like nobody's business, which at times requires a lot of money if you are hiring other people to create the content. On the other hand, ranking high in the search engines is one thing while retaining the position is a different ballgame.
This is because the owners of the websites that appear in the first pages don't sleep. They are always working round the clock to keep their sites optimized. Nobody knows the criterion that's used by search engines to rank websites. But one thing is certain. You are likely to lose your position when your visibility on the internet reduces. When your site keeps going down, it means there are less people that visit the portal and the search engines will not hesitate in shooting it down to make it appear in the last pages of such results.
3. Security is Never Compromised
All websites are prone to attacks that include viruses and malwares. When the security of your site is breached, your customers will not be able to make orders due to platform malfunctions. Your web host service provider should be able to offer enhanced security to prevent hackers and viruses from gaining unauthorized access. In case you report a security issue, the web host company should act fast to neutralize such attacks. This ensures that the data in your portal can't be manipulated. If such attacks are allowed to persist, you might lose your data. In fact, the hosting company should create backup copies of your files. For more insights on web host services, please visit hostingfoundry.com.