Splatoon 2 for the Nintendo Switch is just $45 right now
The reviews don't lie, this is a killer game at a killer price.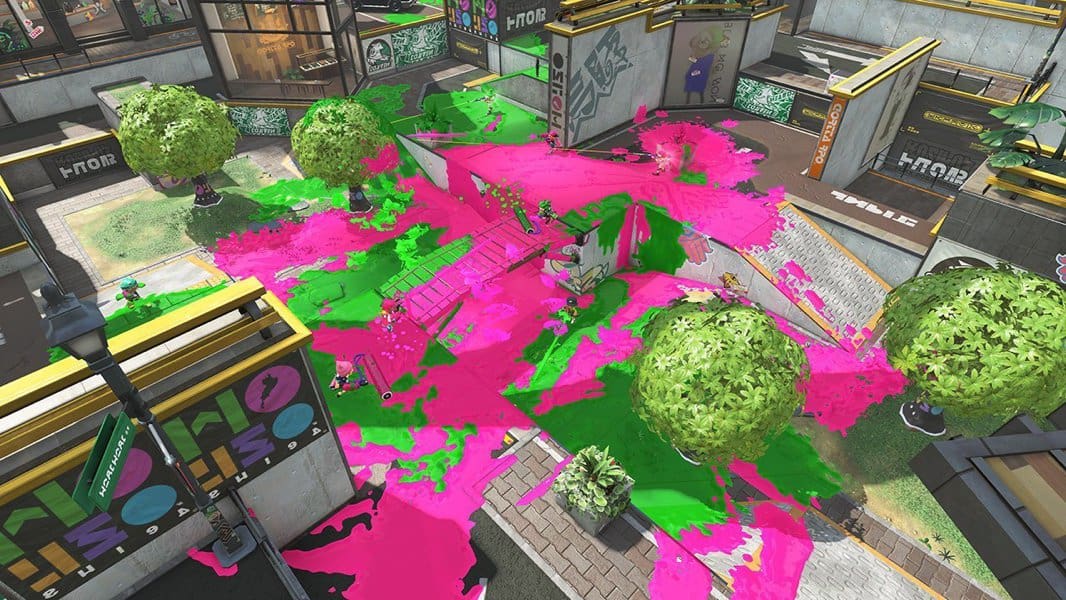 If you're looking to add a new game to your Nintendo Switch library, divert your attention to Splatoon 2.  Right now Amazon is hawking them at just $45. That's saving you $15 bucks off the normal asking price. Even Walmart is selling it at this price too if you want to go down that route.
This is an extremely fun game, and it shows. Out of 940 Amazon customer reviews, this game has racked up a 4.5 out of 5 stars, which is extremely rare. It even has a MetaScore of 83 based on 100 reviews, which basically solidifies this game as a must-buy.
If Splatoon 2 doesn't float your boat, Amazon is also selling The Legend of Zelda: Breath of the Wild,  Super Mario Odyssey, Mario Kart 8 Deluxe, and Mario Tennis Aces at $45 too.
At $45, all of these games are a worthy buy, and it's a whole lot better than paying the full price. Give it a shot. Worse comes to worse, you're out $45 bucks.
For more gaming deals, check out: 
Just a heads up, if you buy something through our links, we may get a small share of the sale. Click here for more.