Spotify wants to license your music directly and cut out the middle man
This move could save Spotify some money in the long run.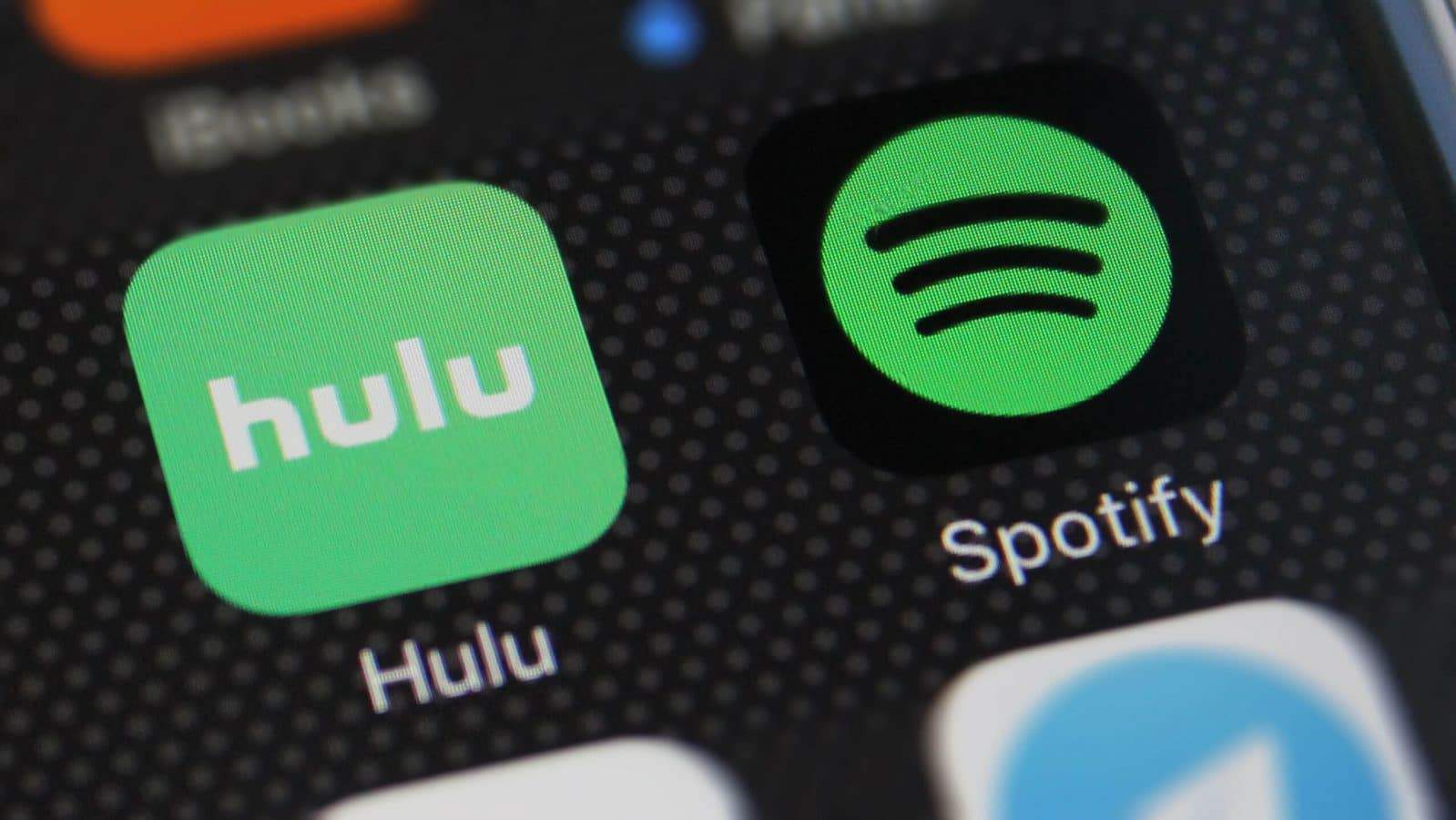 Spotify Music is offering advances to select managers and independent acts in exchange for licensing their music directly to the streaming service. The move, first reported by Billboard, could help Spotify lower costs.
According to Billboard's exclusive report, as part of the deal, management firms can receive several hundred thousand dollars as an advance fee for agreeing to license a certain number of tracks by their independent acts directly to Spotify. In doing so, some managers and acts would then earn 50 percent of the revenue per stream.
As they explain,
That's slightly less than the 54 percent of revenue the major record labels in the U.S. get per stream, on average, according to Billboard's calculations, but major-label artists and their managers typically receive only 20 percent to 50 percent of the label's share, depending on an act's individual royalty rates, and don't usually get to own their master recordings.
Billboard is quick to point out that this doesn't mean Spotify wants to become a record label since no copyrights are being purchased. Still, it notes some will still find the terms attractive since they only apply to Spotify.
This means "the deals permit artists and managers to license the same works to other platforms under separate agreements while retaining full revenue from any such outside deals. Independent distributors, by contrast, often require that their signees share with them a percentage of the total gross revenue generated across all services by a single or album."
For Spotify, signing these type of deals could help them reduce costs, which remain higher than revenue.
Nonetheless, Billboard cautions that Spotify's current licensing agreements with the major record labels prevent the company from competing in a substantial or meaningful way with labels' main businesses. In other words, Spotify isn't supposed to buy catalog or musical recordings.
It will be interesting to see where things go from here and whether Spotify Music finds success in this arena.
What say you? Do you think this is a good idea?
For more Spotify news, see: Spotify botched their "hateful conduct" policy and now the CEO is backtracking, The UE Blast and Megablast speakers can now be used with Spotify voice commands, and Spotify's Friends Weekly will make sure you know the terrible music tastes your friends have.
Follow us on Flipboard, Google News, or Apple News