Spotify promotion services and why you should be using them
The best Spotify promotion results now can be achieved even without a producer, only by a musician.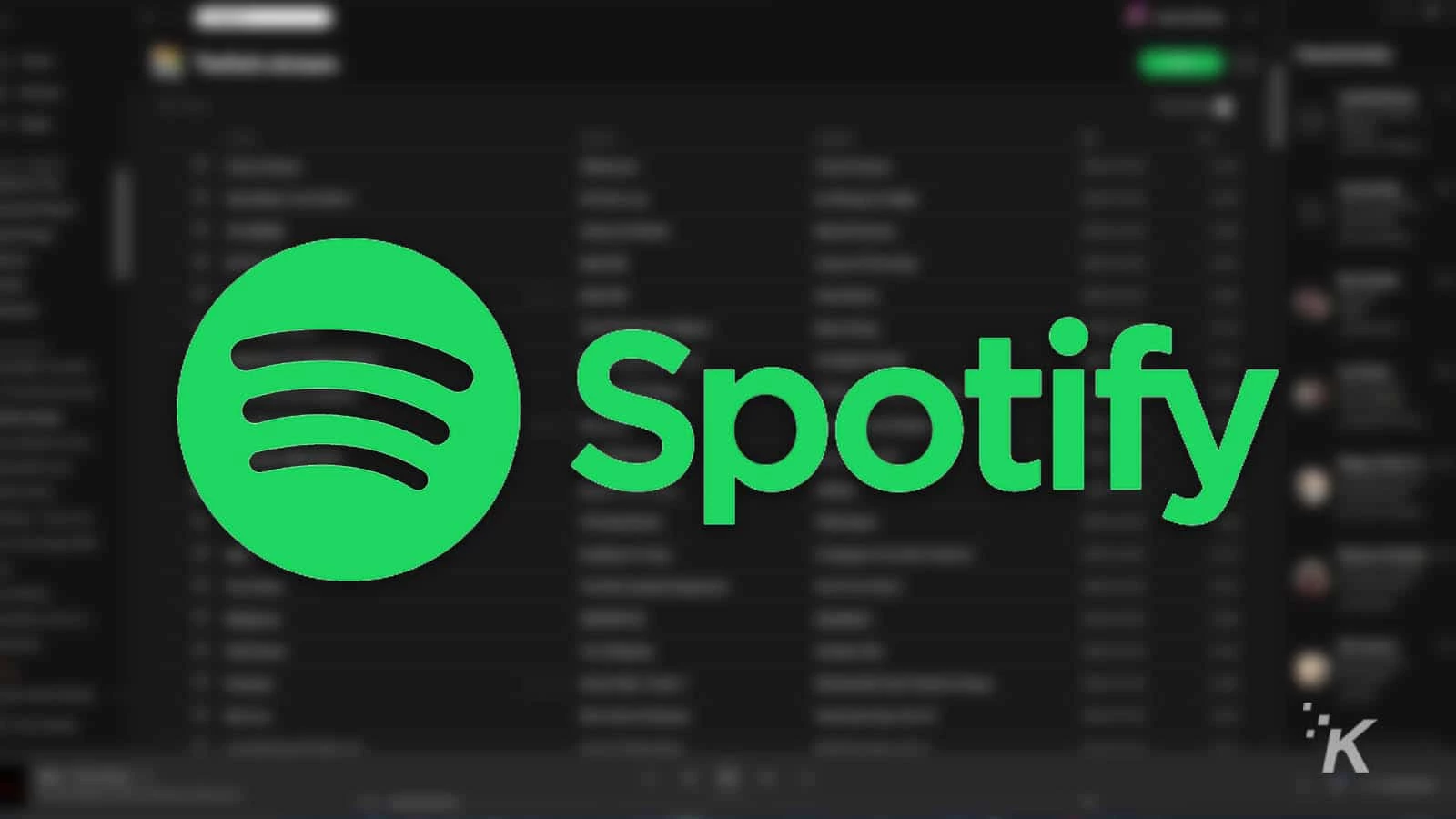 The career of a musician nowadays is a strange thing. Ten years ago, there was no music streaming services, and every musician had to find a producer that would share and distribute the music, take care of the promotion, and do other things.
No, there's a wide variety of services; there is no need for a producer anymore. At least for starting musicians. If you are just at the beginning of your career, there is no need for you to pay a producer for things you can do yourself. Yes, I am talking about the promotion. Let's take Spotify for example.
The best Spotify promotion results now can be achieved even without a producer, only by a musician. You need to select a promotion service, pay them, and wait for the results. Their experienced workers will do everything for you. And that's the beauty of it.
Now, you can pay less and get more. Just imagine how hard it will be to do everything with a producer. You need to find a good producer, sign a document, and believe that man, that they will make you famous.
And there are no guarantees that he will make you popular in one month, year, or two. And you don't want to pay him a salary for a year. That's far too expensive. It would be much better to spend this money on musical instruments and specialized software.
So, doing the promotion by yourself is a significant financial decision. Also, if you are talking about music promotion on your own, we can't leave out that you control your destiny. If you want more plays or likes, you can get those reasonably quickly. You can get all types of promotions and increase every number you wish to separately or simultaneously.
There have been many controversies lately, and people are arguing whether music promotion is fair to other musicians. Let me get this straight – almost every famous musician uses the promotion services. However, the rules of the game have changed, and now you need to promote your music on Spotify to become popular. And the main reason for that is the competition.
Spotify is the biggest music streaming platform in the world right now, and it has almost 600,000,000 people using it, so you see how many potential fans are out there. And to get them, it is not always enough to upload music, sometimes you need to get more attention.
Sometimes you have to promote your music, especially at the beginning. The first days of your music being released are the most important in the life of this song. That's because the algorithms determine the song's popularity at the beginning of its lifespan.
If, at release, a song demonstrates good parameters and good dynamics, it gets shown and recommended to other people. And if it performs poorly, it gets hidden. And you want to increase the chances that your son will be heard by many people and even by potential producers.
Have any thoughts on this? Let us know down below in the comments or carry the discussion over to our Twitter or Facebook.
Editors' Recommendations:
---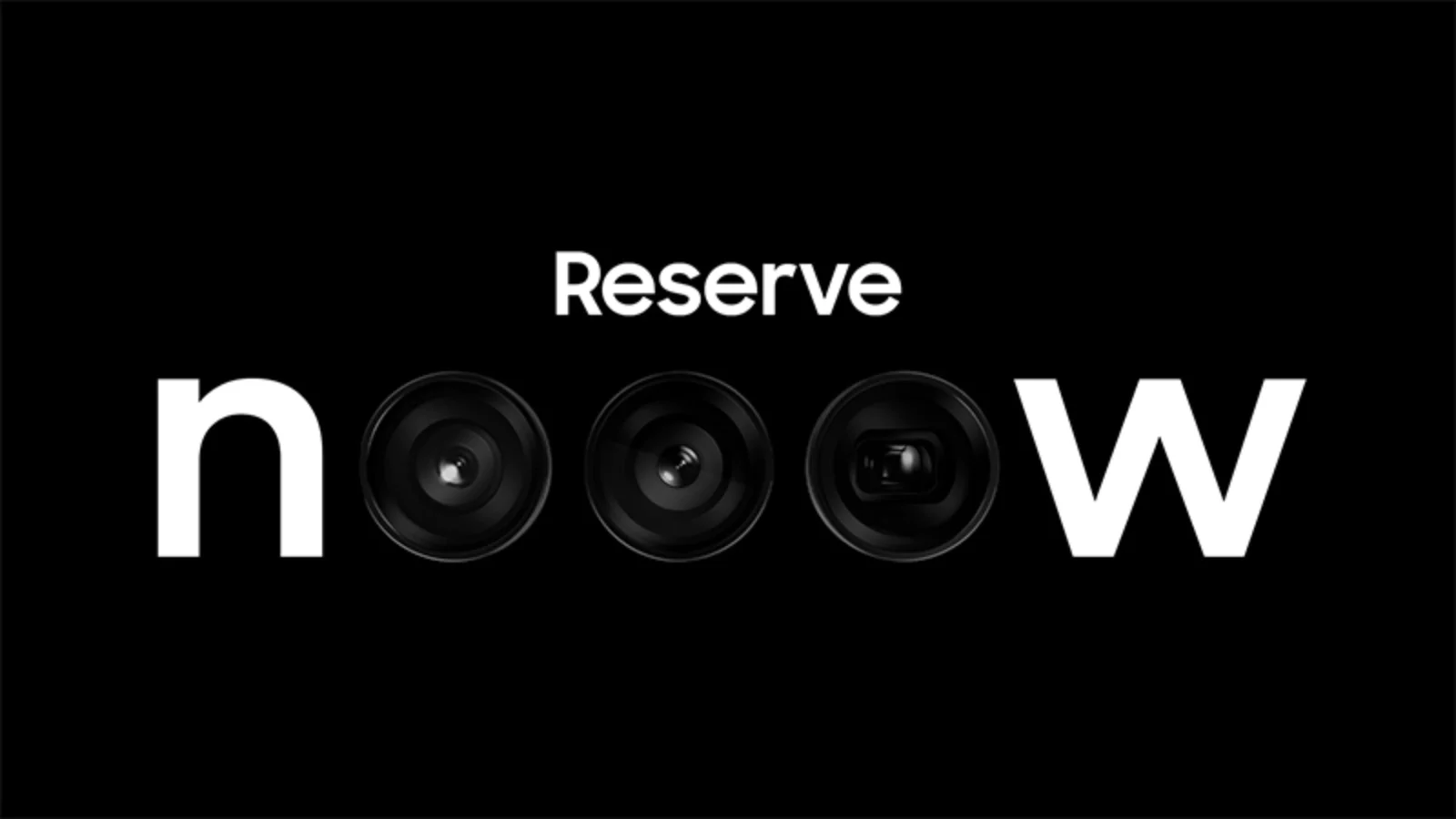 ---