This is Stan, a robotic valet that may soon be in an airport near you
Overkill? Maybe. Would I use it? You bet.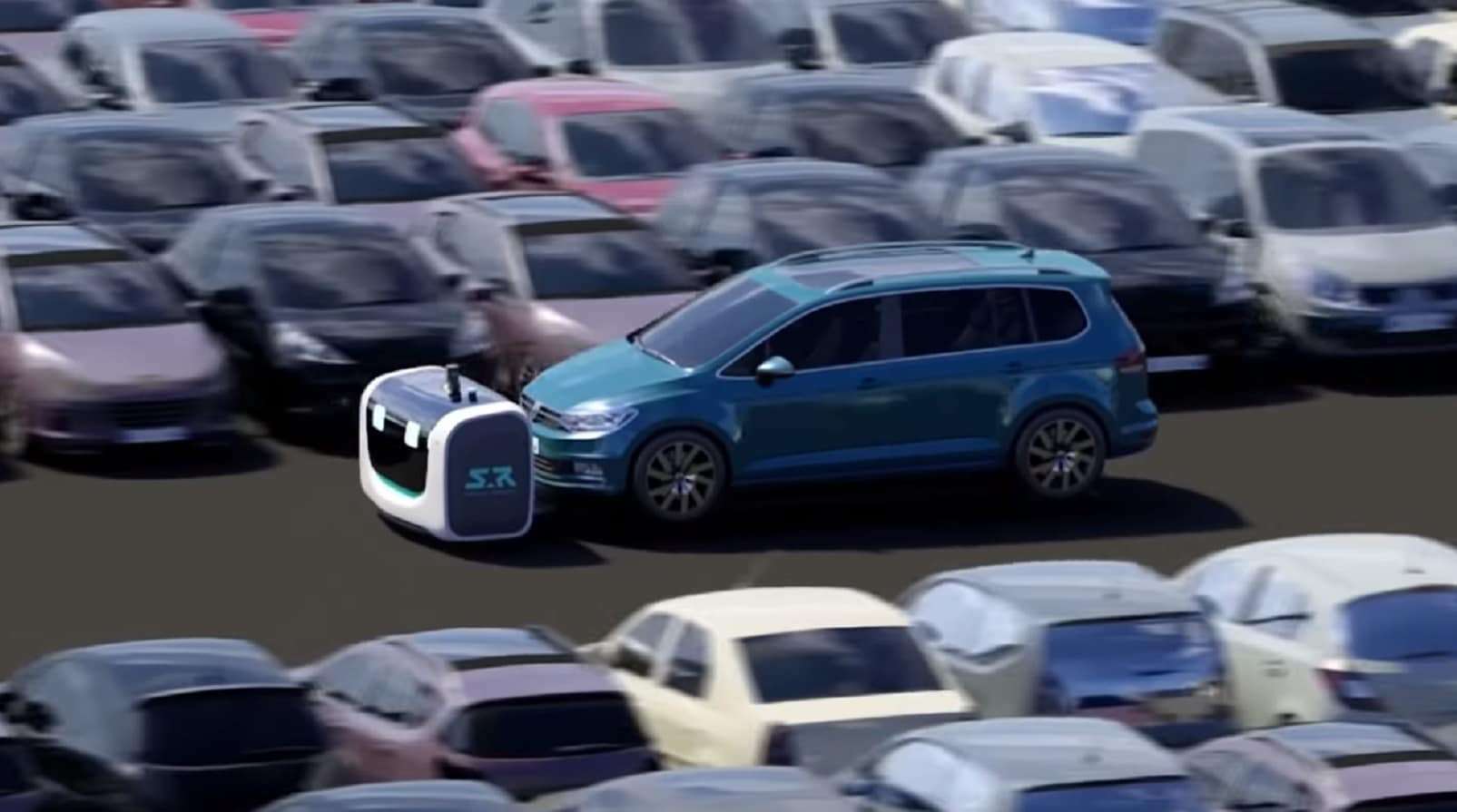 Airport parking lots are pretty convenient, especially for frequent flyers. You simply park your car in a closed and guarded facility and then go on your business or leisure journey without really worrying about your vehicle getting damaged or robbed.
The problem is that, upon return, it is hard to still have the necessary energy to get your stuff and still go the parking lot looking for your car. While it is true that some parking lots offer valet services, for sure none of them are as fancy and interesting as Stan, the robot that promises to remove all headaches from airport parking.
Built by Stanley Robotics, this robot is able to, with the use of sensors, analyze a vehicle's shape and size, before lifting and transporting it, obviously without causing any damage whatsoever. For increased efficiency, several Stans can be deployed in the same parking lot.
Check it out
The Stan robot is part of a broader parking system, which includes drop-off garages and a mobile app. Customers can reserve a spot using that app, after which they drop the vehicle in a designated garage. A Stan robot then picks up the car from the garage and moves it to the parking facility. In order to pick a car back, the opposite process happens.
This innovative system not only reduces the waiting time for customers, as it also maximizes the spacing in parking facilities. Because it relies on sensors that are very precise and no doors are ever opened, Stan parks the vehicles much closer to one another than what human valets can. In fact, in a trial that is to be conducted in a UK's Gatwick airport long-stay parking lots will see a transformation of 170 spaces to 270 with this system.
The system developed by Stanley Robotics has already been trialed at several French and German airports, moving now for a trial in Gatwick – the first in British soil. The system definitely has promise, so it will not be a surprise if, soon enough, it will be seen in airports around the world.
What do you think? Would you like to see this in airports? Let us know down below in the comments or carry the discussion over to our Twitter or Facebook.
Editors' Recommendations:
Follow us on Flipboard, Google News, or Apple News