Start a business abroad with these useful tips
While the profitability is great, there are a few other things you need to keep in mind before starting an overseas business.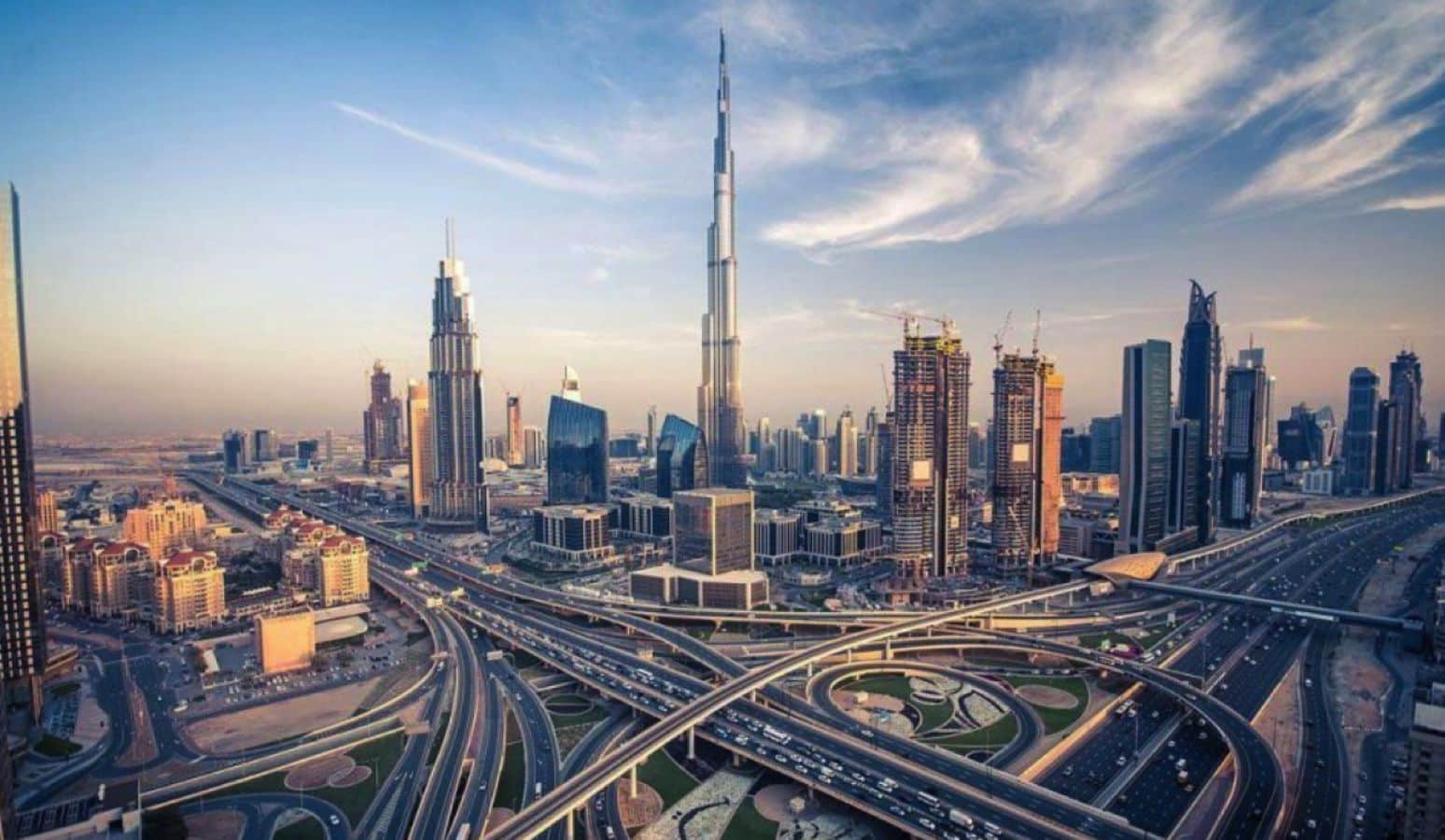 If you want to start a new business or expand an existing one, you might be interested in international markets.
Given the incredible potential of new and upcoming economies, it's hard to deny there might be a better place to do business than your home country.
While the profitability is great, there are a few other things you need to keep in mind before starting an overseas business. Here are some tips.
Tax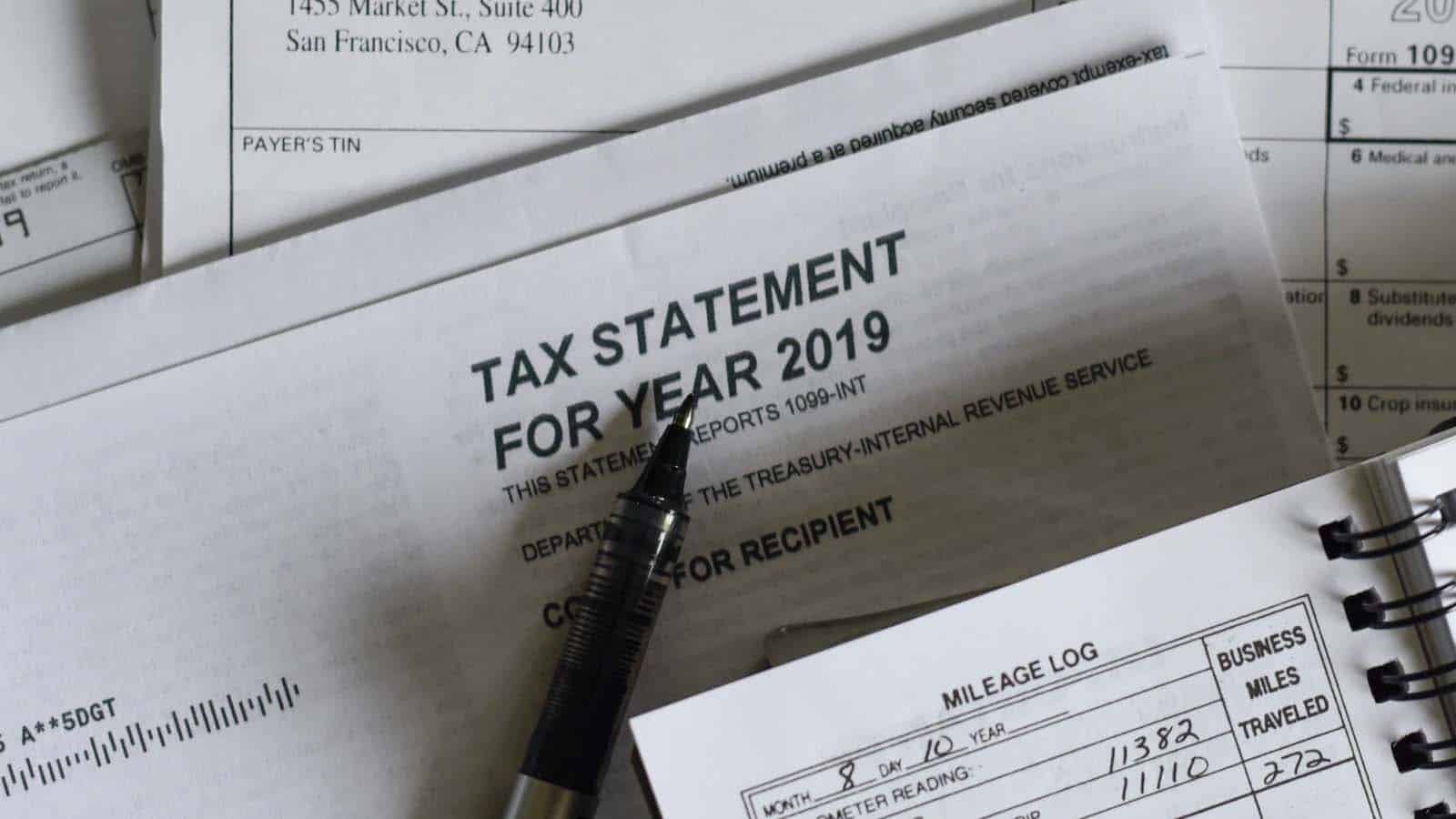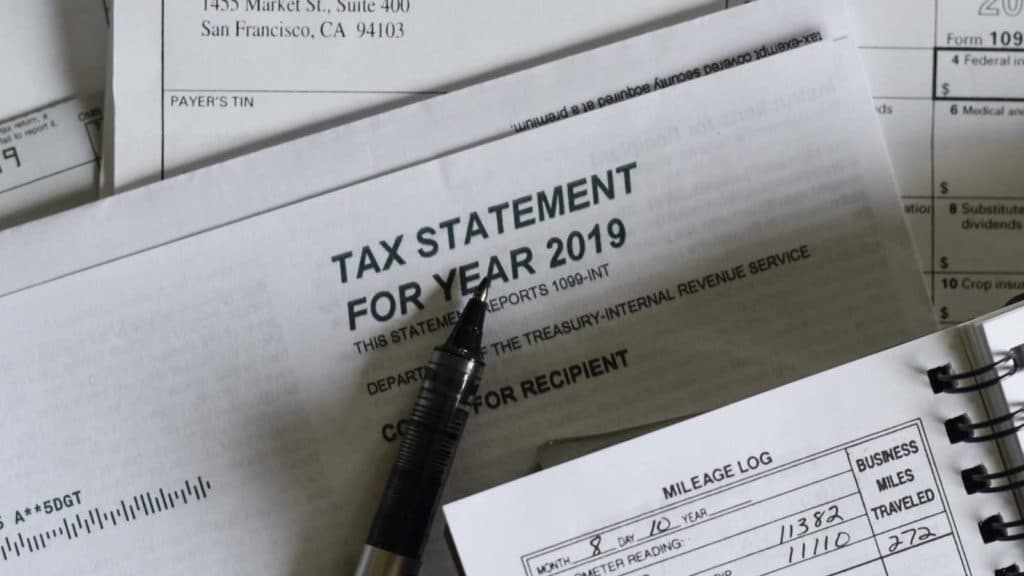 Tax is a tricky part of business, even for local organizations. When you have an overseas entity, you have to deal with the local taxes in the country you are operating in and also the taxes at home.
There are a few different taxes you need to be familiar with before you start an international business. Ensure you consider both foreign and local taxes each fiscal year.
Ideally, you should have a tax consultant helping you through this process because even a single mistake can upset your entire tax calculation.
Get a tax expert at home and abroad so you know exactly what is happening in both areas.
Registration
Some people choose to register a business in their home country and operate it internationally. Others choose to register abroad and have no link to their home country. Either is fine, depending on your situation.
If you are in India, for instance, you will also need to look into other regulations you need to comply with and any additional documentation you might need. In India, businesses need to obtain a LEI code while other countries have their own unique requirements.
The tax expert or the business development professional you work with will be the best way to learn about these things. You can find a lot of information online, but nothing matches having an industry expert.
Economy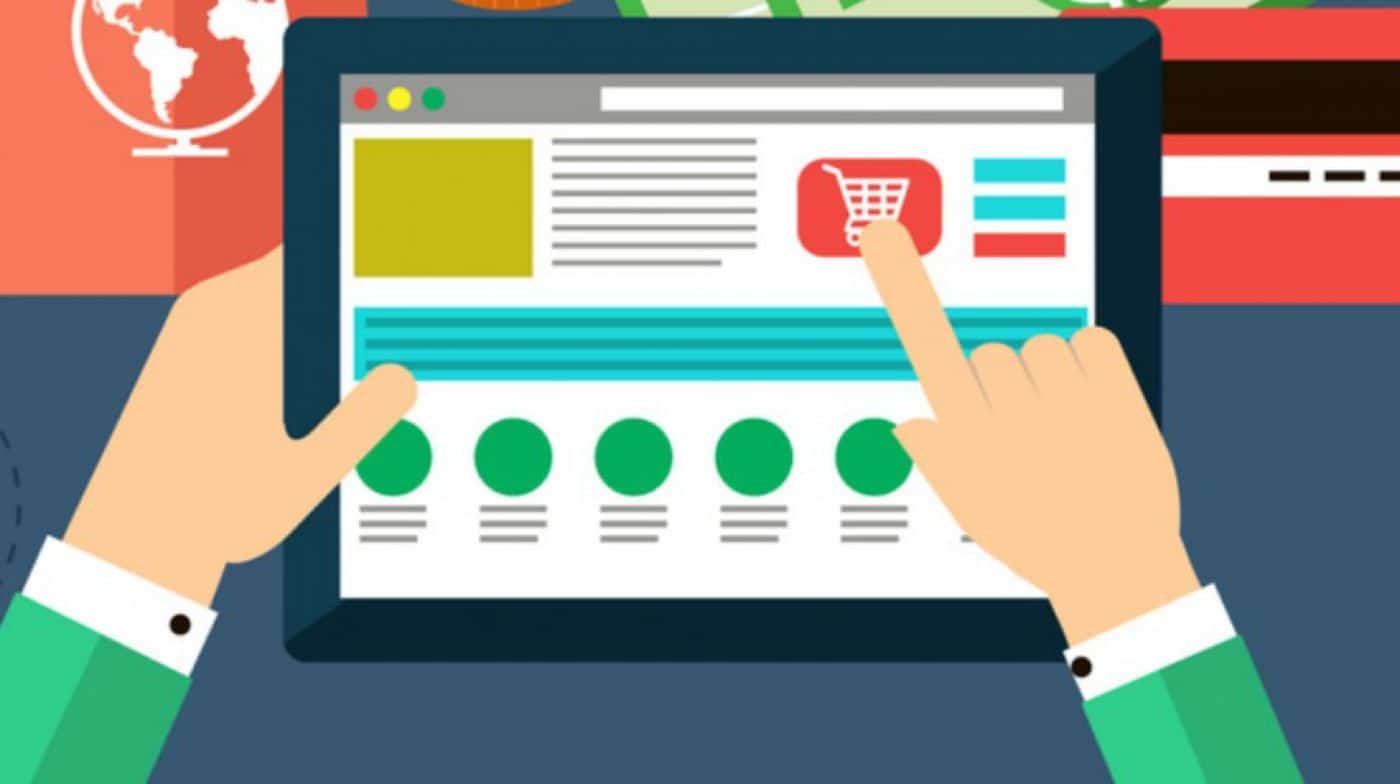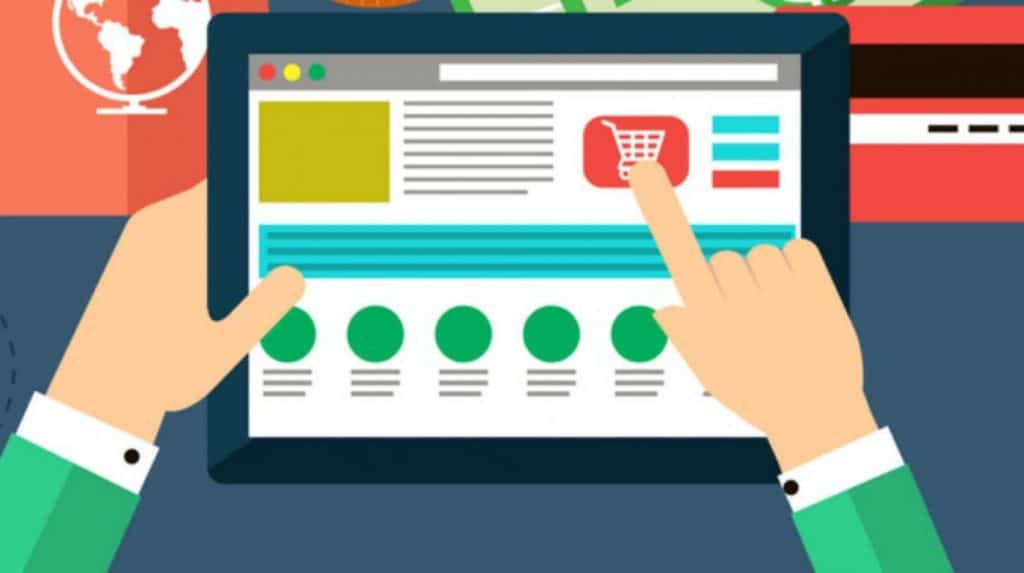 The main motive for setting up a business in a different country is profit. You need to make sure that this decision is based on multiple factors and not just one facet of the economy.
A lot of countries make changes to their policies to attract international investment but this doesn't mean their economy can provide long-term support. Rather than policies and tax breaks, you need to look at the condition of the economy to make this move.
In particular, you need to consider your sector and industry and see how that is doing currently and what the future looks like.
Researching similar businesses in that market will also help give you an idea of what you can expect and the kinds of challenges you may face. Profitability is only one variable in the larger equation.
One of the most important things to look out for is the local culture. The way people communicate, the religion, the norms, and values can vary a great deal even in neighboring countries.
For your business to be truly profitable, there needs to be high compatibility between the overall culture of that country and your business.
The smoother it is to integrate your business in that country, the easier it will be to get started and the more profitable you can expect it to be.
Have any thoughts on this? Let us know down below in the comments or carry the discussion over to our Twitter or Facebook.
Editors' Recommendations: