StartEngine becomes first equity crowdfunding platform to hit $100M 
Here's what you need to know.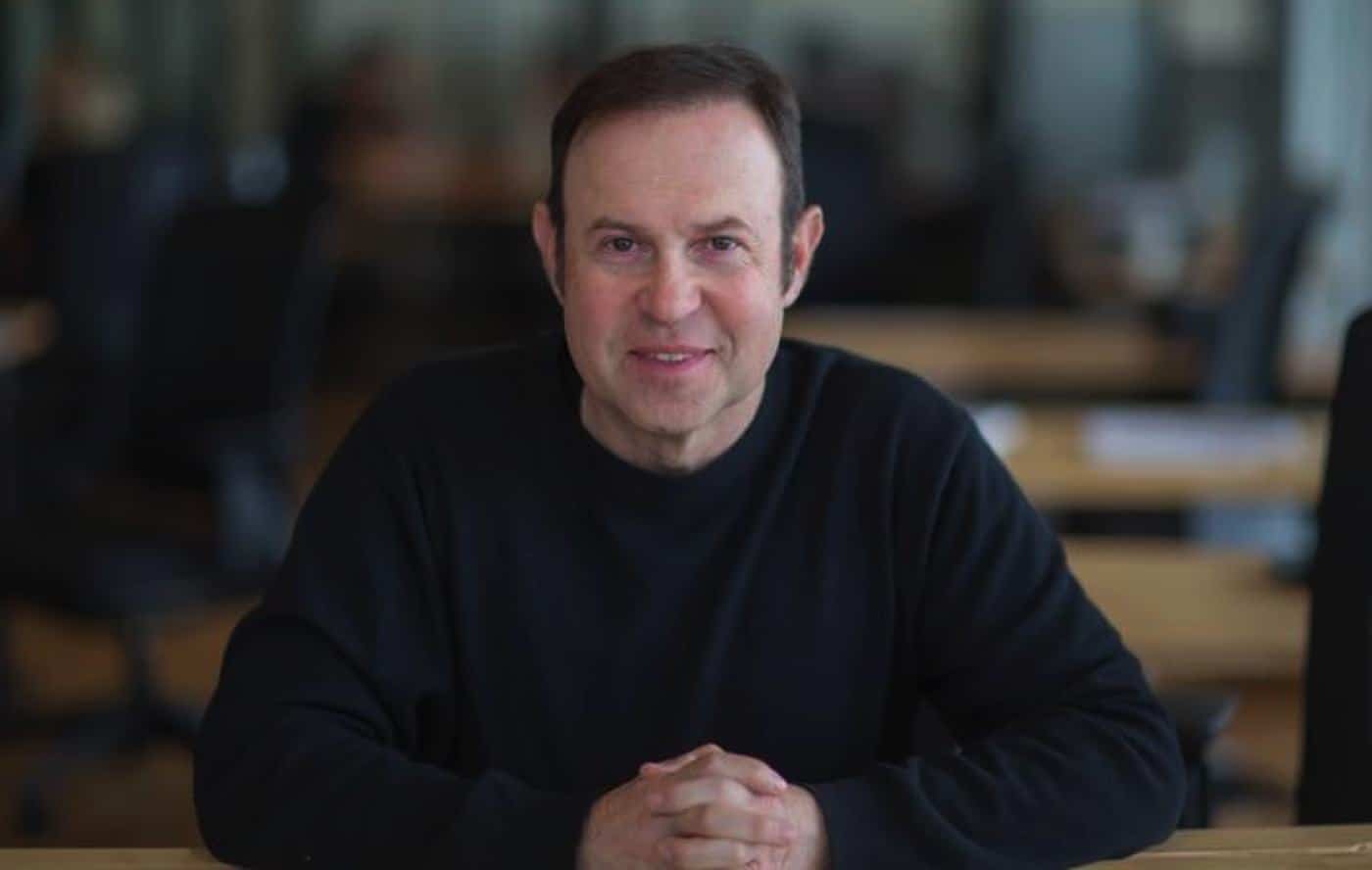 There are a variety of options available when companies and entrepreneurs need to raise capital. Equity crowdfunding is one of them, however, as a still very new form of funding, it's not always taken into consideration. But, leading equity crowdfunding platform, StartEngine, has made two big announcements this week that could indicate otherwise for the space. In fact, it shows that equity crowdfunding is more popular than ever. 
StartEngine is now the first equity crowdfunding platform to hit the $100M mark. This went to over 275 businesses and was raised from 56,725 investors and 100,389 unique investments. As no other platform has crossed this mark, it puts StartEngine as the market leader.
In addition to this, StartEngine is now also a broker-dealer and has major plans to disrupt a fundraising process that has traditionally been controlled by well-funded financial and banking institutions. 
We spoke with CEO and Co-Founder, Howard Marks, to learn more
Q: What are some ways the equity crowdfunding space has changed over the last few years? 
A: Equity crowdfunding has only been around since June 2015, so it hasn't even been a full 5 years yet. The main change I've seen is simply market education. It's taken years for entrepreneurs and investors to understand that equity crowdfunding is an option for them. Every year, we talk to more companies, and now some of them have previously raised venture capital or already completed several rounds of funding. These companies are interested in turning to the crowd and their customers for their next funding round, and that's rewarding to see.
Q: What's made StartEngine stand out? 
A: We were the first platform to launch in 2015, and we've been growing ever since to try and stay ahead of the market. We've launched more companies than any other equity crowdfunding platform, bringing a greater variety of investment opportunities to the public.
Q: What have been the most memorable or exciting campaigns you've seen on your platform? 
A: We have helped over 275 companies raise capital. From jet packs to electric bikes, from one of the largest independent tech publications in the world to an underground microgreens farm in NYC, we've seen it all. StartEngine itself has even raised capital through equity crowdfunding on our own website, making us the only platform that has worn our client's shoes and raised from the crowd.
Q: What trends have you been seeing in the equity crowdfunding space?
A: One of the trends that excites me is that many of the companies that have raised capital on StartEngine come back to raise with us again the next year. For example, in their first year, a startup can raise a few hundred thousand dollars through Regulation Crowdfunding, and the next year they can come back to StartEngine and raise $1M. The year after that, they can raise up to $50M through Regulation A+ and continue doing so every year. There's never a need to raise capital from another source because equity crowdfunding can solve every funding need for businesses over their entire life cycle.
Q: You've also announced that StartEngine is now a broker-dealer. What does this mean for companies and investors? 
A: To date, the majority of offerings on StartEngine have been Regulation Crowdfunding offerings, so for many of our offerings, nothing changes. However, over time you may notice a few changes with Regulation A+ offerings (those raising up to $50M). Those changes include:
More customers raising capital through Regulation A+ on StartEngine

We can work with other broker-dealers to help companies raising up to $50M acquire investors from multiple communities, beyond StartEngine's investor community.
Q: Could you tell us more about your plans for an investor trading platform? 
A: Our long-term vision is to build a secondary market where investors can buy and sell shares originally issued on StartEngine, making us a full-stack platform where private companies can raise capital and investors can trade, all in one place. Historically, most investors couldn't make a return on their startup investment until that company IPO'd or was acquired (a process which could take years), but with this trading platform, investors could see a return on their investment much sooner. We have applied for an ATS (Alternative Trading System) license with FINRA and the SEC, and if approved, we will be able to launch that trading platform.
Q: What's next for StartEngine in the immediate future?
A: In the immediate future, we want to continue launching great companies and strengthening the public's opinion that equity crowdfunding is a viable funding option for companies.
To learn more about StartEngine, visit https://www.startengine.com/
Have any thoughts on this? Let us know down below in the comments or carry the discussion over to our Twitter or Facebook.
Editors' Recommendations: