Starting a money-making blog with no-code software development tools
This article will shed some light on some of the ways you can monetize your website or blog.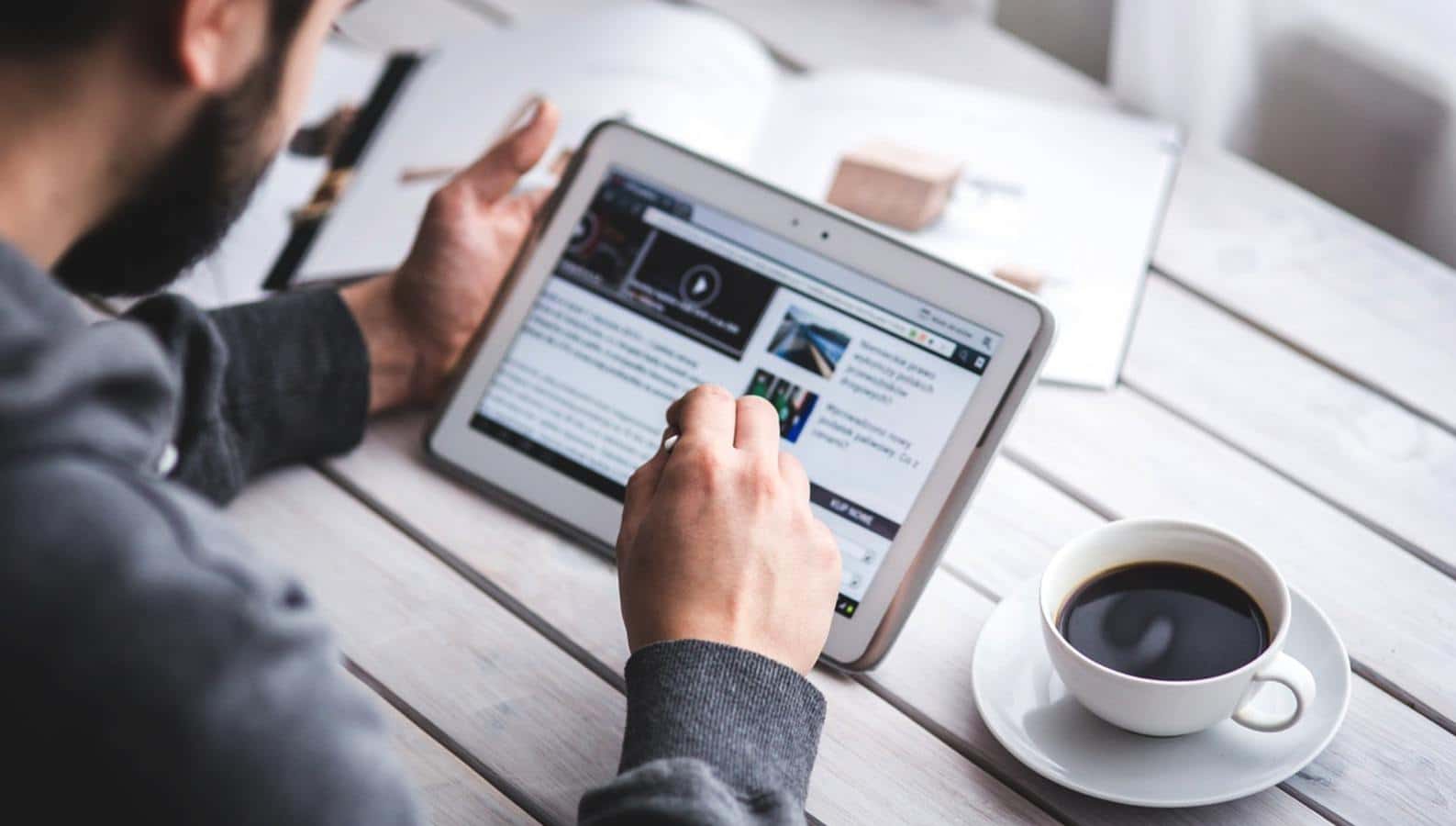 There is nothing as fulfilling as turning your passion into money-making systems. This is what you get when you offer your services with your blog and this article will discuss an easy way to do this.
Here, we will shed light on how top-notch no-code software development tools like this service can come to your aid. For the record, no-code software development tools are software application creation platforms for people like you.
This is because you do not need to know a thing or two about coding to set up software applications using these tools. You can even have your operating system up and running in a few minutes with them.
The truth is that the creation of software applications such as blogs and websites has never been so seamless as with these tools. So, what can you do with blogs and websites set up using these tools?
You can do pretty much anything possible with websites and blogs set up the traditional way. Some of the ways you can monetize these digital platforms include the following:
Affiliate Marketing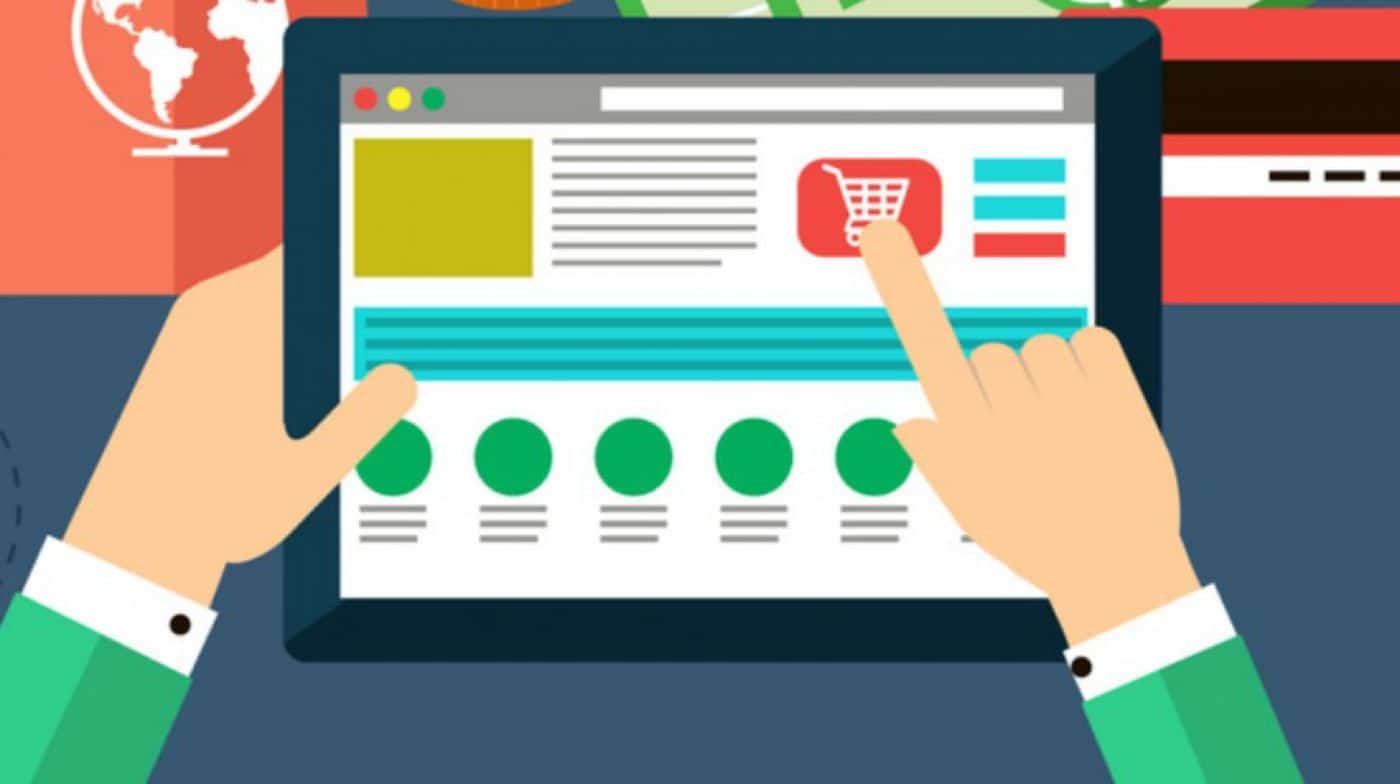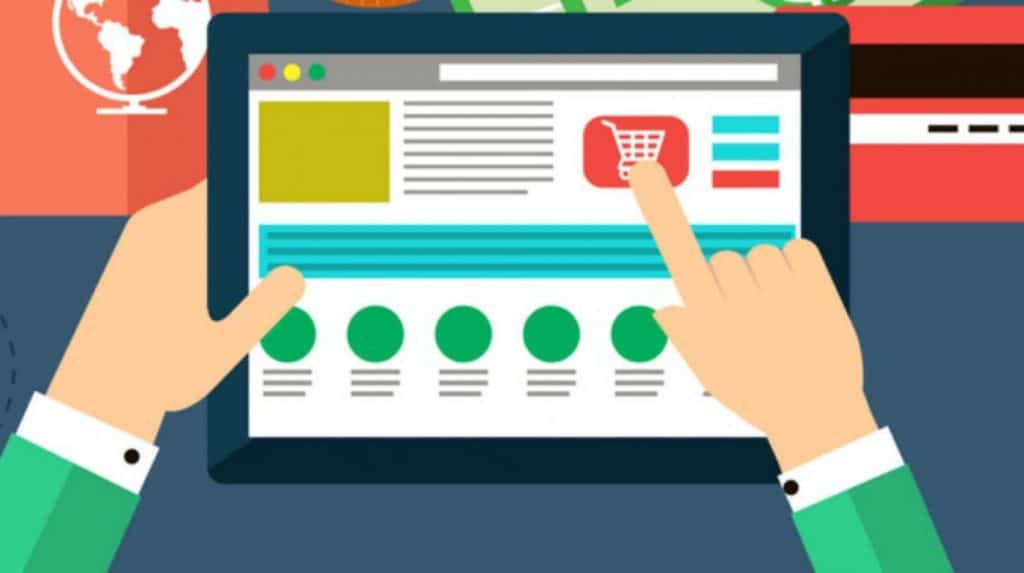 This is one of the best ways to earn money as a digital marketer in this day and age. This highlight of this impressive money-earning tactic is the fact that the product is not yours. More than this, you are not responsible for things such as product packaging, warehousing, shipping, and all sorts.
All you are just required to do is use your website or blog as a means to attract leads and customers to the goods or service provider you are representing. Furthermore, you earn based on commission and there are lots of goods and service providers willing to bring you on board.
However, you should do well to represent the right options. This is so that you can rack in enough money from commissions.
Providing Ad Spaces
You can provide ad spaces and earn by doing this. This is a system that allows search engine service providers to advertise on your website and blog and pay for that.
But for this to happen, you need to meet certain requirements. The first and most important is to have a good amount of traffic on your digital platform. The search engine service providers have analytics reports that indicate how well your blog or website is doing in this regard.
For this to happen, you also need to meet other requirements by the search engine service provider's algorithm. This is why hiring an SEO agency might not be a bad idea after all.
Usually, the search engine service providers will pay based on clicks and impressions. So, you have to work on this.
Offering Personalized Services
You might decide not to use your digital platform for affiliate marketing but to offer your services. This will be based on your area of core competence, identified needs to be met, and several other things.
Whatever it is that you do, you should know that your website or blog created using no-code software development tools can project your brand and make positive things happen.
Run a Directory for Businesses
There are several ways that you can monetize your blog and website. Some of these ways have not been very explored and this is one of them.
You should know that running a digital platform that connects goods and/or service providers with their prospective and established clients can fetch you money. This is something that you can explore and maximize with your website or blog created using a no-code software development tool.
Selling EBooks
There is no limit to what an EBook can be composed of. It can be about improving one's culinary skills, making marriage work, career growth, and an endless list of other things. Well, your website or blog can be a viable platform to market and sell your EBook.
Conclusion
This article has shed light on some of the ways you can monetize your website or blog. You should know that many people have trod this path with their digital platform and are glad that they did. We advise that you also do the same for all the benefits involved.
Also, we have established that monetizing your website and blog is a possibility even with digital platforms created using no-code software development tools. So, misconceptions that this is impossible should not stop you from creating and making money from your website or blog.
Have any thoughts on this? Let us know down below in the comments or carry the discussion over to our Twitter or Facebook.
Editors' Recommendations:
How to skyrocket your blogging income
How to earn real money from your online skills