Starting an online store with very little cash investment
All of these are mostly free or cheap to do. Once you're done with your business plan, get started with these strategies to jumpstart your online store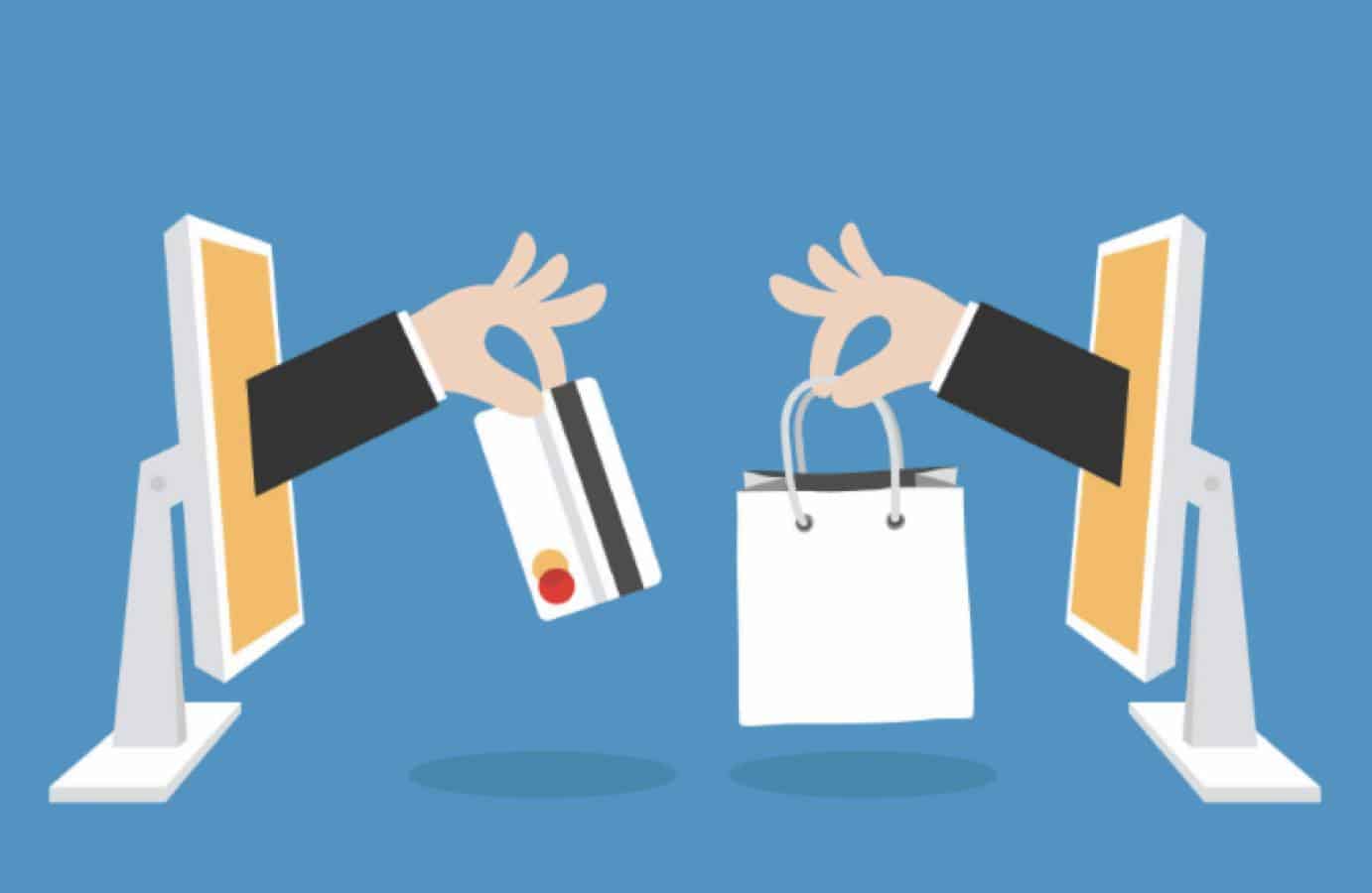 We all have grand dreams of owning our store, whether physical or online. But those dreams are often hindered by the need to cash out. Thankfully, there are available tools you can use to start an e-Commerce business even if you have little capital, technical knowledge, or time.
Online businesses grow 13.7% every year, with e-Commerce sales accounting for 17.2% of all retail sales around the world. So there is no better time to open online start than now, and here's how.
Find a product you can sell
There are budding entrepreneurs who like to fast forward the process. So they choose products they've thought of on a whim and goes with it until their store's launch date. The problem with this is you wouldn't know how to sell it. So before you even start building your store, make sure that you're selling a product you believe in. A product you know inside and out so that you can show people what makes yours unique.
Use a website builder
If you've already bought a domain name and only need to set-up the website, consider using a website builder rather than hiring a designer, at least for the first phase of your store. Website builders offer templates created by designers who have already taken into consideration the need to be mobile responsive, search engine optimized, and intuitive. It's a great way to start thinking about what you will look like without knowing how to code, just drag and drop.
Create content
You'll want to be searchable on Google and other engines, and one of the cheapest ways to do this is through content creation. Depending on what you're selling, you can start churning out blog articles, videos, and even infographics. In this way, your potential customers have something to look at other than your product inventory and have something to share to get the word out about your website.
Post on social media
This seems like a no-brainer, but there are e-Commerce stores that keep forgetting that the social media audience behaves differently from website visitors. The latter are willing to read long posts, while the former would prefer videos. These things are important to know because a portion of your potential customers will first look at your social media page than your website. You will want to provide the kind of content that sells on social media.
Have a brand identity
Make sure that when people see your posts, they already know that it's from you. You can start by choosing your color scheme and using it for your website and for every banner you'll be posting. Editing applications like Canva offer free templates which you can customize to help you create the perfect logo and banner.
Consider upgrading
Most plug-ins and applications you'll be using for your shops like inventory and optimization tools will offer upgrade plans. Depending on how big your store is becoming, consider subscribing to a plan so you can get access to exclusive services free users cannot. Remember that while free tools are good as a starter, it's hardly the way to maintain a business. Besides, the need to purchase plans means that your online stores are already growing.
All of these are mostly free or cheap to do. Once you're done with your business plan, get started with these strategies to jumpstart your online store.
Have any thoughts on this? Let us know down below in the comments or carry the discussion over to our Twitter or Facebook.
Editors' Recommendations:
The compelling reasons to choose PayPal for your online payments