Starting a WordPress blog for beginners
WordPress is the world's leading CMS. One of the many reasons for that is its user-friendliness and the ease and speed of its installation.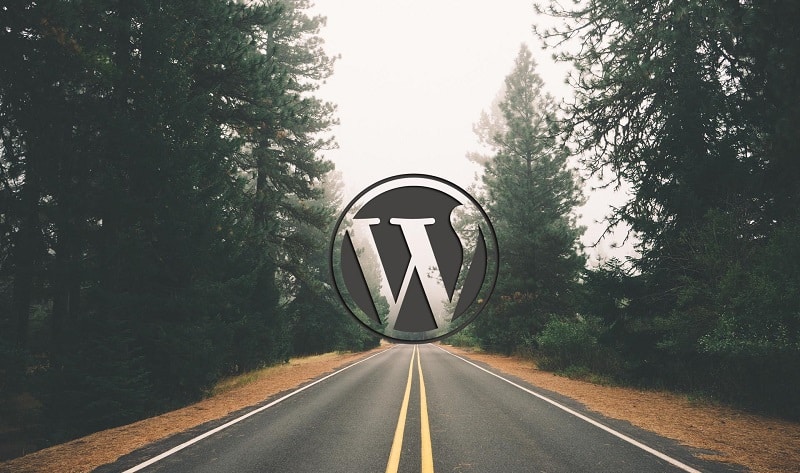 The very phrase "internet money" sometimes awakens the feeling of awe in people with little or no knowledge about the way this works. Most people think that all they need is to make a funny video or write a witty review and they will get instantly rich.
In reality, though, things usually don't work this way. Like in any other line of work, success takes its toll in blood, sweat and tears that come from hard work. If, for example, one wants to become a professional blogger, there is a ton of technical issues and skills they would have to get a grasp on. For those not discouraged by this and interested to learn more, here is a short guide on how to start your own WordPress blog.
1. Free Hosting or Self-Hosting
Free or self-hosting, that is the question. Both of these options have their advantages or disadvantages, but anyone honest would instantly tell you that for those interested in professional blogging, free hosting isn't even an option. The difference between the two is rarely more than $5, and for that money, self-hosting gives you a lot more control over your blog, as well as several other advantages. For example, Bluehost also includes a free domain if you decide to entrust hosting to them. This also means you won't have to bother with that annoying .blog or .wordpress addition to your URL.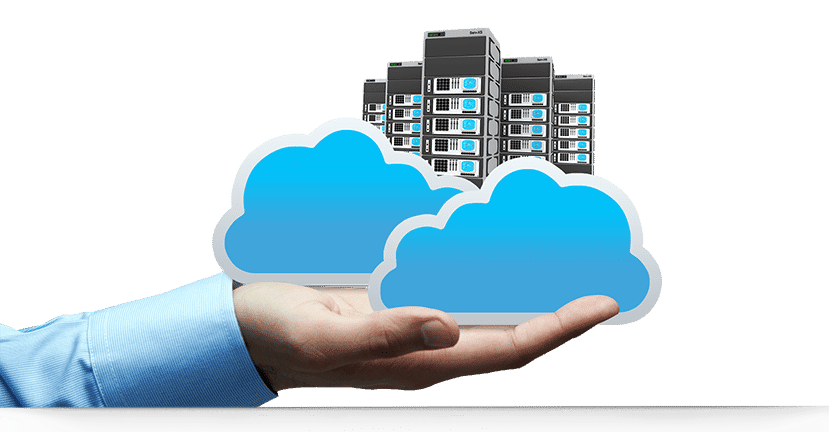 2. Downloading and Installation
One of the best things about using WP is how simple its installation can be. All you need to do is visit wordpress.org and download the files. Next, you simply upload them to your web server and you are ready to start with the installation. All you have to do after this is create a MySQL database and sign up on WordPress. In the end, you just need to configure your WP so that it is connected to the aforementioned database and your installation is finally complete.
3. The Importance of Choosing a Theme
The next thing you need to worry about is the visual appeal of your blog. Sure, the content is all that should count, but this "should" can sometimes make all the difference. Never neglect the visual stimuli that your blog has on the visitors. Needless to say, you theme should match your business niche. There lies the problem: Although it is extremely simple to just choose free themes offered by WP, chances are none of them will fit this purpose. Luckily, if you decide to find some of your own, you have the best WordPress themes to choose from. This will make your blog appear more professional and even gain credibility. If you're looking for some design help or a general sense of how your site should look, consider getting in touch with the folks over at G Squared.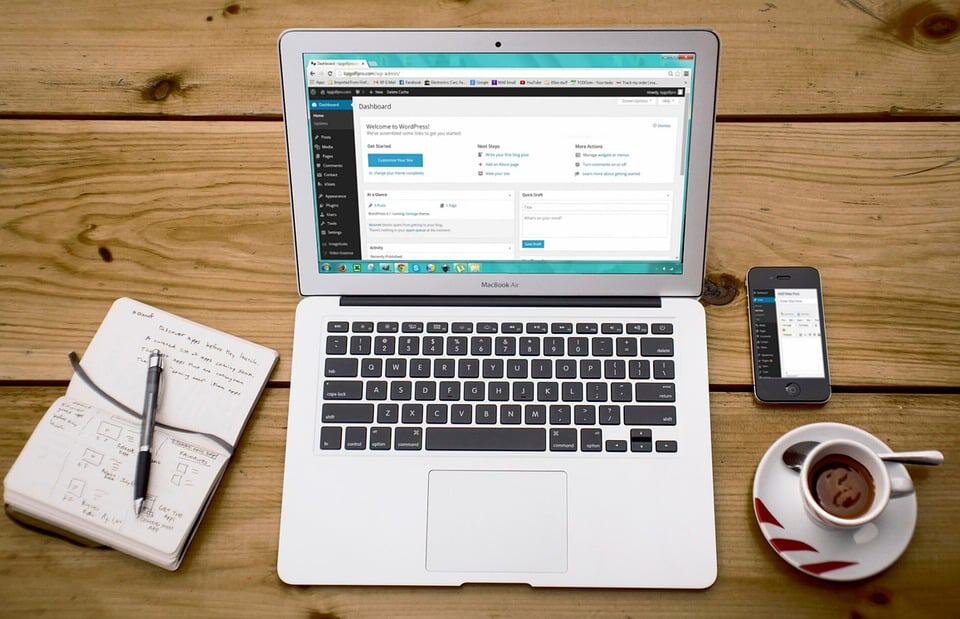 4. Posting
Finally, we come to the part that highlights how most people think blogging is actually the creation of content and its posting. Many believe that all you need to do is write what the masses want to read and you are set. What they don't know is that you have two audiences to please – both your readers and the Google itself. Sure, Webmaster Guidelines claim that you shouldn't make pages for search engines but for users, yet it doesn't hurt to know some of the ground rules in advance. For example, Google is known for penalizing those using automatically generated content, as well as those practicing cloaking, sneaky redirects and even hidden text or links. If you have guest posters or active contributors, make sure you check the content they provide you with for all these things.
5. SEO Optimization
On the other hand, your content is not the only thing that determines your ratings on search engines. Your domain name, as well as the speed at which your website works will both determine your standings. It is a well-known fact that Google highly values responsive pages. Imagine a situation where you have a perfect theme you want to put on your blog, but it slows the loading time of your page significantly. In this case, you should always choose functionality over aestheticism.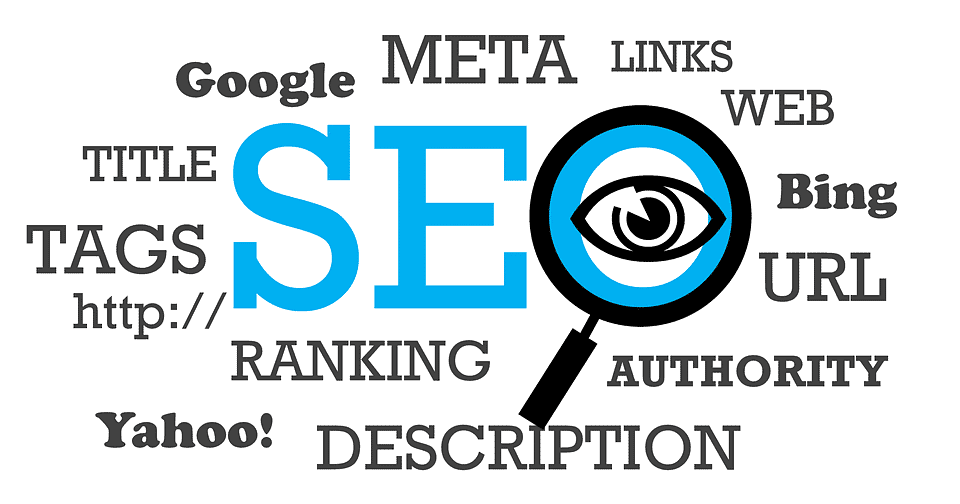 Conclusion:
Most people believe that, in order to succeed online, you need to go viral, but in most cases, this is not so. Sure, some people get lucky and their one moment of brilliance gains momentum. Still, their careers can usually be compared to those of one-hit wonders. Five minutes of fame and they are gone, while those who worked hard on their success get to reap the fruits of their labor. This may sound too idyllic, but it doesn't make it any less true.