This startup wants to change how SMBs borrow money
Wish Finance is utilizing the power of the blockchain and cryptocurrency to lend money differently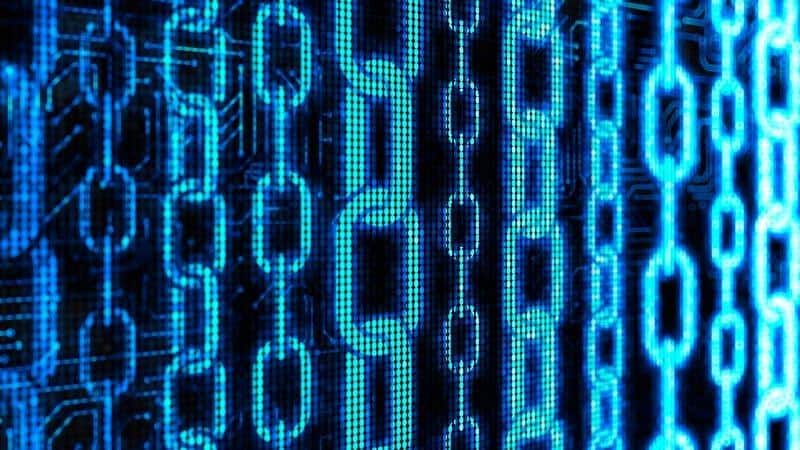 The company is Wish Finance and they want to bring money lending into the 21st century through the use of the blockchain. If you're not familiar with blockchain, it's essentially a digital ledger that allows for transactions to be made through bitcoin or other forms of cryptocurrency. So, how can these new technologies be used by small and medium sized businesses to obtain loans? And why focus on SMBs?
On the subject of SMBs, Wish Finance founder and CEO, Eugene Green, states, "Small businesses play a significant role in the modern economy, as they hire more people, pay more taxes, strengthen their local communities and eventually propel the growth of the economy. However, SMEs consistently report access to capital being one of the most important factors in being successful, as getting unsecured business loans still remains a large issue for them. In fact, SMEs are the most under-banked business category worldwide and Asia Pacific is the region with the least banked SMEs in most of the countries."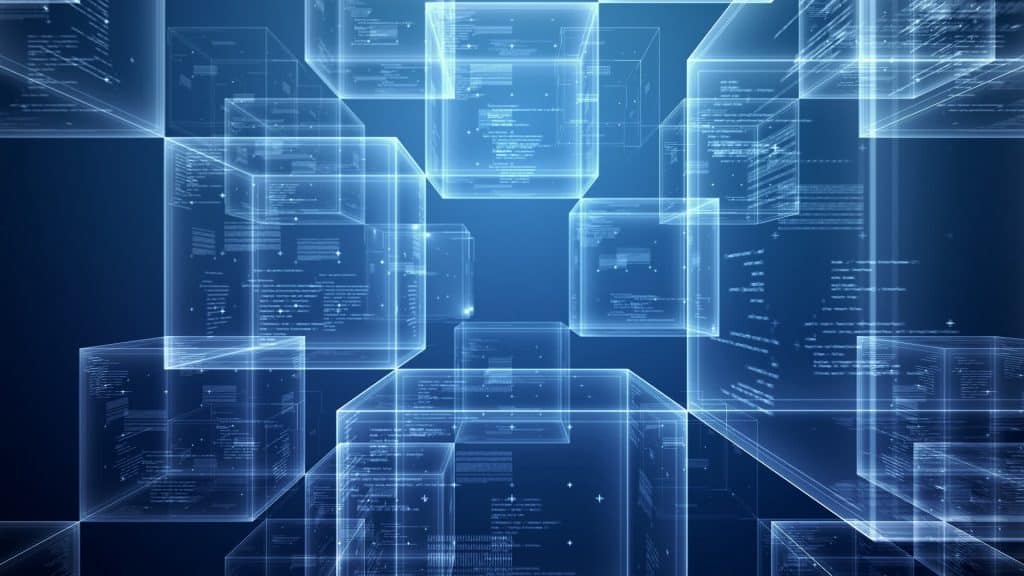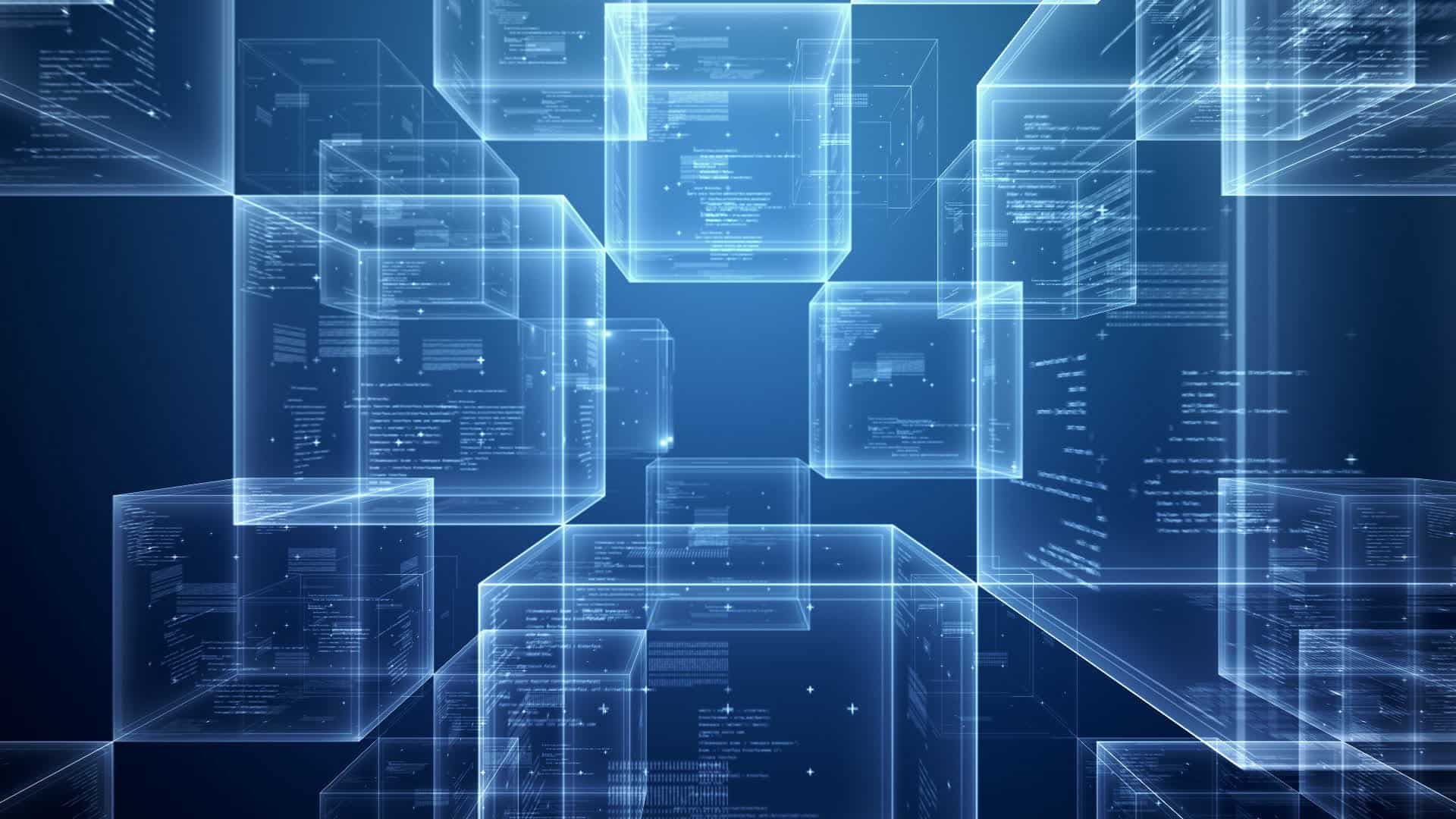 So, how does it work? Essentially, Wish Finance will be using the blockchain to connect P2P lenders with SMBs and their Point-of-Sale systems to create a digital ledger that can be used to track sales. The business will get a loan from Wish Finance, with interest rates based on the company's cash flow (not assets). The blockchain that connects lenders and POS systems is then used to pay back the loan, another option you can try is doorstep loan there's no bank account needed for this.  Every transaction that goes through the linked POS systems will have a small percentage taken out to work on paying the loan back. Most loans are issued within 24 hours and all can be monitored thanks to the blockchain.
Currently, the service is only available in Singapore and Hong Kong, Wish Financial is also planning to hold an ICO (initial coin offering) from October 2nd through the 25th to raise funds through the use of their Etherium-backed cryptocurrency, WISH tokens.