Staying technologically relevant while maintaining financial security
It's not always necessary to opt for purchasing the newest gadget right away and risk comprising your financial security.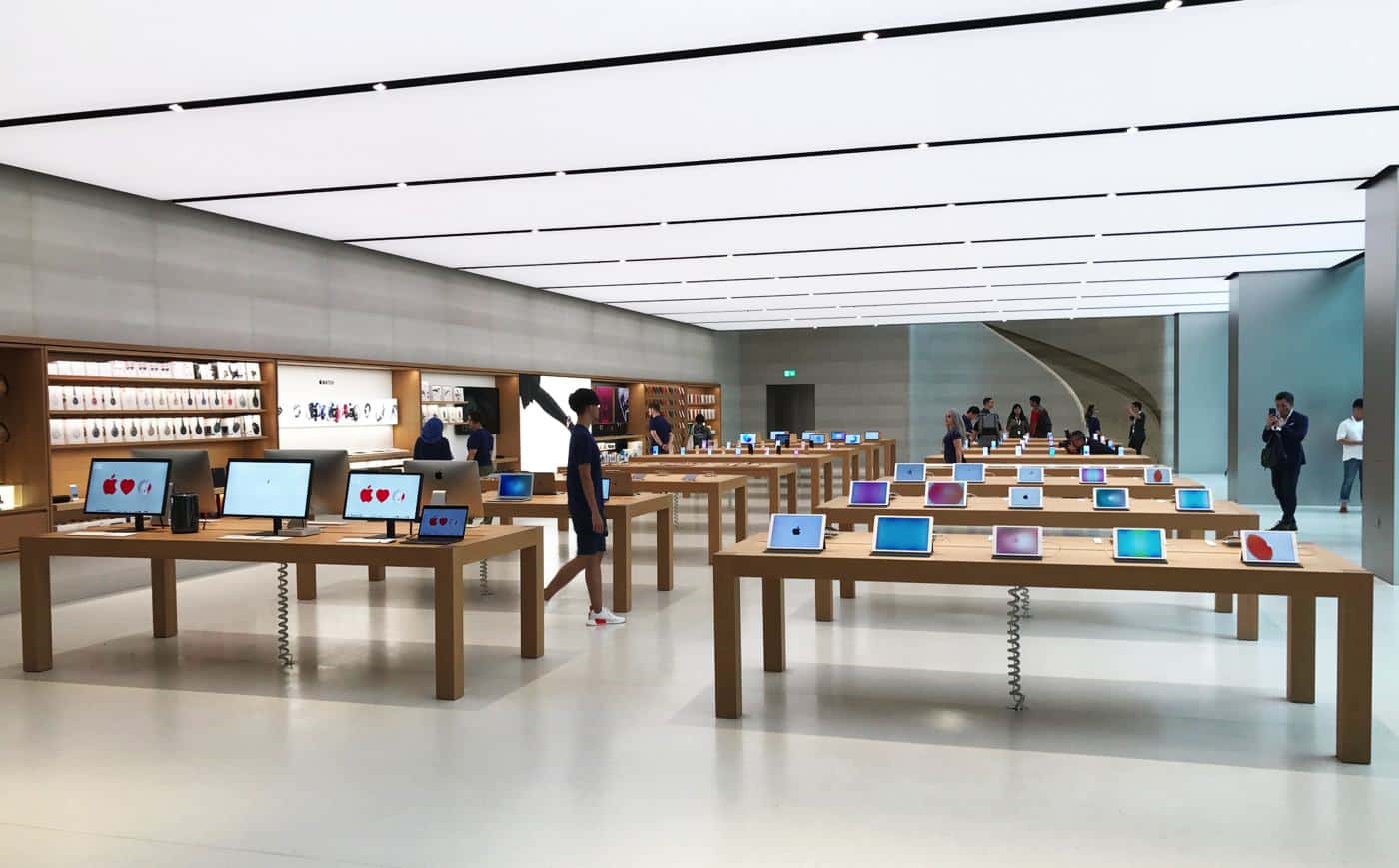 Technology has improved our quality of life, but it is also costing consumers a pretty penny. In 2019, global consumer spending on technology is predicted to surpass $1.32 trillion, according to the Worldwide Semiannual Connected Consumer Spending Guide.
With growing demand and usage for technological gadgets in every part of our lives, the simple act of going without internet access is becoming unheard of. As a result, there is also a growing demand in another part of our lives: our wallets. Each year we see millions of new gadgets or updated models being released by tech giants, and in a digitally-driven world, consumers are loving it.
However, if they're not careful, they can find themselves in debt whilst trying to keep up with the latest technological trends. For those that are determined to remain technologically relevant, there are options that help you achieve this goal and maintain financial stability at the same time.
Rent Not Buy: The Case For Depreciation
We live in a decade of digital dependency, so it comes as no surprise that adults were spending over $1,200 on consumer electronics in recent years. Today, that number has risen dramatically for American households, driven by the increased presence of tech gadgets in households beginning from a young age, and the average price of electronics rising steadily.
As it stands, the average price for a smartphone is pegged at $567, and with regular upgrades, you're looking at a lifetime cost of over $12,474. These gadgets also depreciate as fast as their costs rise, which means in just a few months, you lusted after gadget will also carry a cost that is significantly less. This is because the technology market is a highly competitive and fast-paced one, with newer models and competitor versions constantly being launched.
As a result, the task of staying up to date cannot promote and fuel further addictive shopping behavior, but drive you into debt. To reduce this cost, consider making use of contracts or rental for gadgets. Rental payments may come with interest charges but also allow for monthly or quarterly portioned payments that are much more manageable than having to spend $500+ at once. As other gadgets are introduced, you can end your rental contract (or wait until it expires).
Some of them even allow for upgrades, which helps you stay on top, both technologically and financially. If you're worried about interest charges, there is also the option of utilizing revolving consumer credit to finance purchases with promotional offers such as zero percent purchases for a limited time.
Consider Trade-In Deals At Your Local Store And Online
This suggestion remains one of the easiest options, yet it is one of the most overlooked. When upgrading our technological gadgets, little thought goes into what can be done with the discarded device. Many stores and even online electronics buyers now offer trade-in programs that get you money off your new purchases, thereby making it more wallet-friendly for you.
Alternatively, you can opt to sell your older electronics using private marketplaces and platforms, or to one of those websites that pay for used electronics. While it may not pay for the full price of your new purchase, it can help to subsidize the cost and the financial strain on your wallet.
Skip The Initial Hype: Wait For Prices To Stabilize And Competition To Kick In
Finally, and possibly more difficult, try to wait it out before making a new technological purchase. With such a competitive and constantly evolving environment, the technological industry is always witnessing the launch of new or different models, and possibly upgraded ones as industry giants battle to maintain market share and attract the attention of consumers.
Take advantage of this, and take some time before heading to the store. While you may be tempted to be one of the technological trendsetters today, waiting means you get the benefit of lower prices as the initial rush wears off and prices stabilize. Remember, when a new gadget is introduced, it is most likely highly anticipated and wanted, which drives up demand and prices. Even waiting for a few weeks can result in a large drop in the initial introductory price.
In such a technologically driven world, it's easy to get caught up with staying relevant. However, we must also keep in mind the impact that achieving this goal can have on our lives, including our finances. It's not always necessary to opt for purchasing the newest gadget right away and risk comprising your financial security. Instead, consider alternative options to help you remain both up to date and solvent.
Have any thoughts on this? Let us know down below in the comments or carry the discussion over to our Twitter or Facebook.
Editors' Recommendations: