Stock market basics: What you should know as a beginner
With an effective risk management strategy, you're able to mitigate and potentially avoid losses.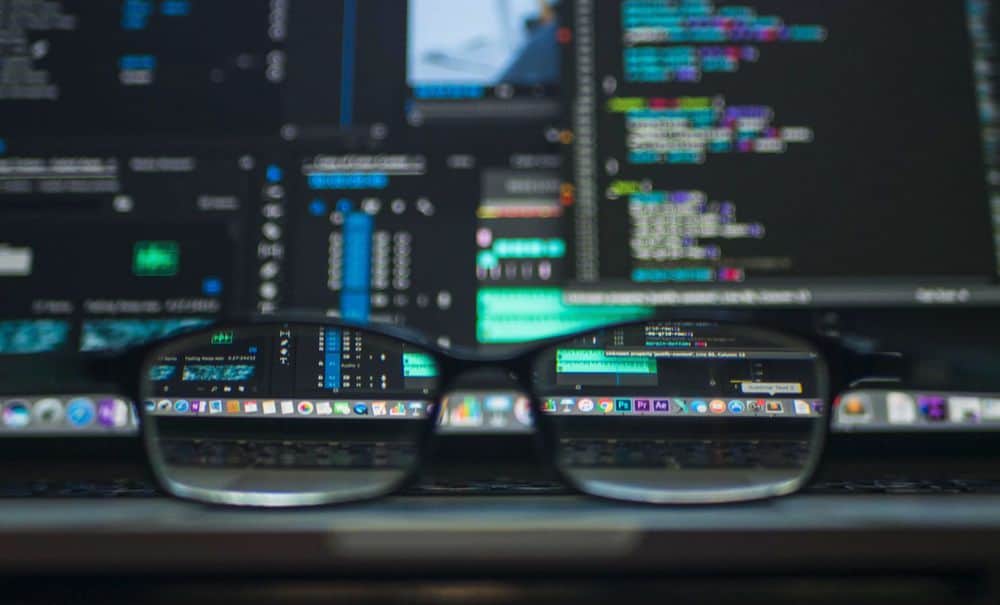 Online forex trading can be very tough for beginners. That's because they have an unrealistic expectation of what forex trading entails. One thing is for sure, it's not a get-rich-quick scheme.
But that shouldn't matter. We'll share useful insights into online trading basics, how it works and basic terminology.
We'll cover some tips on how you can start trading online, including how to select your trading software and broker. By the end of this guide, you'll get the know-how you need to test your skills with a demo account. Once you get the confidence you feel you need, you can move onto a live account.
From this article, you'll learn: how leverage is crucial in stock market trading, how to use stop loss and profit orders to your advantage.
What's Leverage and How Does it Work in Forex Trading?
Forex is a marketplace for currencies. In its simplest form, a forex transaction is where you exchange your local currency to a different one for an upcoming holiday or event. At least $5.3 billion exchanges hand between banks, governments, speculators, and corporations.
Currency trading takes place in pairs. This allows you to compare the value of one currency against the other. By trading CFDs and forex, you can make profits or incur losses from these movements.
But to maximize your earnings (or losses), you'll need to leverage. It gives you a larger exposure with a very small deposit. If you see a ratio or percentage like 5% or 10:1, it signifies the leverage available in the market. This means your profits and losses will multiply with this ratio.
Be sure to trigger the broker's negative balance protection strategy. This means the trade will close once you balance reaches $0. With this, you won't be in debt to your broker.
Is There Risk? How Do You Manage It?
Just like any business, online forex trading has its own risks. But with an effective risk management strategy, you're able to mitigate and potentially avoid losses. How you manage risk could determine whether you'll become successful or not.
Here are some basic tips to help you out.
Assess Your Forex Trading Platform
Other than choosing a broker, you'll need to research forex trading platforms and software that they use. It's your main working tool and the biggest piece of the puzzle.
So, choose the platform with a capability to provide a built-in analysis. If not, it should have the tools you need to do an in-depth technical and fundamental analysis. Most traders rely on technical indicators to make decisions. As such, they're able to trade effectively without leaving the platform.
Use a Stop Loss Setting
Use this tool to reduce your losses. Simply put, it's the price level at which your trade closes if it's not moving in your favor. It'll help prevent any further losses or preserve the profits you'd have already made.
Have any thoughts on this? Let us know down below in the comments or carry the discussion over to our Twitter or Facebook.
Editors' Recommendations: