Stock up on insanely cheap flash storage with today's Amazon's Goldbox Deal
Need to stock up on some flash storage? Amazon has an amazing deal offering up to 50% off on select devices.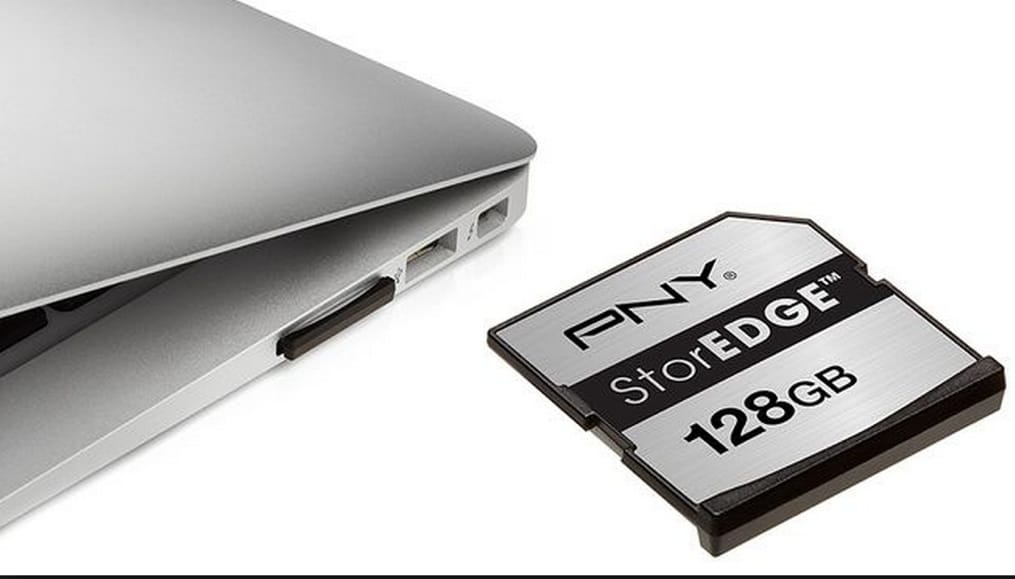 Just for today, Amazon is slashing their prices on a wide selection of SD cards, microSD cards, flash drives from PNY, so if you're in need a fresh deployment of flash storage, now is a good time as ever.
Seriously, you wont deals like this anywhere else. Definitely some of the lowest prices Amazon has done for any SSD in these capacities. If you're a photographer or someone looking to boost up their PC, snag these up while they last.
Keep in mind, this is a Gold Box deal, meaning these prices are only available today, or until sold out, so act fast!