Storage virtualization vs software-defined storage: Differences and misconceptions
Both software-defined storage and storage virtualization help businesses achieve similar goals. These two technologies have a lot in common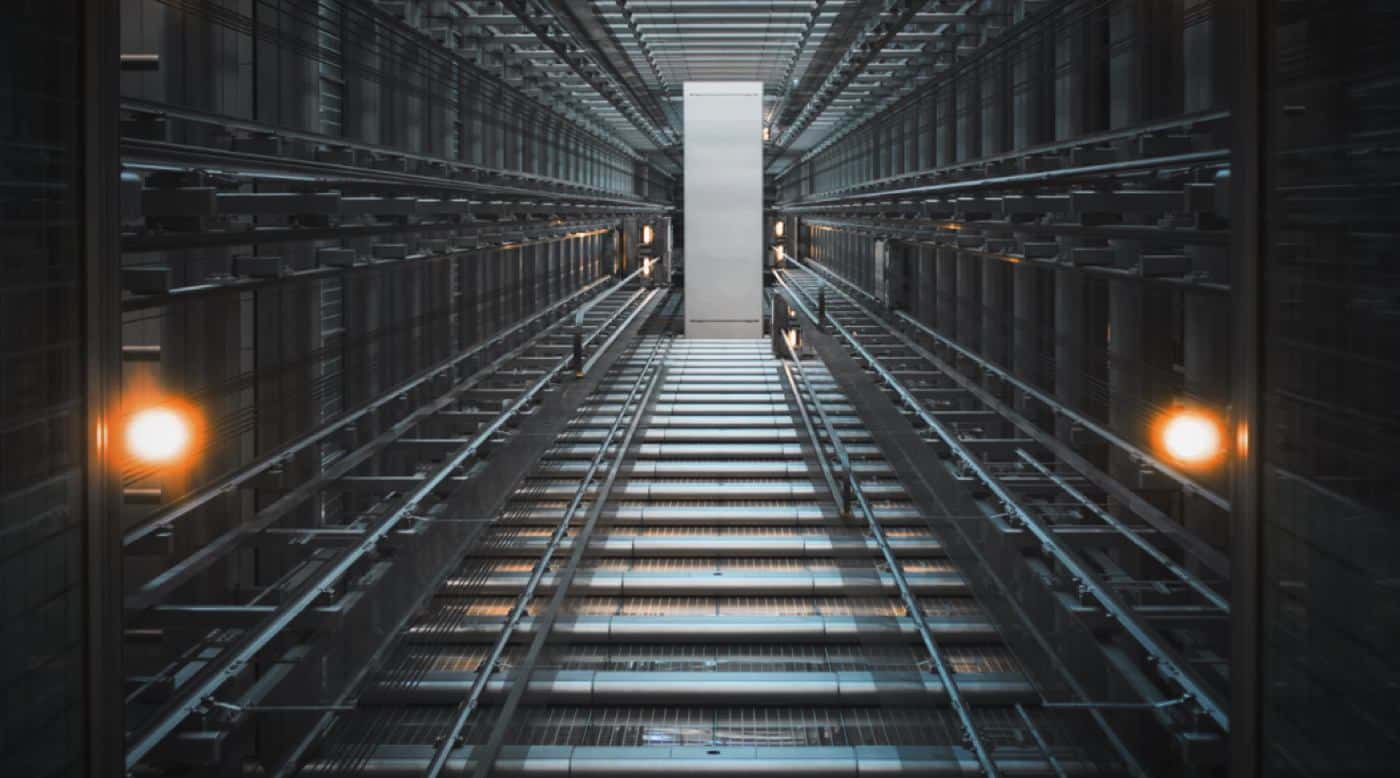 There are lots of buzzwords in the IT marketing sphere. A lot of them have to do with virtualization.
Since the first virtual servers were introduced 20 years ago, developers have been trying to make everything else in the data center virtual.
From data storage networks to desktop infrastructure and data management, the virtualization trend gave birth to such concepts as software-defined storage and virtual storage.
Since they both have to do with storage and describe similar ideas, even industry experts are often confused between these two terms.
Is there a difference between storage virtualization and SDS? Are they two separate technologies or just marketing buzzwords that can be used interchangeably? Let's find out.
What Is Storage Virtualization?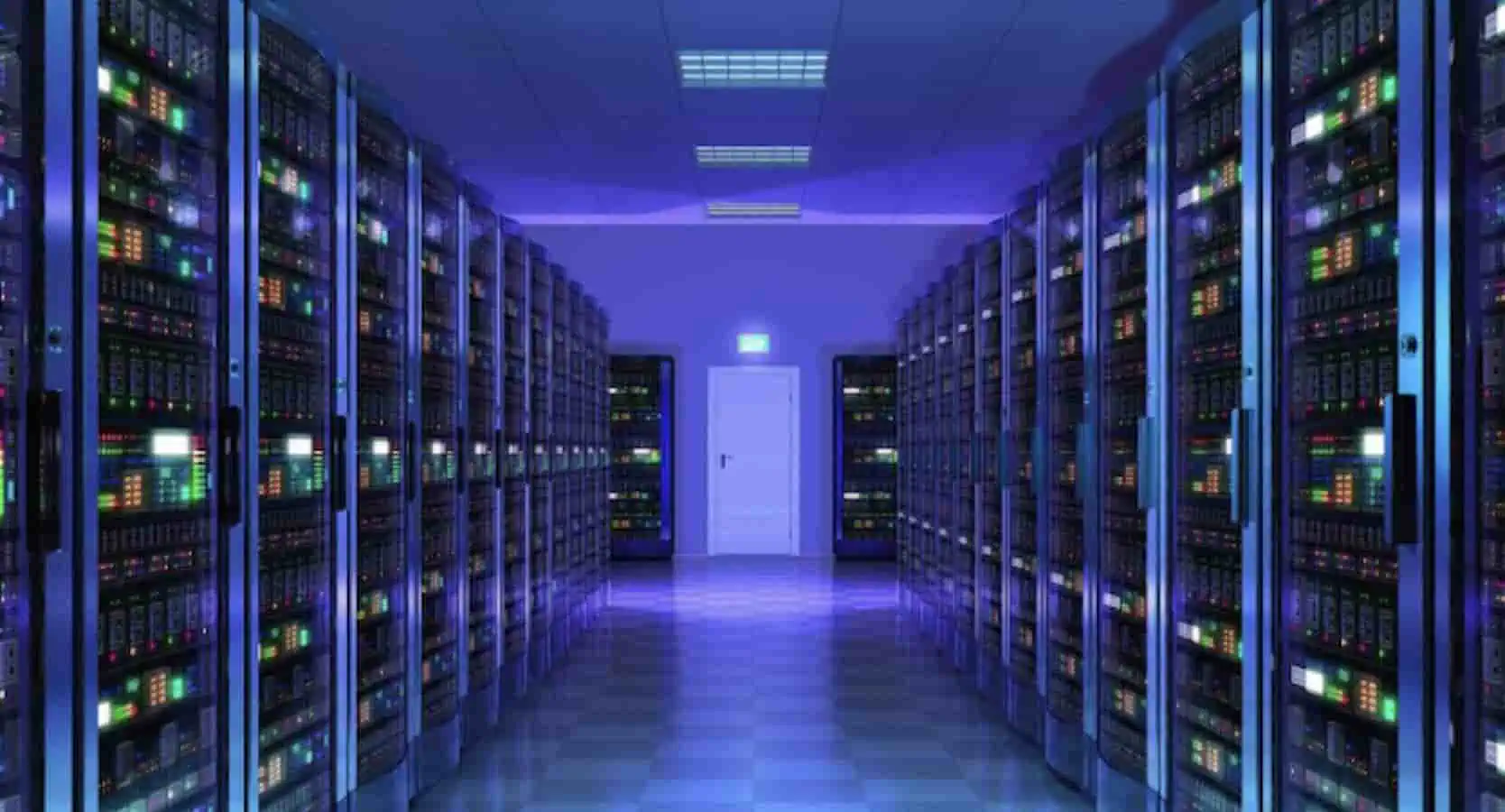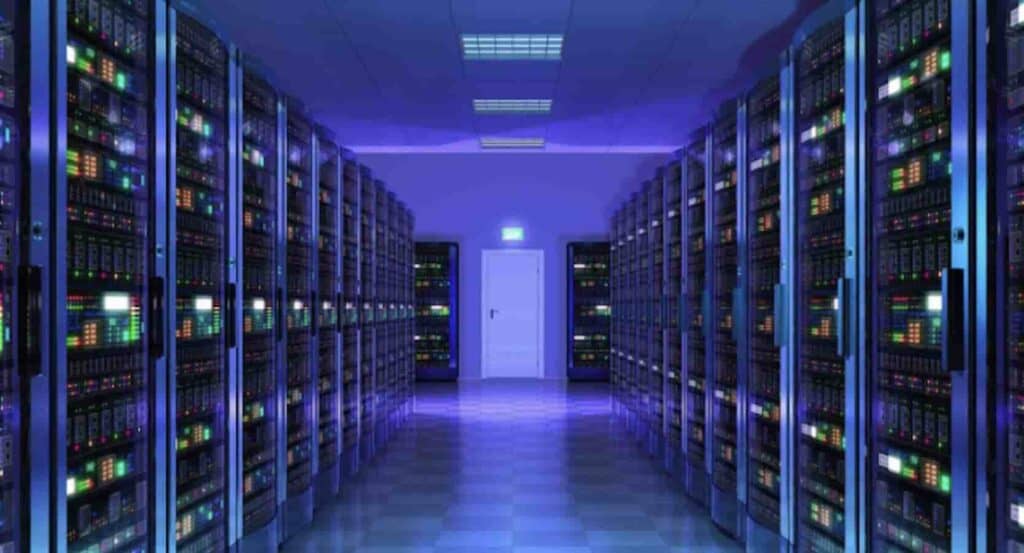 Storage virtualization is a technology that allows companies to unite their discrete storage device into a single pool of storage capacity.
Basically, instead of having to access each drive separately, users can benefit from deploying their applications and storing data in a unified virtual environment.
Virtual storage is managed by specialized software that allocates available storage capacity to match the needs of different apps and services that run on your company's infrastructure. All hardware devices can be controlled independently via a software layer.
Virtualization was first used on mainframe computers and then spread into the x86 server world. While typically you can run only a single application (like an operating system) on a bare metal server at once, virtualization allows you to run multiple apps at once.
A piece of software called the hypervisor is used to launch and manage these simultaneously running instances of virtual machines.
Since virtualized storage is a shared pool of resources provided by all the storage devices connected to a network, it boosts the system's uptime.
Even if a single storage device goes offline due to a hardware malfunction, thanks to specific redundancy features as part of storage virtualization's framework, the system continues to function, with the hypervisor allocating available resources from other devices.
Advantages of Storage Virtualization:
Simple deployment and management of shared resources. Virtual storage simplifies and unifies your available storage resources, elevating the optimization and potential of the storage media already available to better provision your servers and hardware appliances that run business applications.
Lower deployment and maintenance costs. The traditional approach requires duplicating hardware to improve redundancy and increase the reliability of IT infrastructure, driving the costs up. Virtualized storage requires fewer resources, including IT support.
Easy upgrade and modernization. Since storage virtualization uses generic x86 architecture, it can be improved using software upgrades instead of swapping your hardware appliances for better-performing ones.
Tasks like backup and data recovery can be performed on the fly and do not require a dedicated IT team.
What Is Software-Defined Storage?
Unlike storage virtualization, software-defined storage doesn't create a unified virtual space for your data. SDS is a software layer that separates storage services from hardware.
Basically, it is a list of policies to automatically manage your system resources. The software-defined storage layer decides where to place and retrieve your data to improve performance and overall system reliability.
Like storage virtualization, SDS improves the flexibility of the system, allowing it to scale up, down, or out to meet user demands. SDS is programmable.
Your IT staff can create policies and set up automated storage provisioning based on the changing needs of your IT infrastructure.
If SDS are managed correctly, the system will operate more efficiently and cost-effectively. SDS is unmatched when it comes to workflow automation.
Benefits of Using SDS:
Since SDS can be installed on readily available off-the-shelf hardware.
SDS can be easily programmed, customized, and automated.
Improves the efficiency of your IT infrastructure.
Faster deployment of new applications.
Reduced costs and better data center management due to automation.
SDS provides greater data visibility and resource control.
What Is the Difference Between Storage Virtualization and SDS?
While SDS and storage virtualization does overlap a little as terms, their main difference is in the way they are applied.
Software-defined storage creates an abstract layer of services, removing control functions from the hardware. Virtualized storage creates a unified pool of resources, in other words, a single virtual storage space.
However, these two terms are often used interchangeably in the marketing literature, since most SDS vendors also provide virtualized storage solutions and visa-versa.
While they often come with different options and features, both SDS and virtual storage create a logical layer to better manage hardware appliances.
It allows companies to build robust storage platforms, make better use of their available resources and simplify their management.
While virtual storage has wider business applications, software-defined storage solutions are generally marketed towards large data centers. Virtual storage is often defined as a subset of SDS.
Conclusion
Both software-defined storage and storage virtualization help businesses achieve similar goals. These two technologies have a lot in common, with their main difference being the way they are applied.
If you are not sure, whether you need virtualized storage or SDS, consult with vendors and IT experts about your storage needs.
Have any thoughts on this? Let us know down below in the comments or carry the discussion over to our Twitter or Facebook.
Editors' Recommendations: