Stream your favorite shows from anywhere with this VPN
If you don't want to miss out on shows and movies because of regional restrictions, you should download and install a VPN service.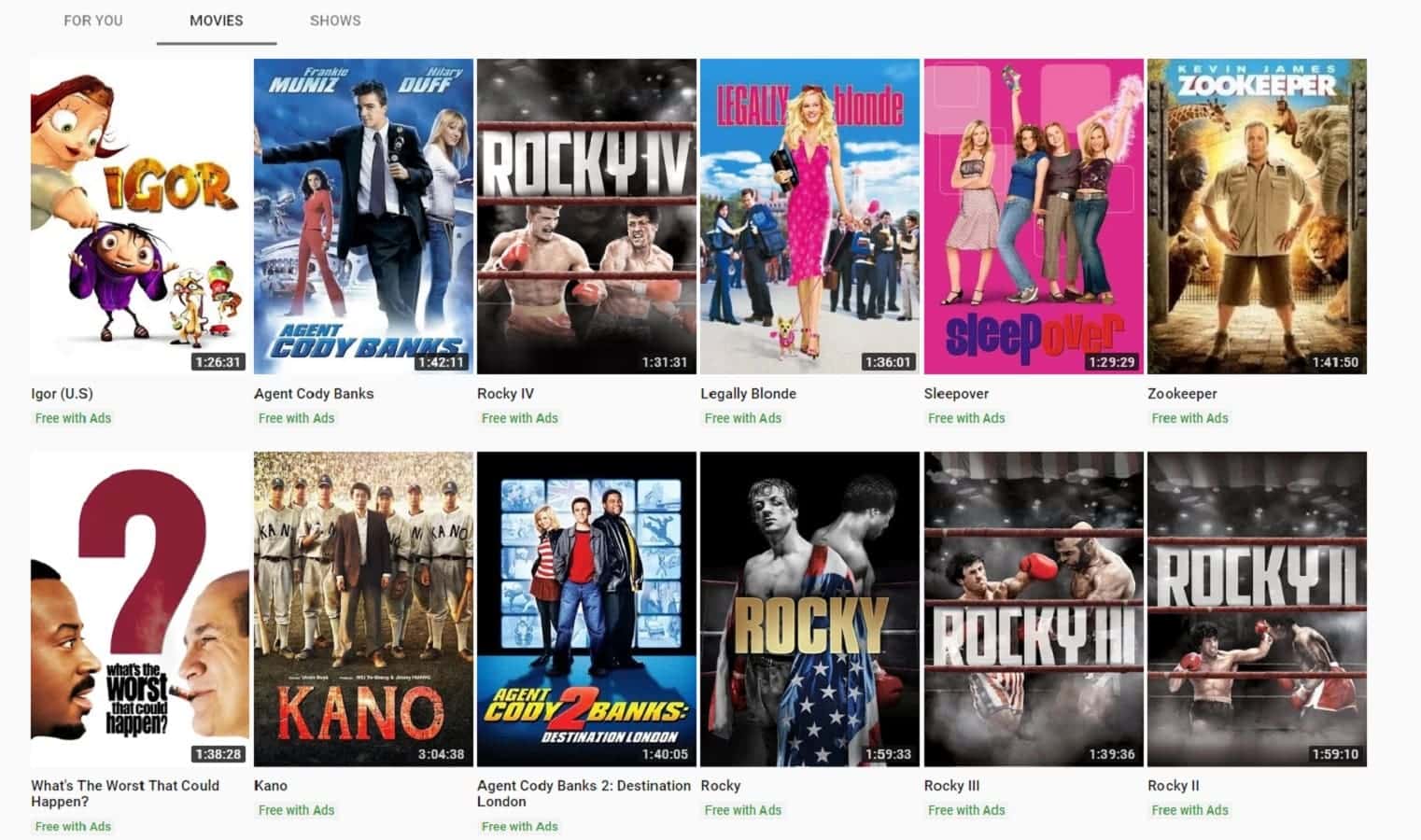 Streaming has been one of the greatest blessings bestowed by the Internet. No matter what time of the day you want to watch your favorite flick, you can watch it with a click or a tap. In fact, you can watch it on the go or while commuting via a subway.
Moreover, there are now more fantastic streaming services than there were a few years ago. And much to everyone's excitement, Disney+ is also going to hit the market soon. What it means is that there's going to be increased competition, which will lead to more content
Are you excited that you'll get to see more entertaining content soon?
However, you might want to tone down that excitement because not every streaming service, especially the popular ones, is accessible everywhere. Take for instance Amazon Prime which is accessible in only a handful of regions including the US, Australia, etc.
If you don't want to miss out on shows and movies because of regional restrictions, you should download and install a VPN service.
PureVPN is The Streaming Service You Need
When you talk about VPNs and accessibility, there are many things you need to assess before opting for the right service.
For starters, VPN services are often targeted by popular streaming services for allowing users to access the service regardless of the country. As a result, the streaming service blocks or bans IP pools of such VPN services.
So, if you are looking for a service that can let you access a country-specific content in your region, you may probably want to make sure that the VPN delivers on its promises.
Apart from that, it is also true that some VPN providers end up slowing down the internet connection. So, even if you get to access your favorite show, you won't be able to enjoy it when there is frequent buffering every few seconds.
It usually happens with free or mediocre VPN services that don't have the right infrastructure that could offer both accessibility and speeds.
Therefore, you need a VPN service that doesn't let you down when it comes to speeds.
Oftentimes, it is not the VPN service itself that slows down your internet. On the contrary, it is the ISP that usually does so to save bandwidth or balance network congestion.
Here, you need a VPN that can beat the speed throttling imposed by the internet service provider.
Another important factor that you need to care into account is the IP leak problem that is prevalent in the industry. VPN IP leaks happen when the service doesn't have any protective measures or features.
PureVPN is a premium service provider in the industry and, thus, it boasts all the goodies that make speed, effective and trustworthy VPN.
The VPN service owns a high volume of IP addresses which, according to its website, is around 300,000+ IPs. With so many anonymous IPs at its disposal, accessing popular to lesser known streaming services is a piece of cake.
Moreover, the VPN service has thousands of servers in over 180 locations and 140 countries. It means that no matter where your favorite content is available, you can access it from your country.
There are hundreds of thousands of reviews on PureVPN on the Internet. In fact, TrustPilot has given a highest rating to the VPN service. One of the key reasons the service is so popular among VPN users is its speeds.
The VPN provider claims to own high-performing dedicated streaming servers. It means that you can watch the content with zero buffering. Based on this, it is also considered the best VPN for iPhone and a remarkable Android VPN.
PureVPN also boasts different IP leak protection features which include IPv6 leak protection; DNS leak protection as well as WebRTC leak protection. With your IP being protected from every possible angle, you are assured not only guaranteed accessibility but also absolute privacy.
Have any thoughts on this? Let us know down below in the comments or carry the discussion over to our Twitter or Facebook.
Editors' Recommendations: