StreamLoan gets $2M investment to keep improving mortgage process
StreamLoan, a company aiming to definitely bring the entire mortgage process to the 21st Century and up to speed with current technology, just announced a $2M funding round, which will surely be helpful to keep developing their platform.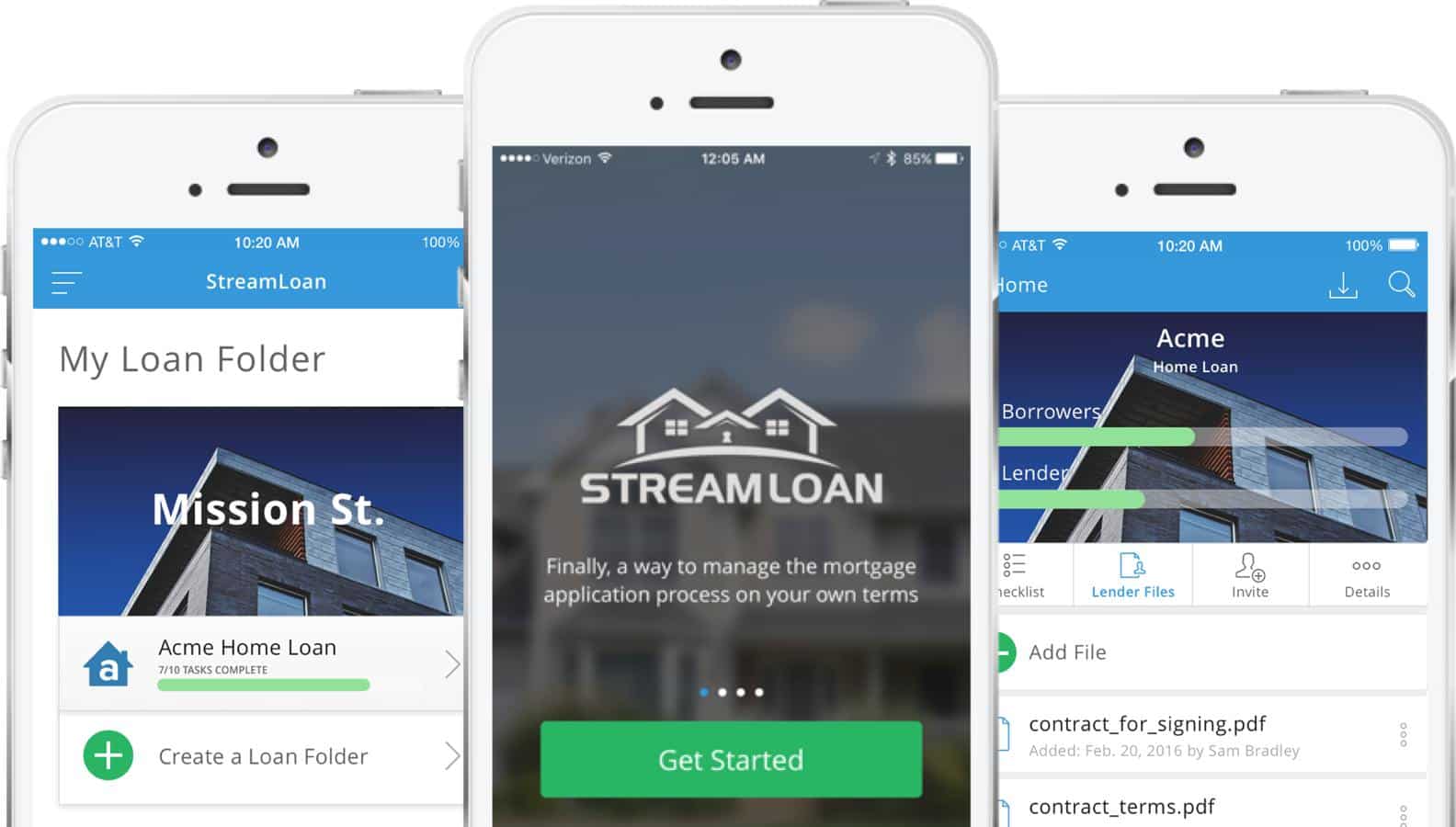 It is hard to think about a field that has not suffered that many digital revolutions as much as real estate. Negotiating houses and properties have not changed much over the years, and little to no effort has been put towards making life easier for the new generations, which are much more prone to using technologies – mobile, especially.
Going against this current, StreamLoan is an innovator that offers a digital solution to through all the steps involved in purchasing real estate, but making the whole process easier, faster and more based on technology. This improves the customer experience and puts the customer in the central point of the operation.
People borrowing money are taken from point of intent, to purchase, through close, while easily and quickly, significantly reducing transaction time. This is possible by streamlining all the traditional steps, which are often done manually, such as mortgage application, financial information collection, document gathering, and updating all along the way.
StreamLoan CEO and co-founder Stephen Bulfer explains this difference:
"Imagine a borrower walking into an open house, being referred to your app by the real estate agent, while being connected to your lending team at the same time, and having the loan application submitted to underwriting before the borrower leaves the house. Our existing mortgage lenders are already seeing this kind of speed and efficiency through the StreamLoan platform. This does not just allow our lending customers to catch up to their much larger brethren, it actually takes them a number of steps beyond – to where mortgage lending will be 12-18 months from now."
In StreamLoan, borrowers have complete control over their personal data exposure, as they decide to share all or some of that data with realtors, lenders, co-borrowers, inspectors, attorneys, appraisers, accountants, title companies, notaries, or insurance agents.
Now, StreamLoan is announcing a $2 million seed capital round, which will help the company continue to develop and evolve their platform. The investors in this round include Acorn Pacific Ventures, Whitespace Capital, and Steve Weston (former CEO Barclays Mortgage Bank). Derek Chau, from Acorn Pacific Ventures, explained this investment:
"StreamLoan simplifies a very complex and often frustrating experience into an elegant workflow. They have created the ability to seamlessly integrate homebuyers, realtors and lenders into a coordinated and well-designed experience."
Steve Weston also commente on this investment, praising the benefits brought by StreamLoan:
"The first thing that caught my attention was the sophistication of the StreamLoan platform and the amazing capability it brought to lenders. But what made me really excited about investing was how the company brought together Silicon Valley's best innovation with the deepest possible insider knowledge of the mortgage and real estate industries to deliver a more complete solution, more efficiently, than many rivals."