Struggling to grow your online apparel business? Consider these 4 strategies
There are several things you can do to grow your online apparel business.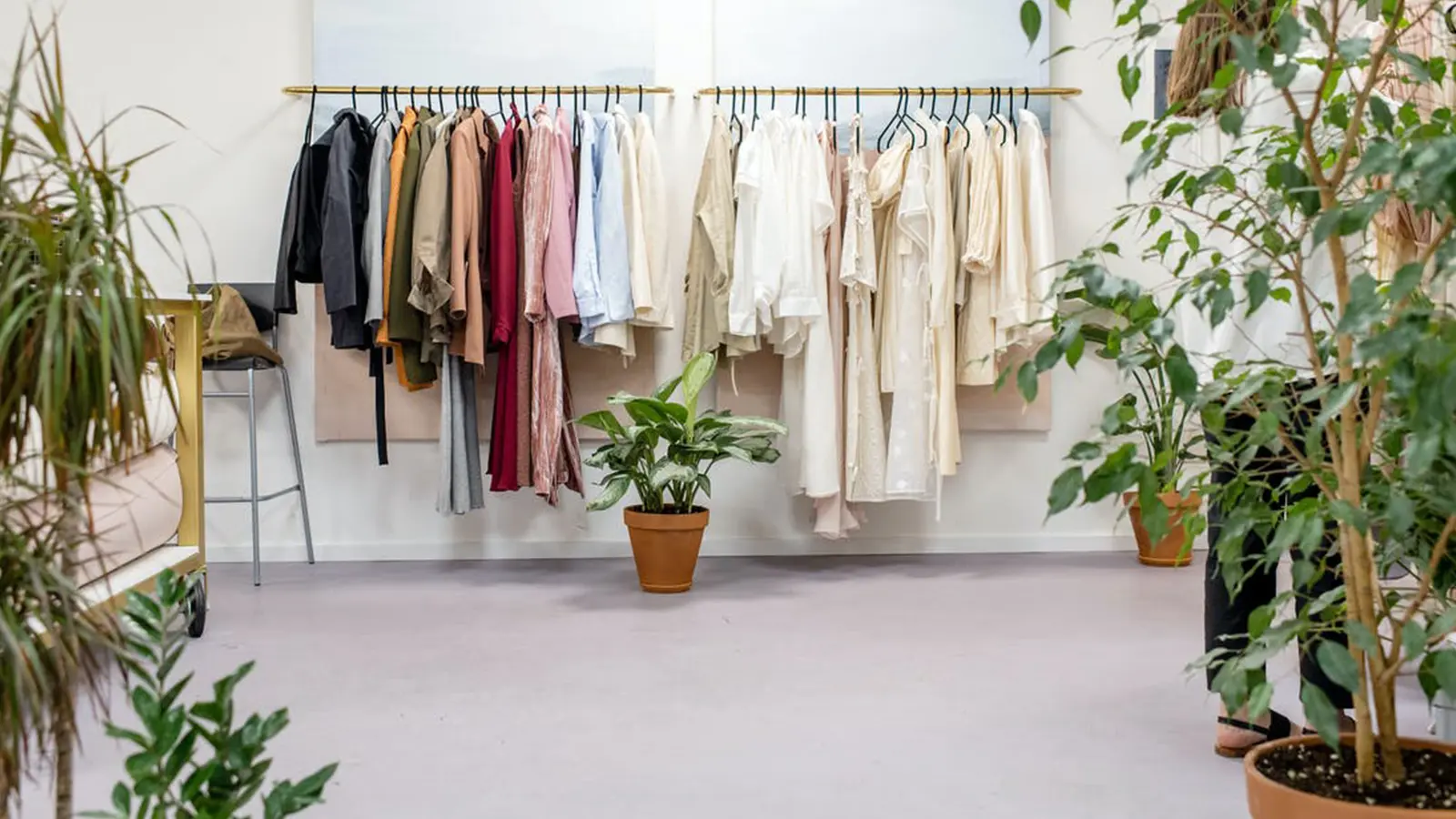 The online apparel business is booming and will continue to grow in the coming years. This growth is significant for those in the industry. Consumers also enjoy the convenience and variety of online shopping.
The key to succeeding in this industry is to offer a great selection of items, competitive pricing, and excellent customer service.
Growing an online business can be intimidating. However, the right strategy can help you achieve very successful growth.
If you're looking to take your online apparel business to the next level, here are four things you can do to make it happen.
Improve your conversion rates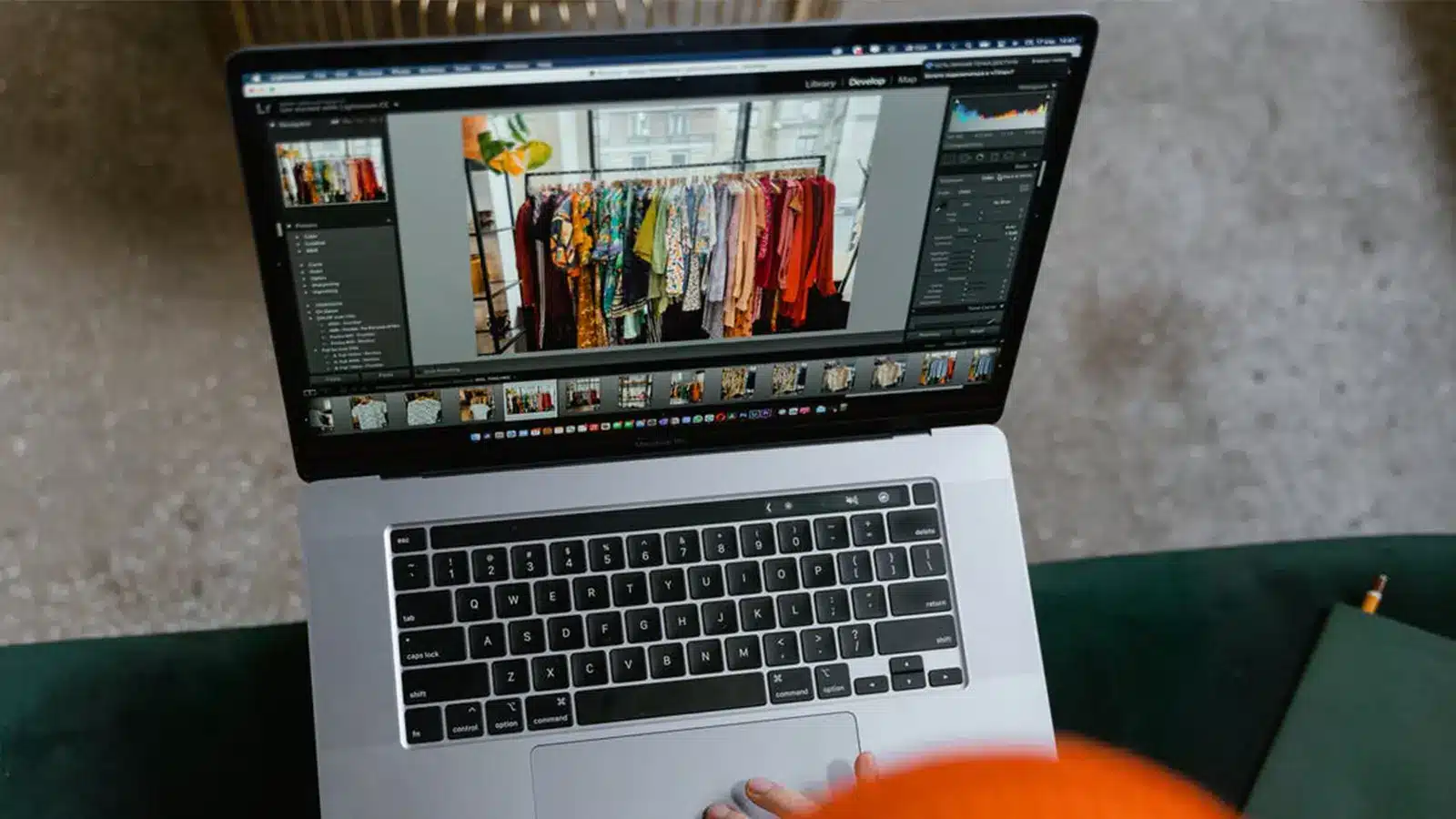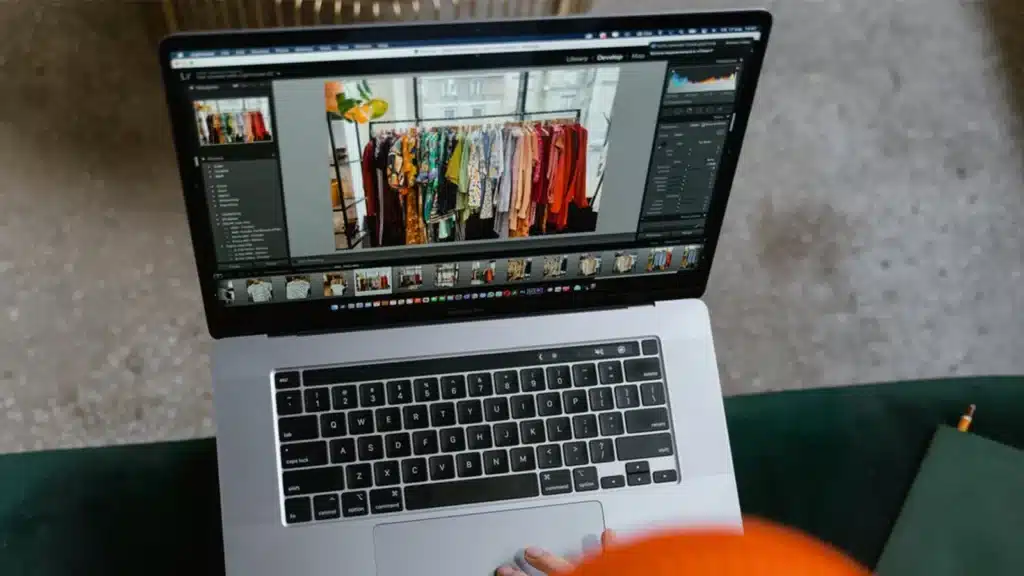 Conversion rates are critical for any business. They represent the percentage of visitors to your site who take action and become customers or leads.
A high conversion rate means that your marketing and sales efforts work well and that you turn more visitors into customers.
To improve your online apparel business' conversion rates, you'll want to focus on creating a great customer experience. Here are some crucial things you need to do to make those rates higher:
Make your website responsive and easy to navigate on mobile devices.
Use high-quality images to showcase your products.
Use compelling and relevant product descriptions.
Provide a wide range of sizes and style options.
Provide plenty of customer reviews and testimonials.
Offer fast and free shipping options.
Provide competitive pricing.
Offering free shipping and returns, as well as providing customer service that is responsive and helpful, will go a long way in keeping customers happy and coming back to make purchases.
If you're struggling to improve your conversion rates, try conversion optimization services by Northpeak.
They offer conversion optimization that can help you increase the number of visitors to your site who take the desired action, identify areas for improvement and help you implement changes that can lead to more conversions.
Use the right tools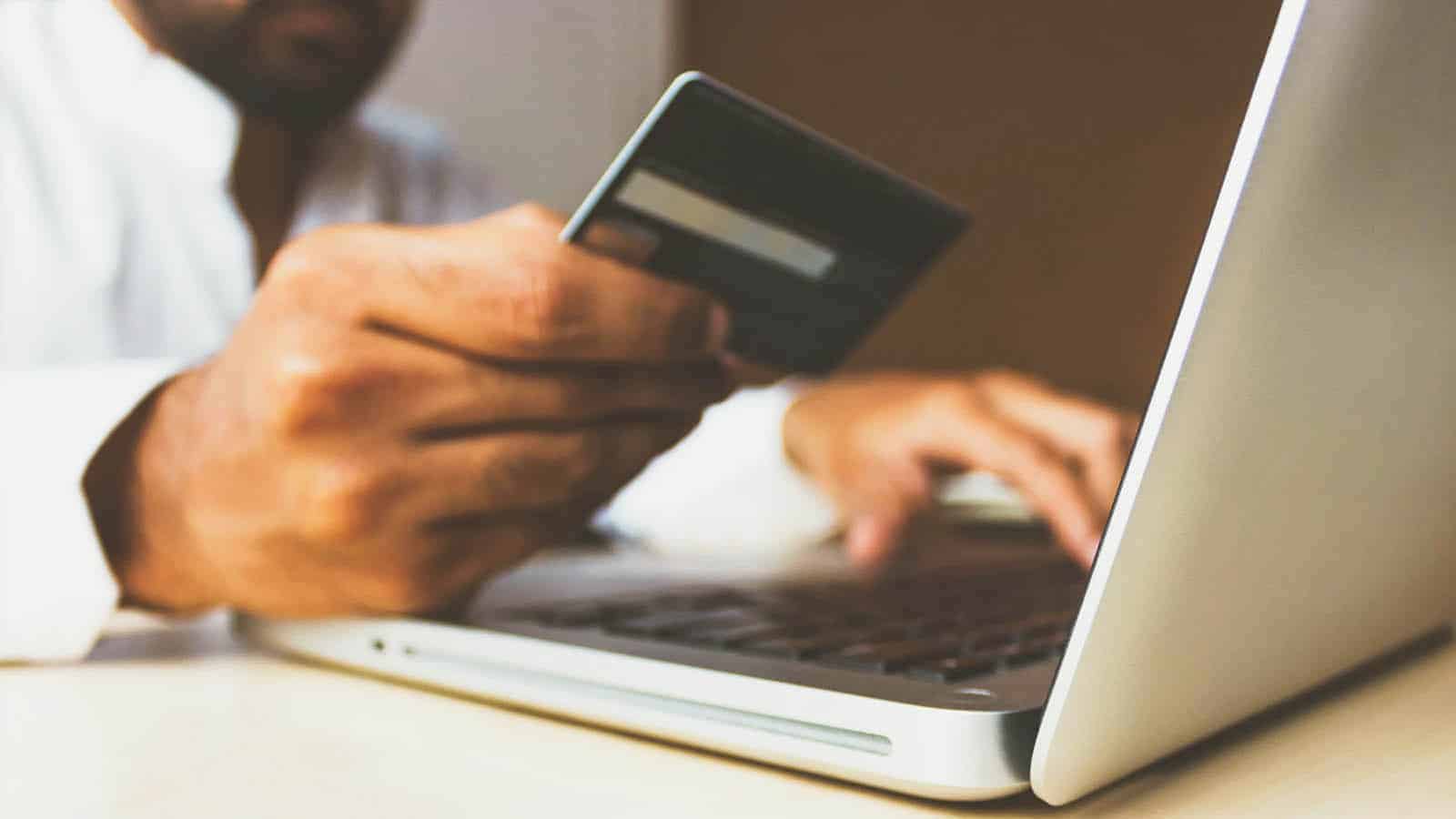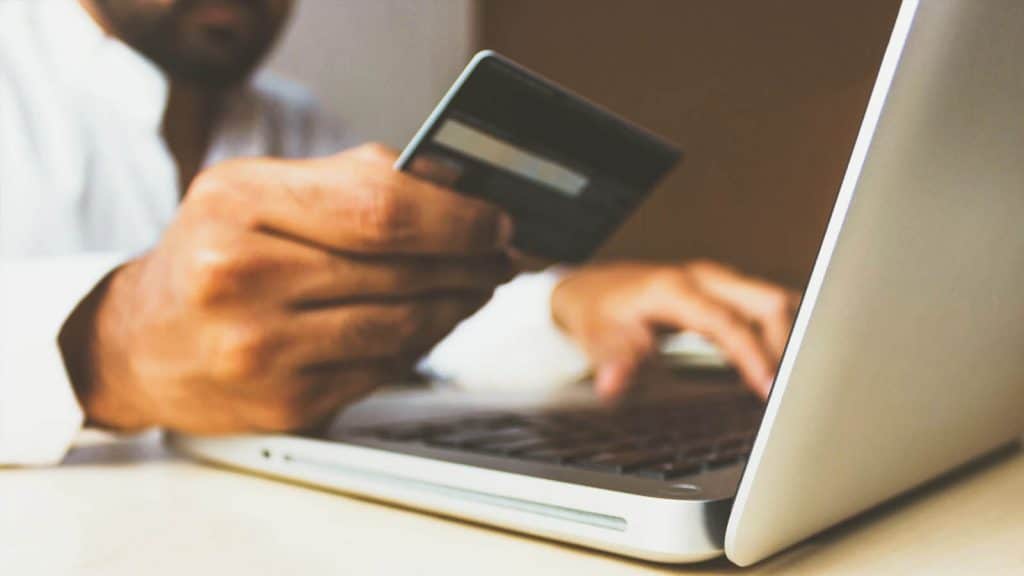 If you're in the online apparel business, it's essential to have the right tools if you want to succeed. Tools can help you save time and money and grow your business.
For example, a reliable apparel software tool enables you to manage inventory, orders, and customers. It can also help you create and manage website content and track sales and marketing campaigns.
Here are some benefits of implementing apparel software:
Reduces costs
Saves time
Better organization and efficiency
Helps with inventory
Reduces waste
Better customer experience
Apparel business owners must account for a lot of information, for example, garment sizes and colors. An apparel software tool can help take care of all this information in one central location.
A good software tool can save business owners time and energy when managing their online apparel business.
As you can see, there are many benefits to using an apparel software tool in your business. Whether your business is small or large, an apparel software tool can be beneficial.
With the right tool, you can make informed decisions about what to sell, how to price your items, and what you can do to enhance customer satisfaction.
Create a social media presence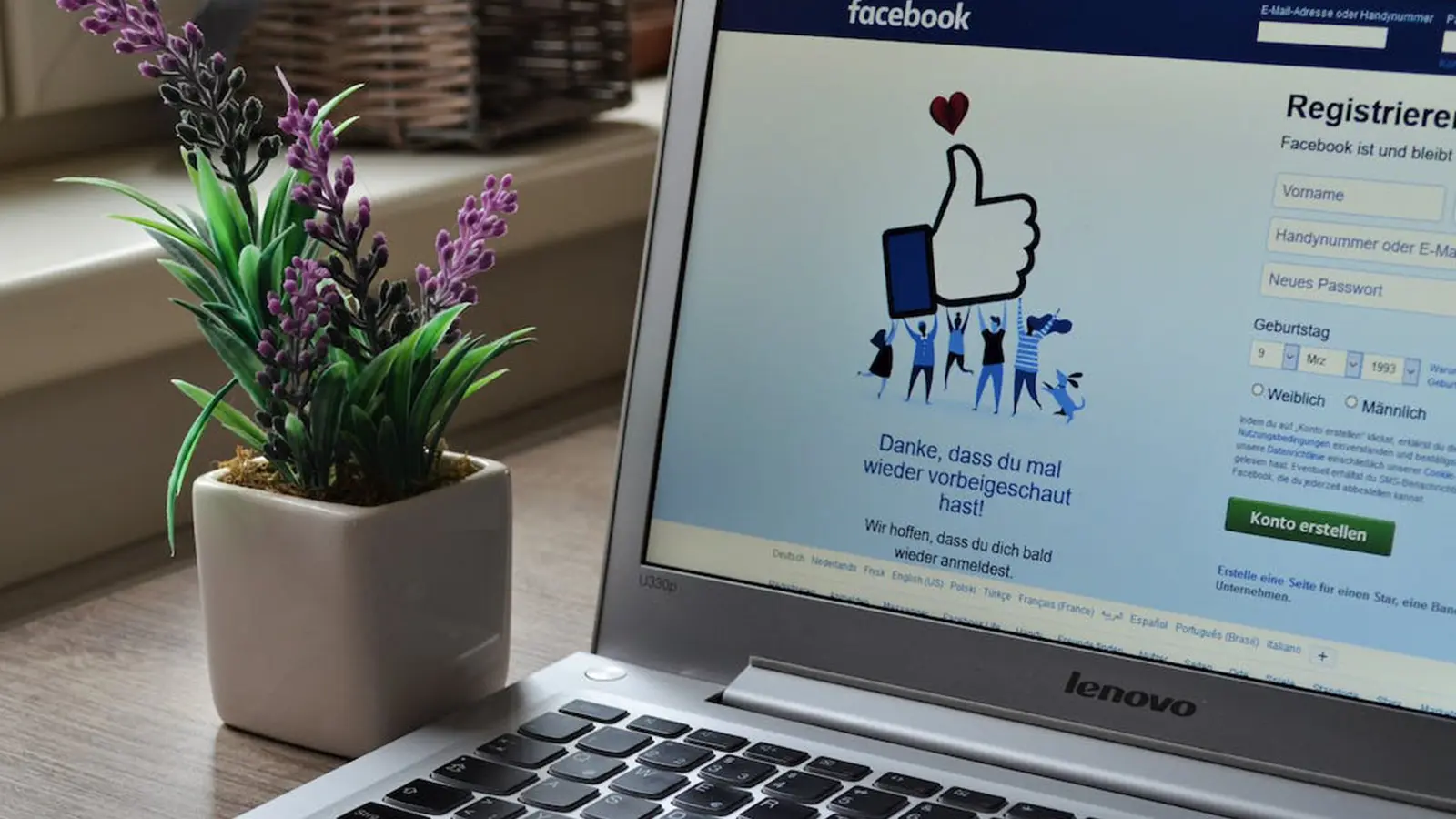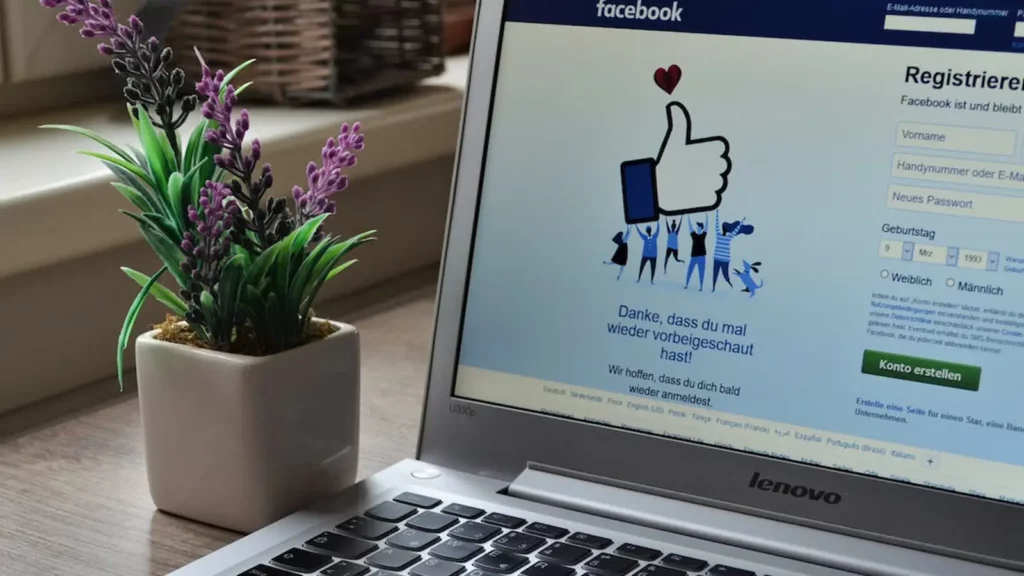 Social media is a powerful tool for businesses, and for online apparel businesses, having a social media presence is crucial.
You can reach a wider audience and drive more traffic to your website by promoting your brand on social media. Additionally, it's a great way to build relationships with customers and create a community.
Here are a few tips to start creating your social media presence for your online apparel business:
Use engaging visuals.
Create captivating and unique content.
Be active and responsive.
Collaborate with other industries and influencers.
Use hashtags and relevant keywords.
Sponsor relevant contests and giveaways.
Use paid social media advertising.
The power of social media for business growth cannot be overemphasized. While it's easy to take for granted how crucial social media is to your business now, it's apparent that it plays a significant role in your future growth plans.
After all, how can you ever expect to reach thousands of users if your brand isn't present on social media platforms?
Use high-quality images
Your online apparel business will not only grow but thrive when you use high-quality images. People want to see what they buy, and high-quality images give them precisely that.
They also show that you are a professional and serious about your business. So even if you're selling the same product as your competitor and your website looks better, you're more likely to make a sale.
Using stock images is not the way to go. Instead, invest in a good camera and learn how to use it, or hire a professional photographer – it will be worth it in the long run.
Your customers want to see what the clothes look like in realistic lighting, and they'll move on to a competitor's site if you offer poor-quality images.
Final thoughts
As you can see, there are several things you can do to grow your online apparel business. If you use these strategies, you can increase your traffic, conversions, and average order value.
By providing a great customer experience, you can keep your customers coming back for more. And by continuously testing and improving your site, you can ensure that you're always ahead of the competition.
Have any thoughts on this? Carry the discussion over to our Twitter or Facebook.
Editors' Recommendations: