Successful CLM implementation: Laying the groundwork
Implementing contract management software into your business is a simple process that has many advantages which outweigh the few (if any) downsides.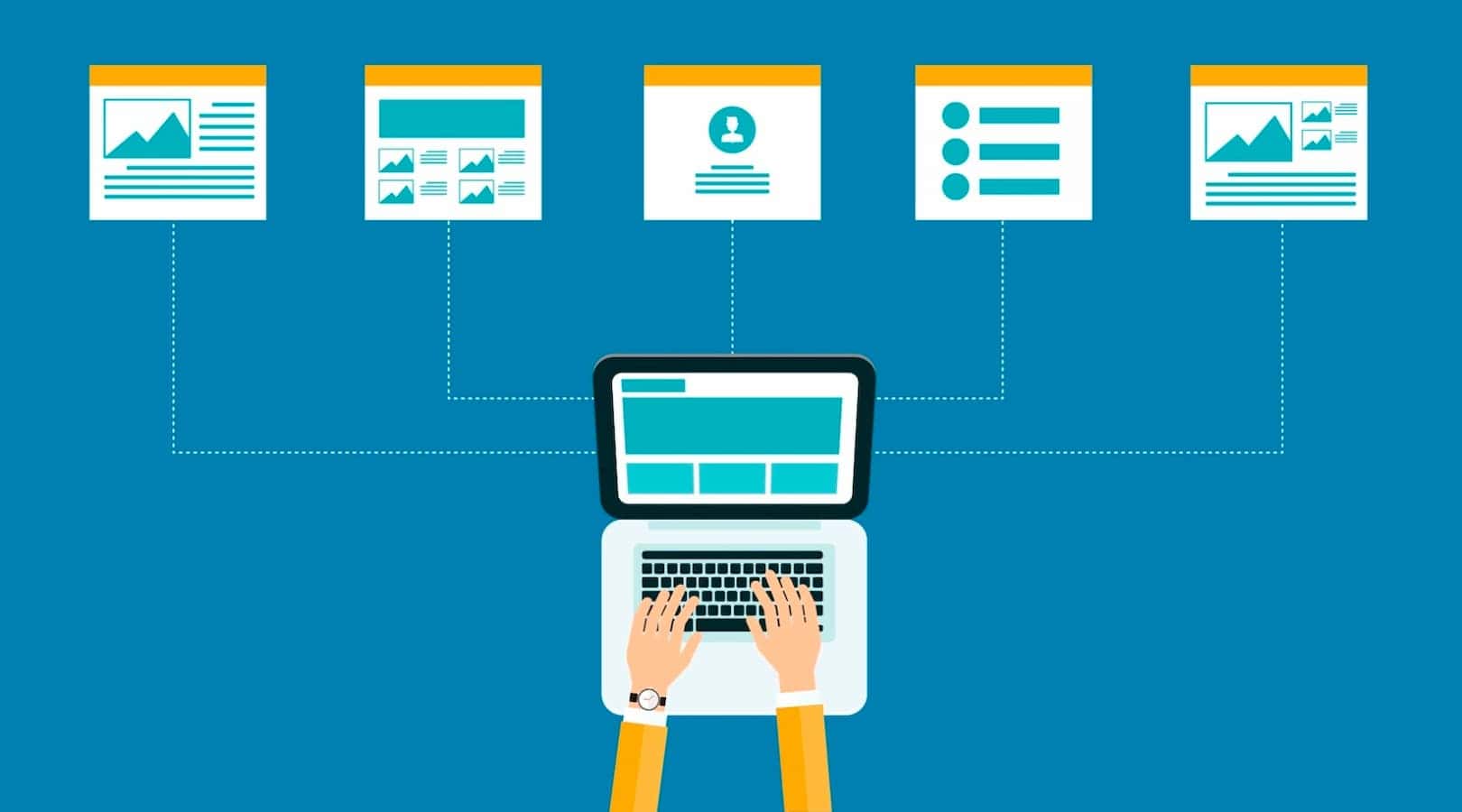 Successfully implementing contract management software into your business – no matter the industry, size of your business, or any other factors – is a worthwhile endeavor that will help reduce manual labor hours, saving money and time.
Also, contract lifecycle management software doesn't have to be difficult to introduce to your business.
Why Should a Business Implement Contract Management Software?
It is no secret that dealing with legal contracts is an ordeal that takes up valuable time and can sometimes result in legal fees if not done correctly.
Another fact is this – contracts in the modern business landscape are becoming increasingly complex. Not only that, but the volume of contracts that businesses today must manage in order to operate is increasing as well.
Naturally, the more contracts and the more complex our contracts are, the more problems arise.
These problems are exacerbated by a pre-existing issue… the traditional contract management systems are simply not fit for businesses today.
In the digital age we live in, many of our operations and processes are being made much easier thanks to online and software solutions.
And, when it comes to contract management, contract management lifecycle software has made it far easier to manage the overflow of contracts that plague businesses (of all sizes) today.
By streamlining the entire contract lifecycle – from creation to signing to renewal – contract management software tools help businesses manage contracts more effectively and efficiently, saving time and money as well.
If your business or organization has yet to implement contract management software, it is best to do so sooner rather than later.
Here are some of the main reasons why a business should consider implementing contract management software solutions:
Online Storage
One of the main benefits of contract management software is the ability to store all contracts in an online database – one that requires no physical hardware to store data, but instead uses a 'cloud'.
This means no more filing cabinets, computer folders, lost papers… every single document is safely (and automatically) stored in a database that is secured and only able to be accessed by those who have permissions to see it.
Easy Creation
With contract lifecycle management software, contracts can be created based on past contracts and templates that are legally valid.
The best part about the contract creation process using contract management software tools is that there is no pen and paper involved.
There are no human-caused errors (since the software will not allow it) and the contracts will be sent for approval automatically to those who must sign off on them – aimlessly walking around the office trying to get contracts signed off on is no longer a problem.
Expiry Alerts
Managing contracts is inherently difficult, and one of the trickiest aspects is keeping track of when contracts are expiring and must be either reviewed and/or renewed.
Using contract management software, users can customize when they want to be alerted about specific contracts so that no legal documents will ever become 'invalid' without the relevant parties knowing so.
Legal Help
Another one of the many benefits of contract management software is the way in which these programs prevent any obstruction of law when it comes to drafting and signing contracts.
Artificial intelligence in software ensures that no contract can be created if it includes clauses that don't 'fit' with the contract and what the document is trying to establish in the first place.
Contract management software for legal teams is essentially another member of the legal department and helps greatly.
Universal Access
With traditional contracts, accessing these documents are a pain – if they are stored in legal cabinets, personnel must be physically present in order to view a contract… if it is stored on a computer folder, the file must be sent to the user so that they can access it.
Using contract management software solutions, all users with the right permissions can access any version of any contract as long as they have internet access.
This means no late night email requests or faxing.
Automated Reports
Yet another benefit of contract lifecycle management software is the automated reports that the program can generate for businesses.
Users can customize the type of data they want to see in a report and, within a few clicks, can have a complete comprehensive report involving any number of contracts within an organization.
These contracts can then be sent to other team members to present key information, no manual labor necessary.
How to Implement Contract Lifecycle Management Software
Now that you know the importance of contract management software and the benefits of contract management software for small and big businesses alike, here's how you can go about implementing these software solutions into your business:
Create sufficient instruction for employees and team members to help them seamlessly begin using the software
Customize the instructions depending on an employee's role, department, etc.
Have a clear goal with what you hope to accomplish by using contract management software
Identify prior clauses and templates that can be installed into the software for easy contract creation
Know exactly what type of contracts you hope to generate with contract lifecycle management software
Identify and establish key roles and permissions for all employees
Establish duties and responsibilities pertaining to contract management
Continually track & record progress by using contract management software
Benefits of Contract Management Software
There are endless benefits of contract lifecycle management software, all leading to less time and money spent on managing contracts.
What Can Contract Management Software Ensure?
Contract management software ensures that businesses spend the least amount of time as possible on contract management, freeing up more time and resources to be spent on what really matters for business – growth and sales.
Have any thoughts on this? Let us know down below in the comments or carry the discussion over to our Twitter or Facebook.
Editors' Recommendations:
---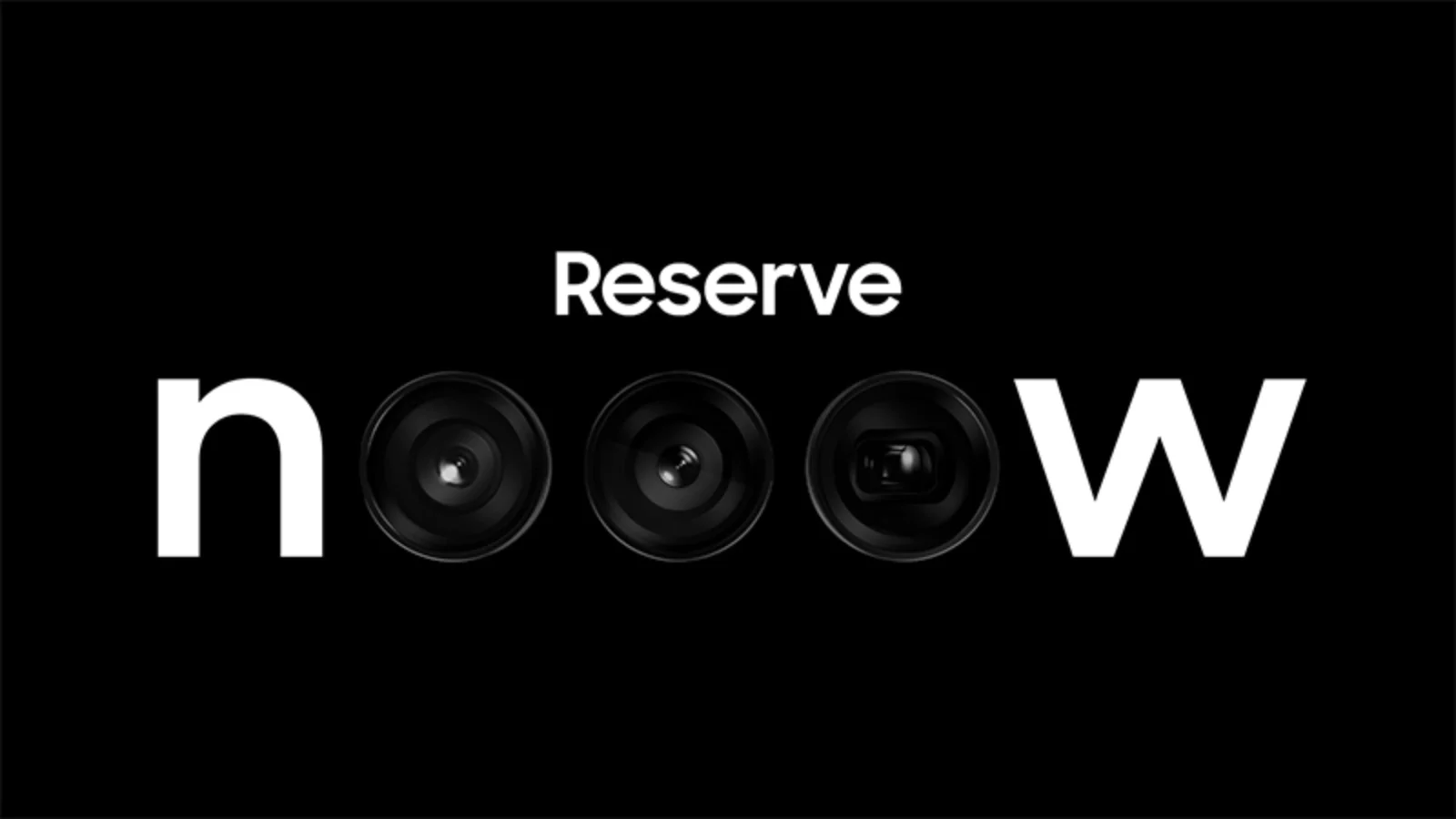 ---