Super easy ways to learn everything about software providers
Finding software can be difficult, especially if you haven't got a background in it. Here's how we can help.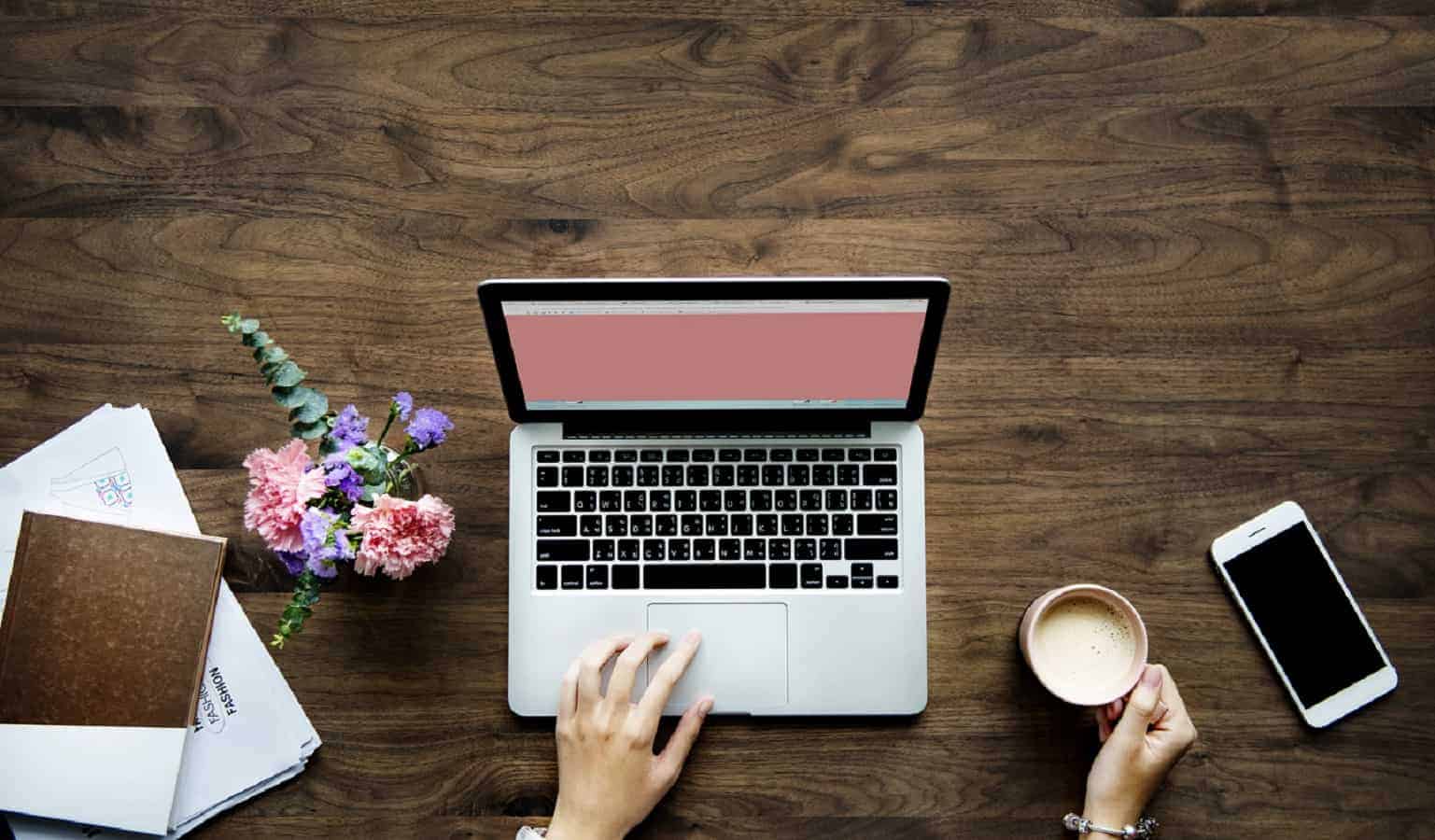 If you are going to download and use software, then you need to do your research and learn about them first.
You shouldn't ever just blindly download software and begin using it without taking time out to learn about the software's manufacturer first. The reason for this is that you could be downloading sub-par software or worse, viruses.
Researching software providers isn't at all difficult with the help of the internet. This article will simplify your search, explaining some very effective methods of learning about software providers and the products that they offer:
Software Sites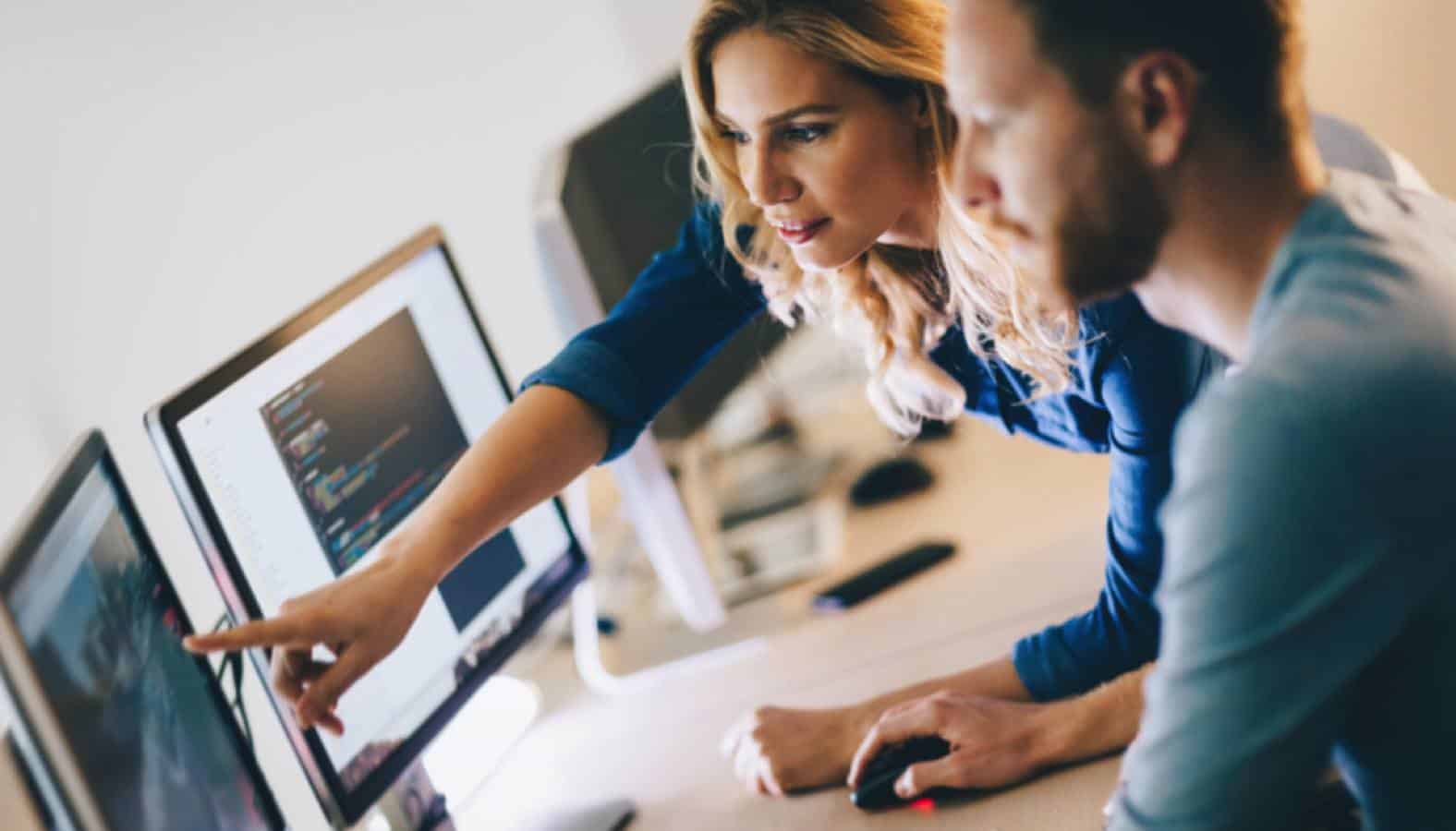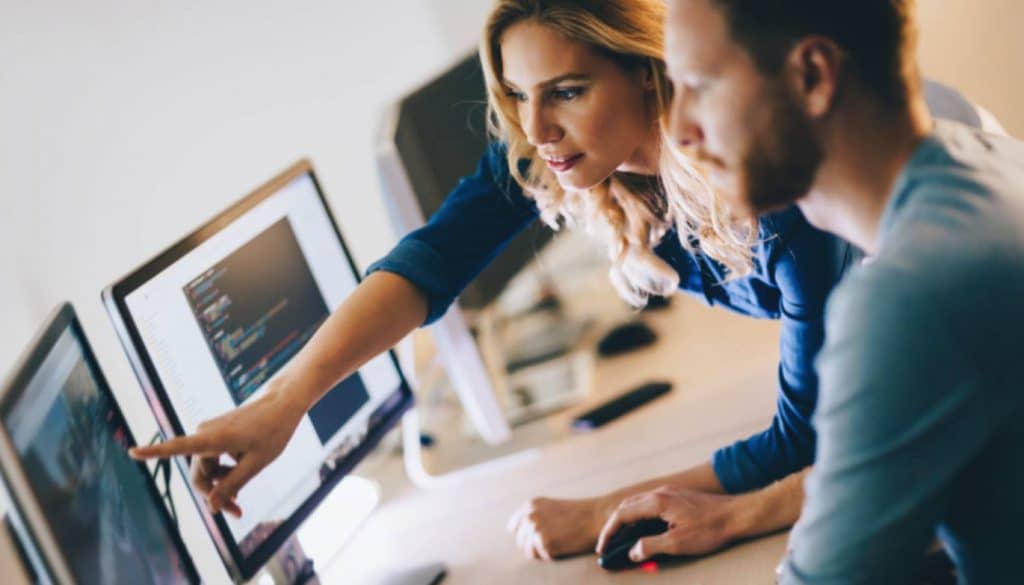 One of the best ways to learn about a software provider is to check out their website directly. Some software providers even provide information about rival companies and their software, like this what is Navisworks review on Revizto.
If you are going to use a software manufacturer's site to learn about them, then you need to read their FAQ section as well.
This will help you to get a clearer insight into how their business operates. If you have any further questions, then you can reach out to the company through their contact us page.
Independent Reviews
Independent reviews are another very effective way of learning about software providers. Independent reviews are far better than those published on websites like Google Reviews and Trust Pilot.
The reason for this is that the reviews are written and created by experts, rather than consumers. While consumer reviews are always worth checking out, sometimes they don't tell you as much as you perhaps need to know before investing in a piece of software.
If you are going to use independent review sites, then before taking what they say as the truth, find out whether or not they are sponsored. Sponsored reviews are usually biased.
Online Networking
Networking with other people in the software community is another very effective way of learning about software providers. The reason for this is that you will have an opportunity to talk to people that have a lot of experience in software and know what they are talking about.
Networking is very easy, with the help of forums and chat rooms. If you are going to network with people and ask for software recommendations, be wary of anybody that endorses software to you and then tries to give you their sign-up referral link.
Video Reviews
Video reviews are also worth checking out. The internet's overrun with video reviews and influencers nowadays. You can find video reviews on platforms like YouTube, and on social media platforms like Instagram.
As with other types of reviews, make sure that the person reviewing the product or software isn't sponsored by the software's manufacturer.
If they are, then they are likely just talking the product up to appease their sponsors. This could mean that they are knowingly misleading you. If they offer you a referral link, then it's in their interests to get you to buy the product, even if it isn't worth your money.
Online Research
Make sure to extensively research the software provider whose products you are considering buying online before you commit to buying anything from them.
Online research should include checking out reviews as already mentioned and digging up as much information about the software provider on the internet as you can. You might want to check out internet archives, to find information that is no longer widely available on the web.
Research the provider's history and learn about how they have treated their customers in the past. If there is anything concerning, avoid them.
Previous Products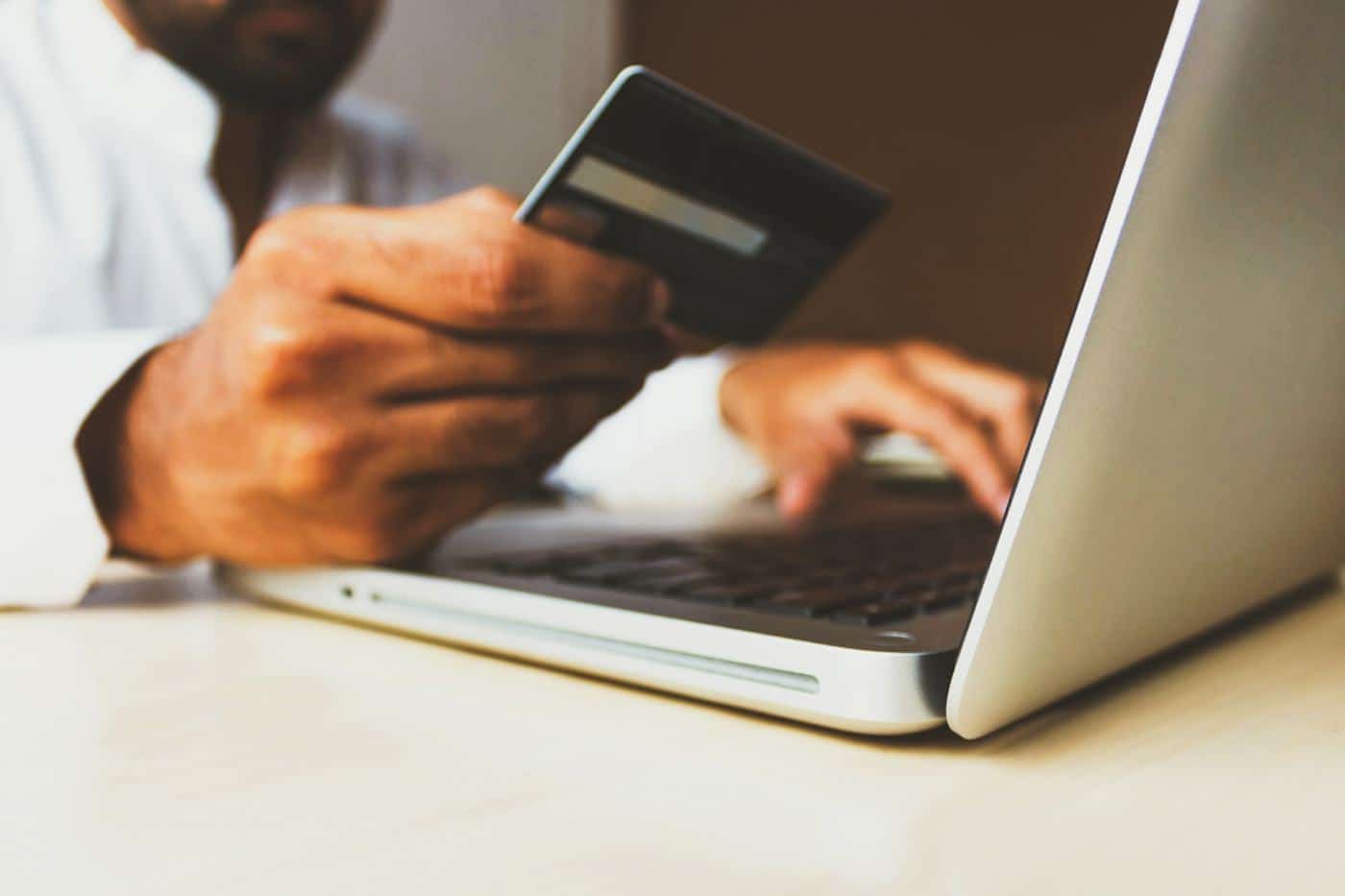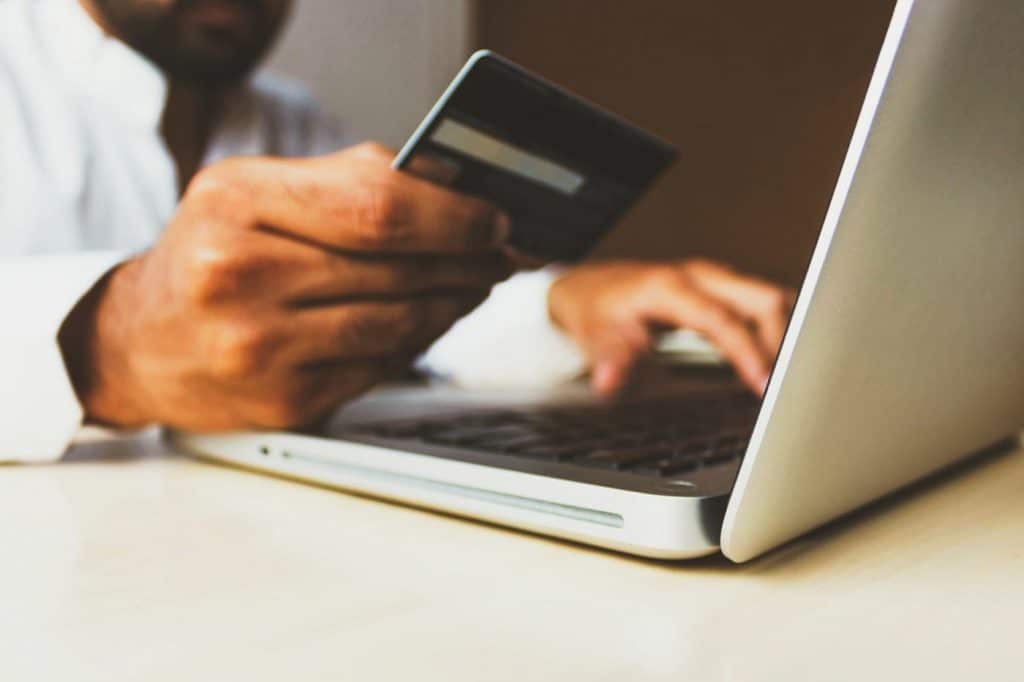 Check out the provider's previous products. If they have a bad history, then it's not worth dealing with them. A company that has a bad track record might well have reformed, but do you want to chance it?
You can usually find out information about a provider's previous products by reading their reviews and checking out press releases and news articles. If you find anything concerning then make sure that you conduct extensive research into it.
Just because there's something bad there, that doesn't necessarily mean it was intentional. The only reason you should avoid a software manufacturer because of their previous mistakes is if they sold products they knew didn't work or they scammed their customers.
If there was a genuine mistake and it was not caused by negligence and they have since improved, then you can afford to forgive them and don't have to worry about them scamming you or giving you a bad product.
Finding software can be difficult, especially if you haven't got a background in it. Make sure to check out reviews and research companies before dealing with them. Extensive research will protect you from making any mistakes or buying a product that's not worth your time.  
Have any thoughts on this? Let us know down below in the comments or carry the discussion over to our Twitter or Facebook.
Editors' Recommendations: