Super Smash Bros. Ultimate to be the next big game in esports
There's no doubt that it'll be a huge hit upon release.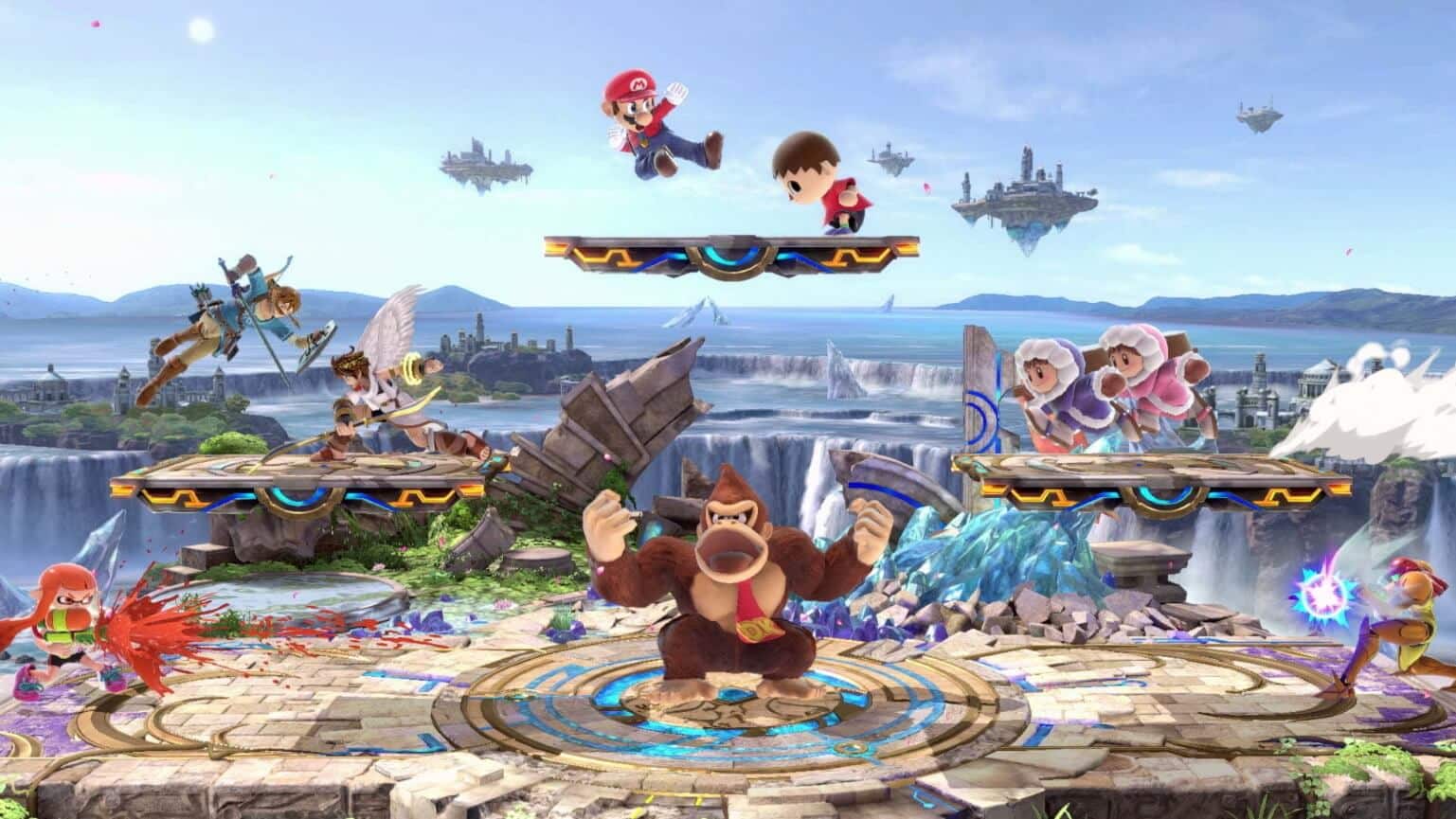 On December 7th, the greatly anticipated Super Smash Bros. Ultimate will be unleashed onto the world
. Following extensive advertising, many character reveals, and a lot of great feedback from professional gamers who have tried the game, it's the best pre-selling game on Nintendo Switch and is set to be one of the biggest games of the year.
The crossover fighting game which has featured on the Nintendo 64, GameCube, Wii, Wii U, and 3DS now evolves into a game for the Nintendo Switch, celebrating its long-awaited launch with a massive roster that includes the likes of Yoshi, Link, Falco, Pikachu, Sonic, Pac-Man, and, of course, Mario and Luigi. But, aside from creating a game that fans of a huge range of franchises can enjoy, Super Smash Bros. Ultimate will also be making a huge push into the world of esports.
Super Smash Bros.' esports tradition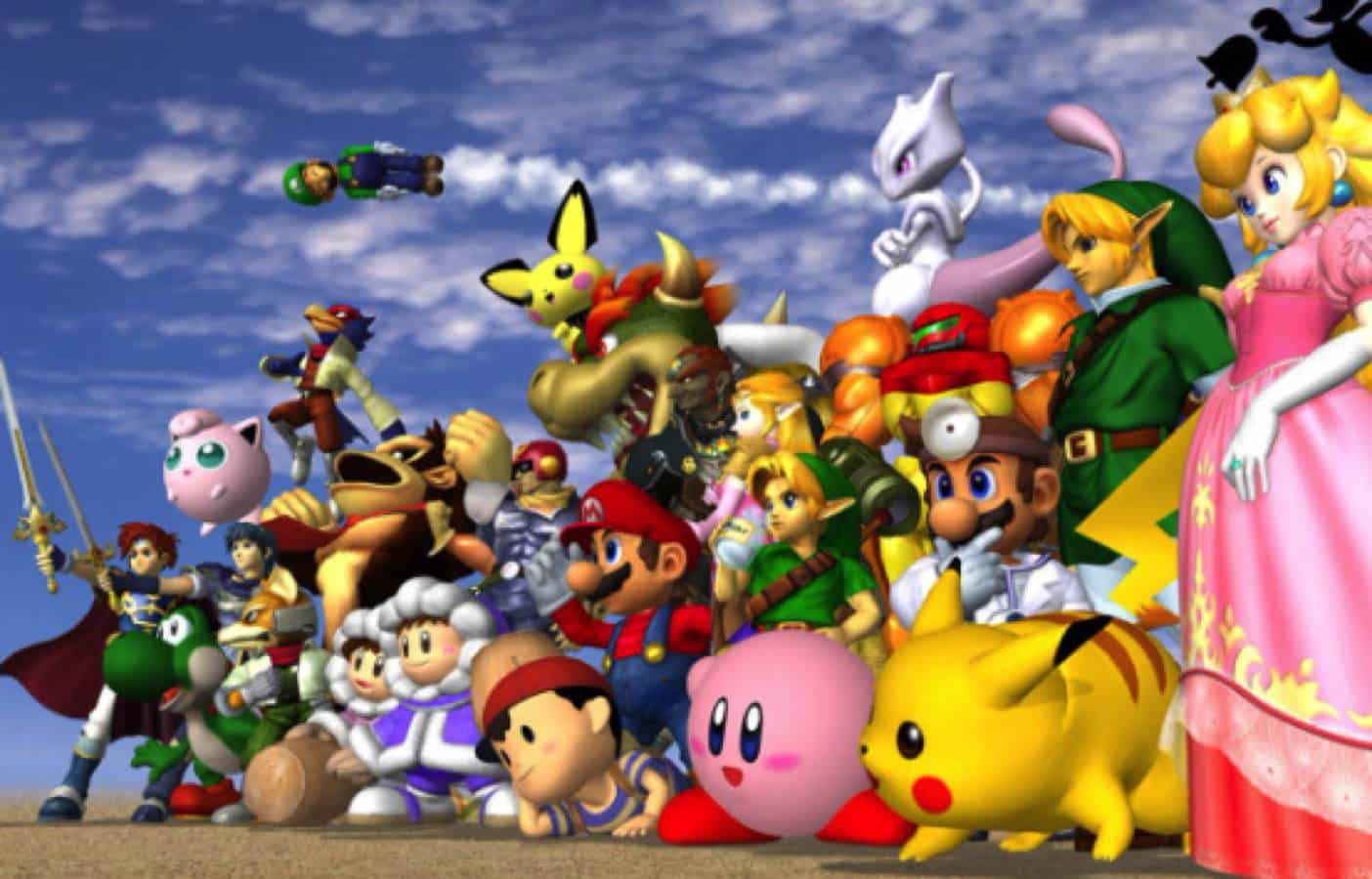 Nintendo has gained a lot of momentum at eSports fighting game events with its previous editions of Super Smash Bros. From Melee on the GameCube to the Wii U release, the Super Smash Bros. games often have the most entrants at each of the Evo fighting game events, per Venture Beat.
The last Super Smash Bros. game came out in 2014, just before the world of eSports began to hit the mainstream. Despite this, Melee (2001) has rewarded $2.8 million in prizes, Super Smash Bros. for Wii U (2014) has given out $1.4 million in winnings, and Brawl (2008) has paid around $240,000 in competition winnings, according to esports Earnings. Ultimate is set to eclipse them all as it's being released at a prime time for the industry.
Ultimate is ready to rumble in eSports
Super Smash Bros. Ultimate has clearly been designed by Nintendo to be the next big esports sensation. According to ElecSpo, Ultimate has over 103 stages that are ready for competitive play, as well as options that seem destined as the basis of competitive tournaments. It's expected to be the game that brings individual fan bases of the old Super Smash Bros. together to form the ultimate fighting game for both casual and professional competition.
The popularity to make Ultimate a huge game is certainly there as its previous editions have held up among gamers. Melee, with its $2.8 million dished out in prize money, has held over 2400 tournaments. The only other game which has held more tournaments is the ever-present Counter-Strike: Global Offensive, for which the ongoing competitions can be bet on at MoPlay. Nintendo will undoubtedly push to boat out with Ultimate; likely leading to wave after wave of exciting contests for people can compete for at a professional level.
Given the immense amount of hype for Super Smash Bros. Ultimate and the continued high praises sung by those who have tried it, there's no doubt that it'll be a huge hit upon release. Then, Nintendo will work its magic further, creating what will likely be the biggest fighter eSports title in existence.
Have any thoughts on this? Let us know down below in the comments or carry the discussion over to our Twitter or Facebook.
Editors' Recommendations: