Superheroes are everywhere: Top 5 superhero games
If you are a real Marvel or DC fan and love everything related to these universes, we can offer you some of the most popular superhero slots to play.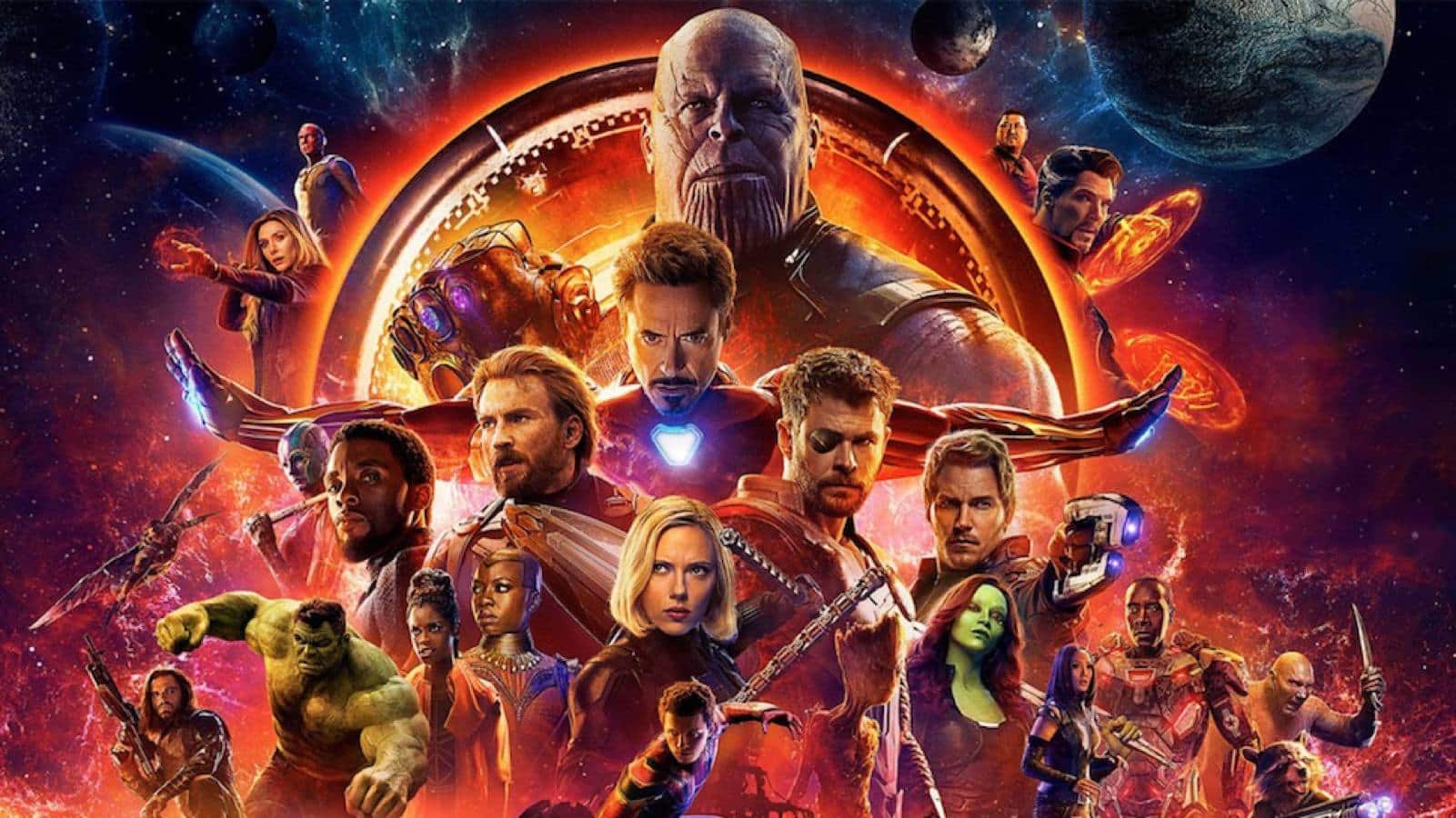 Marvel VS DC! This opposition seems to last forever. Both of these universes are popular among millions of fans. The popularity of heroes like Superman and Batman started its path from comic books, but nowadays everybody likes movies about superheroes. Some of these heroes are so popular, that they are appearing in new genres, such as TV-series, cartoons, TV-shows, etc. You can even find toys of your favorite heroes or buy a costume similar to theirs.
Over the last few years, there appeared many new games with a superhero theme. Some slots are so popular that gamblers all over the world start to play them. Let's find the most popular superhero slots in our chart:
Superman slot

– a

game powered by Cryptologic

. Everyone loves Superman. The power given him by his home planet made this slot unforgettably great. It has 5 reels and 50 paylines which give you more chances to win. Playing this slot, you will meet not only the main hero, but also his beloved Lois Lane, and dangerous Lex Luthor. There is even a "Save the World" feature, so you can feel like a real Superman.

The Dark Knight slot

– a game powered by Microgaming. The Dark Knight of Gotham is surely Batman. This hero will even give you a chance to win a jackpot, as this slot is progressive. The design is silver and black, just like the Batman's costume. Oh, you will also meet Joker here.

The Incredible Hulk slot

– a game powered by Playtech. If you get angry easily, just like Hulk, then you should chill out playing this slot. It can bring you huge payouts and even a jackpot. The green and black colors, in combination with great graphics and live animations, leave an unforgettable impression. You can even destroy helicopters and police cars here, getting more and more respins.

The Avengers slot

– a game powered by Playtech. No need to choose just one superhero, as this slot has the whole team. You can become a part of this team as well. Each hero activates a separate and unique bonus round. It means that the gameplay is more diverse and when the bonus game does trigger you are likely to win more. 5 reels and 20 active paylines will bring you superhero wins.

Iron Man slot

– a game by Playtech. The game got huge success in 2009 and even spawned a few sequels and alternative versions. 5 reels and 25 paylines will bring you some winnings – the Iron Man guarantees that.
All modern software providers are trying to create the best superhero slots, as these ones will attract more fans and players. That's why practically all providers have these games. But Playtech has the largest number of them. Check out our list of recommended casinos to find and play superhero slots safely.