Surprising truths about mobile gaming
Here's a look at some truths about mobile gaming that may surprise (and benefit) you.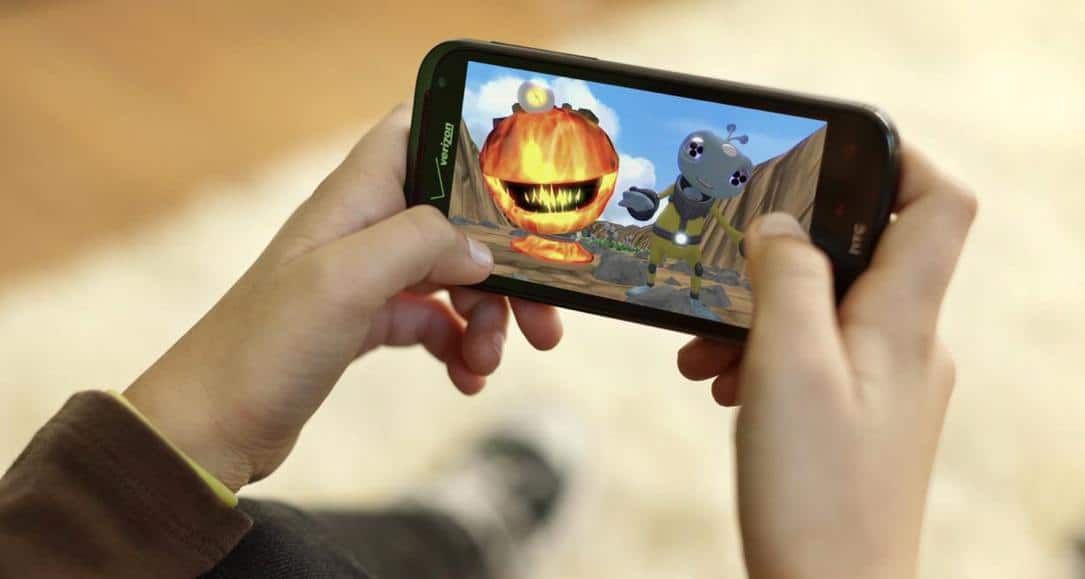 Close your eyes and picture a gamer. What do you see? The trope would have you conjure an image of  someone seated in front of a glaring computer monitor, squirreled away in their bedroom or den. The reality is much different.
Smartphones and tablets have mobile web use poised to overtake desktop use, and mobile gaming is following suit— current growth trends show mobile superseding desktop gaming by early 2017, based on Google Analytics data. Mobile devices offer a simpler and more tangible web experience, and gamers are breaking free of the four corners of their rooms, as well as the confines of antiquated desktops.
Let's take a look at a few more truths about mobile gaming that may surprise (and benefit) you.
Most Gamers Are Not Guys
Most people would assume that males are the largest demographic of mobile gamers. According to a study conducted by Flurry Analytics, women actually spend more time and money on mobile games than their male counterparts. Much more actually— 35% more time and 31% more in-app purchases.
The female dominance is traced back to the Kim Kardashian Hollywood game launch on the AppStore back in 2014, which left many analysts speechless about its $700,000 per-day success. The game was not created for nor targeted to male teens and college students because the creators saw the power in the number of female gamers.
Most Gamers Are Not Young
Another common assumption about mobile gaming is that kids and teens are the biggest demographics of gamers. This, too, is disputed by the Flurry study–  adults ages 25-44 comprise 54% of mobile gamers.
If we combine both the above statistics, we can zoom in on the most coveted demographic for mobile gaming today: females in their late twenties to early forties— the opposite of teen boys.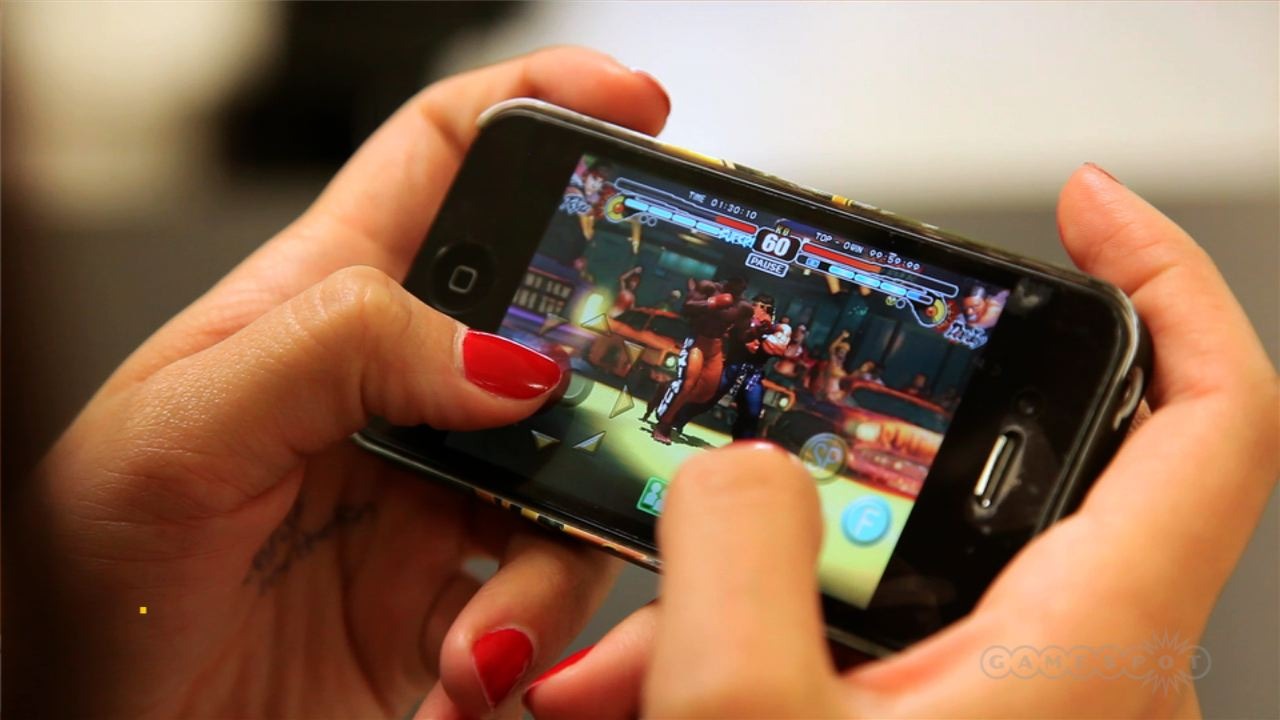 You Can Mold It For Mobile
This statement, "some things aren't meant for mobile," has been crushed in recent years. If we thought that there are some things which just aren't meant for mobile, we have been proven quite wrong.
Take online gambling for example, and specifically online slots. Who would want to play a slot game on a crowded train on a tiny screen? Surprisingly and apparently, a lot of people. Over the last couple of years, PrimeSlots' mobile slots games, just like other online casinos, has been heavily promoting their online mobile gaming.
A whole supporting universe has been created out of nothing to support this slide toward mobile of the online gambling industry: affiliation sites, online slots reviews sites like SlotSpinners.co, and a strong presence on social networks.
Other activities we never imagined would reach mobile but did include: watching films, editing home videos, shopping, and using work-related apps like Excel and PowerPoint. Mobile gaming is an integral part of that surprising trend.
It's beneficial to double-check our assumptions and conventional wisdom regarding product reach, as well as the power of mobile. If you want to market a new product to 30-something women, you now have a new way to reach them.