Surviving a startup: Interview with Austin Andrukaitis
The key to rolling with the punches, Andrukaitis said, is all about planning.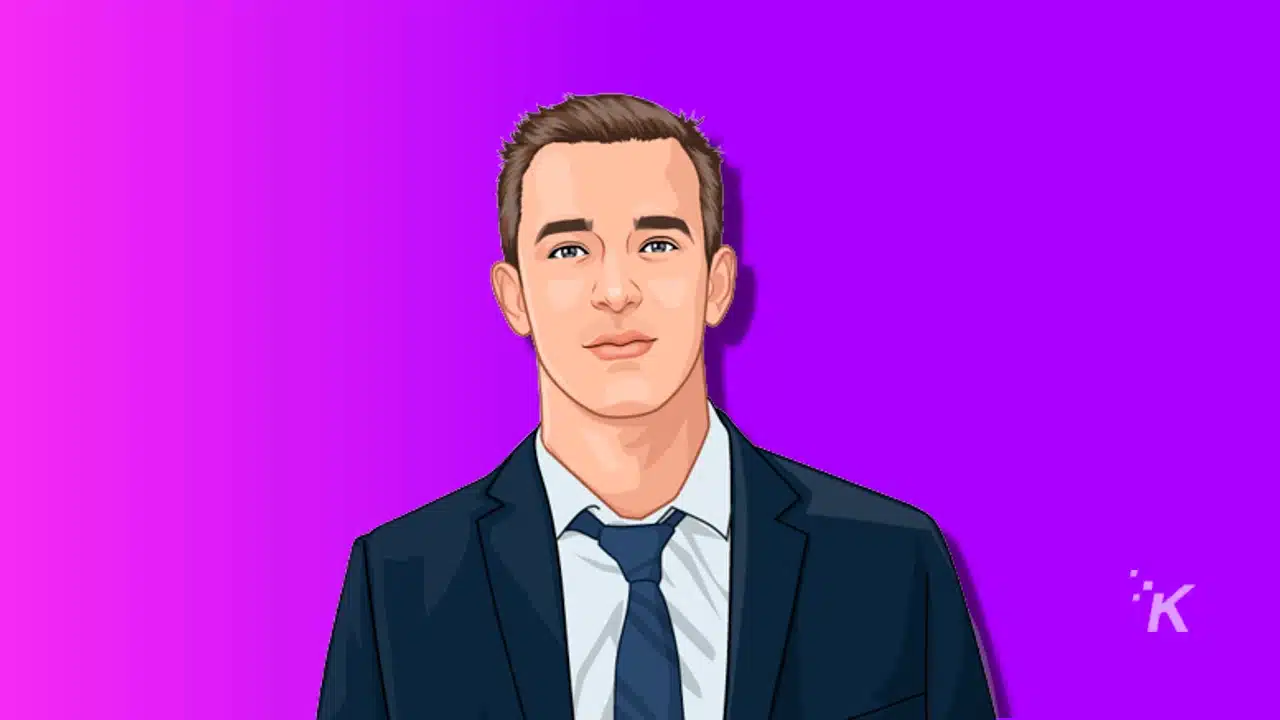 No matter which way an entrepreneur turns, there is going to be stress.
Will this idea succeed? What if that project falls flat? Where is the funding going to come from for this launch? Did I allocate enough time for this cycle to complete?
Failure may have what appear to be obvious stressors, but success can generate even higher pressures.
To be successful, an entrepreneur has to realize two things, according to ChamberofCommerce.com CEO Austin Andrukaitis. First, no one knows everything. Second, no one can plan for everything.
"Running a business isn't easy," he said. "There will always – always – be some type of stress in any venture, from franchising a proven fast food restaurant to launching your first entrepreneurial enterprise. You can have all the prep in the world or be searching for a light switch in a dark room with sunglasses on. Either way, there is going to be stress."
"I hope this isn't the first time you're hearing this."
The key to rolling with the punches, Andrukaitis said, is all about planning.
"I'm being deliberately vague here, because the necessary planning is going to be different for everyone," he said. "There isn't a set series of steps everyone needs to follow for every idea and project. But there are some general ideas all planning has in common."
The Need for Networking
There have been hundreds of thousands of articles written and presentations given about the value of building relationships. Andrukaitis is a staunch advocate of the practice.
One of his go-to examples happened in 2019. ChamberofCommerce.com was hacked. The site was locked up, income has slowed to a trickle, and the 200 Bitcoin ransom demand was gnawing at his confidence.
"The first thing I will say about this is I recommend working with someone who really knows their stuff when it comes to firewalls and security," Andrukaitis said. "They tend not to have an emotional or personal connection to the project. They simply want to protect your data and keep you as a customer, so their motivation is different. As the CEO, I might be more apt to say, 'Well, we can put off this upgrade for six months because the cost would go over budget.'"
Hindsight is, of course, 20/20.
"When it happened to us, it felt like getting the wind knocked out of your lungs," he said. "It throws you for a loop and you tend to forget all the careful planning you've done and just clamor to get that next breath. We thought we had all the right pieces in place. A second set of eyes can be extremely helpful."
Andrukaitis considers himself lucky. The hackers didn't get as deep into the ChamberofCommerce.com backend as he initially thought.
A trusted web developer in his network was able to recover the site and all the associated data. No ransom was paid, a temporary site maintained its web presence, and Andrukaitis walked away with a shiny, new security system to help prevent future attacks.
"The fact simple fact that I had a connection to this developer shifted my perception pretty quickly," he said. "They brought in a totally new perspective and I was able to take that next deep breath. And now, our traffic is up 175 percent compared to this same time last year."
Be Prepared for Scaling
ChamberofCommerce.com offers marketing services and each new enterprise customer brings new, unique stress to the organization.
"New customers might sound great, but, as the owner, I have to figure out if we can handle it with our current team," Andrukaitis said. "If we need to hire additional staff, how soon can we find the right people? This is a stressful time since we have to make sure we deliver great quality work, no matter what."
Work trending in the other direction brings a significantly different series of stresses to the table. If a large contract doesn't renew, for example, could mean having to reassign – or layoff – team members.
Andrukaitis believes leaders need to be able to think through a situation from start to finish, predicting different variables in an effort to identify potential issues before they occur.
"There are many times where things won't be going the way you want," he said. "That's just part and parcel of being an entrepreneur."
Find Your Focus
The ability to think things through bleeds into keeping focused. The common meaning of 'having too many irons in the fire' is a lesson Andrukaitis learned at a relatively young age.
Invited to have dinner with a successful businessman, Andrukaitis was excited to share the stories about all the projects he was working on.
"I thought I was impressing him," the then-fledgling entrepreneur said. "I had this bold enthusiasm. I was impressed with myself and all the different directions I was moving. He looked at me and said, 'You have too many things going on to really succeed. You need to put all this effort, all that enthusiasm, into one or two projects, at most.' It was a little deflating, hearing something like that from someone I respected. But, as I thought about it, I could see the value of what he was saying."
Some of the ideas he dropped included an on-demand legal services site and a marketing service for legal businesses, several outdoors-focused sites, numerous ecommerce stores, and a handful of geographically-based sites.
Today, he does not see himself returning to any of the previous ideas he has left by the wayside.
"At this point in life, I don't see myself working on anything but ChamberofCommerce.com," he said, "at least until I feel like I've provided everything I can to the small business community. The .orgs still generate something like 300,000 visitors a month and the legal agency has retained all of its clients. I'm proud of that, but I don't want to go backwards."
"It all comes down to knowledge and experience, I think," Andrukaitis said. "You don't have to know it all, but you have to know where to get the knowledge when you need it. And you don't have to have experienced it all, but the more you take an entrepreneurial approach, the better you will be at it."
Have any thoughts on this? Let us know down below in the comments or carry the discussion over to our Twitter or Facebook.
Editors' Recommendations: