SwissRealCoin is a new entry in the world of the rising stablecoin
Will base its value on real estate to help bring more stability to the world of crypto.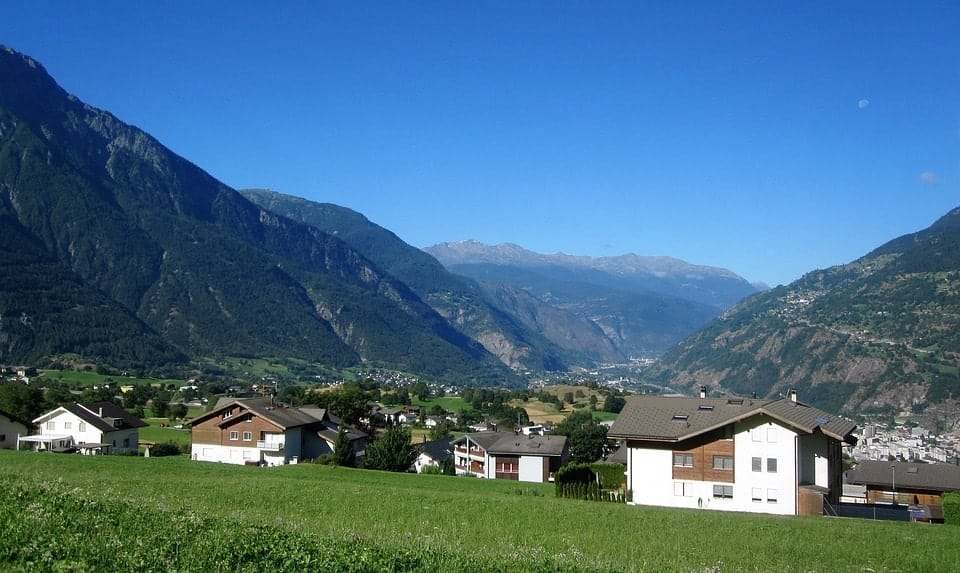 Ok, so there are a lot of buzzwords right now in the world of cryptocurrency. With the drastic fluctuations, we're seeing with "gateway" coins, Bitcoin, Ether, LTC, many serious investors and tech adopters are skeptical, and who can blame them? It's hard to invest fiat currencies into something that way be worth something way different than what you invested in mere days, or even hours. Companies and entrepreneurs are constantly looking for new innovations and methods to help increase this sought after stability.
That's where the stablecoin comes in. Basically,  a stablecoin is one that is based on an actual real-world, tangible asset. Think of it like how the US dollar was once based on the Gold Standard. Stablecoins work in a similar manner, by backing the tokens worth with an actual asset. There are multiple stablecoins that base its value on USD, like TrustToken and the TrueUSD coin, but one company is taking a different look at the idea of a stablecoin, by basing the value in real estate. More specifically, Swiss real estate.
SwissRealCoin, just announced today, will use Switzerland's strong economic footing as the basis of their coin through the use of a real estate portfolio that they own. In the upcoming ICO, funds raised will go to not only continue to fine-tune the network, but also invest in real estate across Switzerland. The value is what the coin will be based on.
"The community needs to have a blockchain-based token that can be used as a real store of value, and at the same time can be easily traded on all the exchanges, including crypto-only brokerages." says SwissRealCoin CEO & Head Real Estate Brigitte Luginbühl. "Simultaneously, classic direct investments in real estate are burdensome, non-transparent, and prone to high transaction costs of up to 4%. The SwissRealCoin portfolio will allow for a disruptive showcase, paving the way to manage all real assets on the blockchain in the near future."
So, what does this mean? To put it simply, SRC will be able to offer crypto users to store value through modern blockchain methods, while having a pretty decent guarantee that the value will remain steady, and hopefully, even rise over time. This could happen through the rising value of real estate, and as SwissRealCoin's portfolio grows. In this instance, then a process called "gating" will occur.
This happens when the value of the coin doubles in worth of the portfolio on which it is based. At this time, more coins will be available and income from the new coins be reinvested back into real estate to continue to expand the portfolio, and in turn, the value of said token.
The ICO doesn't launch until May of this year, but there are already in talks of expansions into larger markets.
"For the SwissRealCoin, real estate is located all over Switzerland," Brigitte Luginbühl, CEO, tells VentureBeat. "We are already planning expansions, however, for the GermanRealCoin, EuropeanRealCoin, and so forth, where the portfolio will expand geographically."