T-Mobile and Sprint are finally cleared to merge by the Department of Justice
It's like the break-up of Ma Bell, in reverse…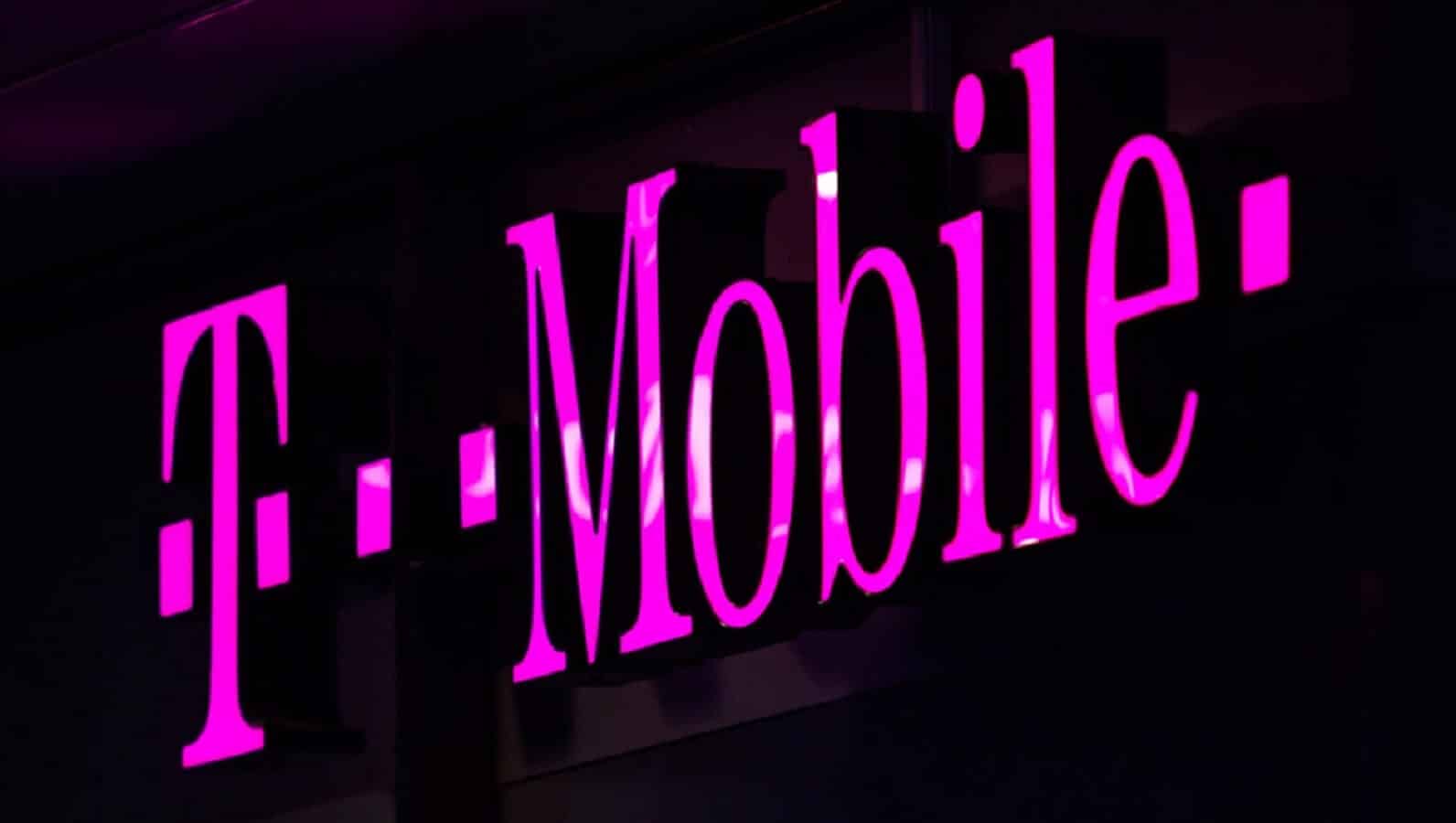 The Department of Justice (DOJ) has finally said "okay" to the merger between T-Mobile and Sprint, calling the reduction of the number of big wireless carriers in the US "good for consumers."
It's not a clean blessing, with T-Mobile having to essentially help bootstrap the new 4th wireless telco – Dish. Dish is paying the newly merged company around $5 billion for some wireless assets, including Sprint's Boost MVNO cell provider. Dish will also be able to use T-Mobile's network while it builds out its own 5G network.
The $26 billion T-Mobile and Sprint merger has been given the go-ahead
With the DOJ finally saying it won't stand in the way, that means the merger between T-Mobile and Sprint can now proceed. The number of major wireless carriers in the US will drop from 4 to 3 temporarily, as part of the merger conditions include helping Dish Networks to become the fourth major wireless carrier.
It's confusing, but all you need to know is that the DOJ is basically saying "we're not letting you merge back into Ma Bell."
The merger still might not happen, as a group of state attorney generals is suing to block it
Sprint and T-Mobile have become frenemies over the years, with a long-standing rivalry of attack ads
If the merger does go through, it's a safe bet your cell plan might get more expensive
I'm not so sure that this "lose one, create one" plan of the DOJ's is going to work. It takes a lot of resources to build out a network anywhere near as large as the top four existing wireless operators have, which is why most of the other wireless operators are using their equipment instead of their own.
Then there's the conundrum of what the merged company will be called… T-Sprint? SP-Mobile? None of the options sound good. (The answer is obviously Sprimobile, which is like the Batmobile, but way more lame – Ed.)
What do you think? Are you ok with these two powerhouses merging? Let us know down below in the comments or carry the discussion over to our Twitter or Facebook.
Editors' Recommendations:
Follow us on Flipboard, Google News, or Apple News