Take communications to the next level with Cloud PBX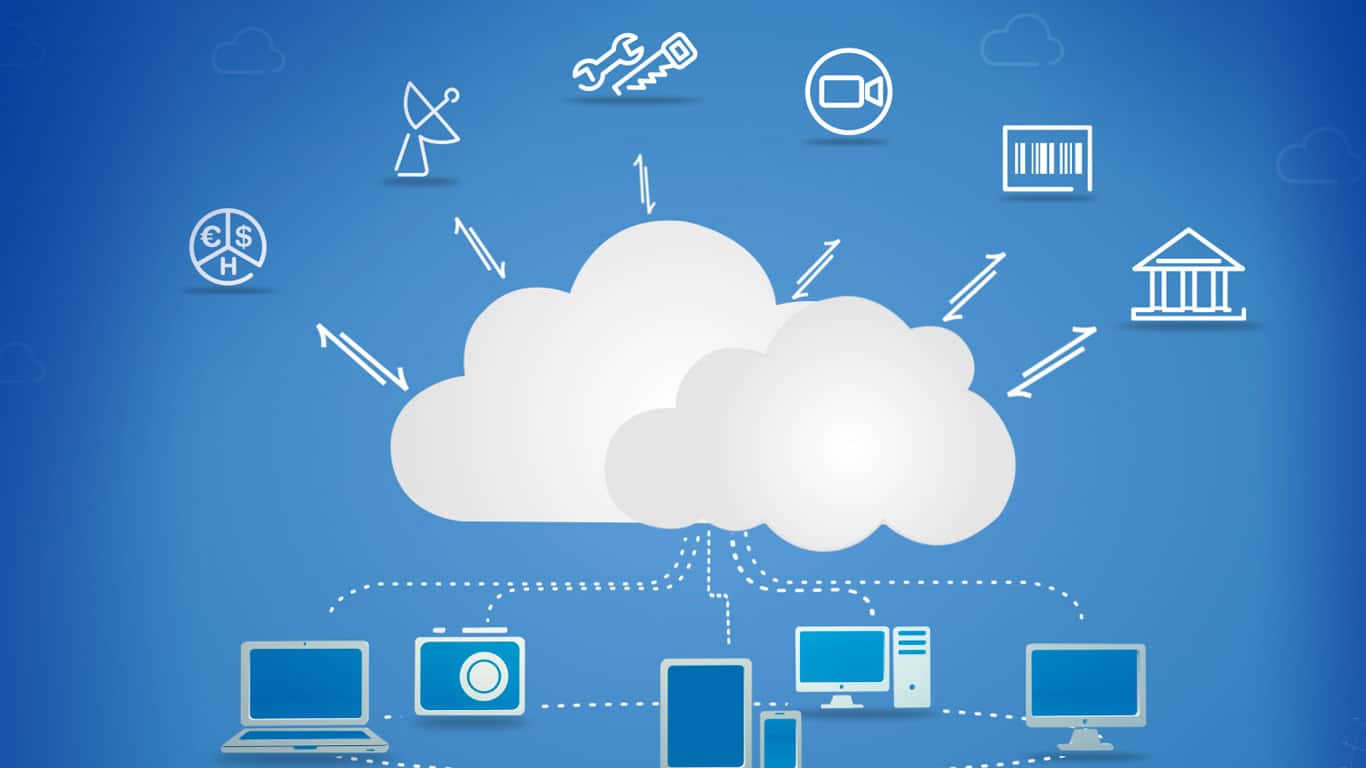 Cloud computing has become a huge part of having a proper functional internet presence these days. With the boom in popularity of internet services and the migration of almost every private document to the webs, cloud storage has gained vital importance. The internet provides massive storage space, and the cloud system helps to keep your data safe and personal. Cloud PBX provider allows you to store your data in a safe location on the internet so that there is always a backup in case you lose the data from the local site on your personal computer.
What Is Cloud PBX?
Of late, a new technology has emerged which is helping millions of people who use Internet-based phone software systems. This technology, termed as the Cloud PBX, is something that might seem confusing to users but is essentially very simple. It is also a handy little piece of technological development and has benefitted the lives of millions of users already. Cloud PBX providers help you to make phone systems that are based on the internet. This not only reduces the bills by a huge margin but also improved the quality of phone calls as well!
How Does Cloud PBX Work?
Cloud PBX essentially combines two aspects of cloud computing and the technology that allows telephone connection providers to route the phone calls. By the clever combination of cloud computing and telephone call technology, cloud PBX allows users to make phone calls over the internet. Since this is comparatively much easier and requires only a functional internet connection to use the cloud PBX technology, cloud PBX charge much less than traditional phone systems which are not based on the internet.
Why Do You Need Cloud PBX Providers?
Cloud PBX providers make modern life much easier for users by bringing a whole bunch of advantages to the table. Cloud PBX technology is very useful in this modern day and age when almost everything is accomplished over the internet. Nowadays, there is an app for almost everything, and cloud PBX providers make it much easier to access these apps and use them. Some features that make cloud PBX so useful are listed below:
   The calling features of cloud PBX is very sophisticated and simple, which makes calling people fairly hassle-free. The calls are placed using the internet, which means there is less chance of sudden call drops and bad quality phone call sound. Those days of hearing static at the other end of the phone are over because with

cloud PBX provider

; you can now easily place calls using your phone's internet connection.

   Video calling or face timing is now very popular. It is the internet that makes this possible, and without cloud PBX, this breakthrough might have never been made in the field of communication. Using the video call feature has become almost natural to people these days, and it is the

cloud PBX provider

that makes this possible.

   Texting using the internet, using apps such as WhatsApp, Messenger, and other texting platforms are also possible because of

cloud PBX provider

s. While SMS and MMS can cost a lot, and take a lot of time to get sent, texting using the internet costs almost nothing at all, and is pretty much instantaneous as well. Because of this, more and more people are now shifting to cloud PBX instead of the normal analog phone systems.
Wrapping Up
Cloud PBX providers also allow you to use trial periods in the beginning so that you can know for sure whether you would be comfortable with the system or not. These trial periods are, of course, completely free and can also help you get used to the change. However, you can rest assured that once you try it out for free; you will never be able to go back! A few more services offered by cloud PBX providers, in addition to the ones already mentioned, are listed below.
   No requirement for any infrastructure

   Scale capacity is on demand

   Portal management is intuitive

   Feature that allows for live monitoring of voice quality while on call

   Phone upgrades are completely free with no additional costs

   Support team to help you at all hours

   Round the clock customer service