Take your school's library books anywhere with Bibliotech
Libraries are quite useful in the life of any students, but they seem stuck in the past. With Bibliotech, the catalog of any library can become digital.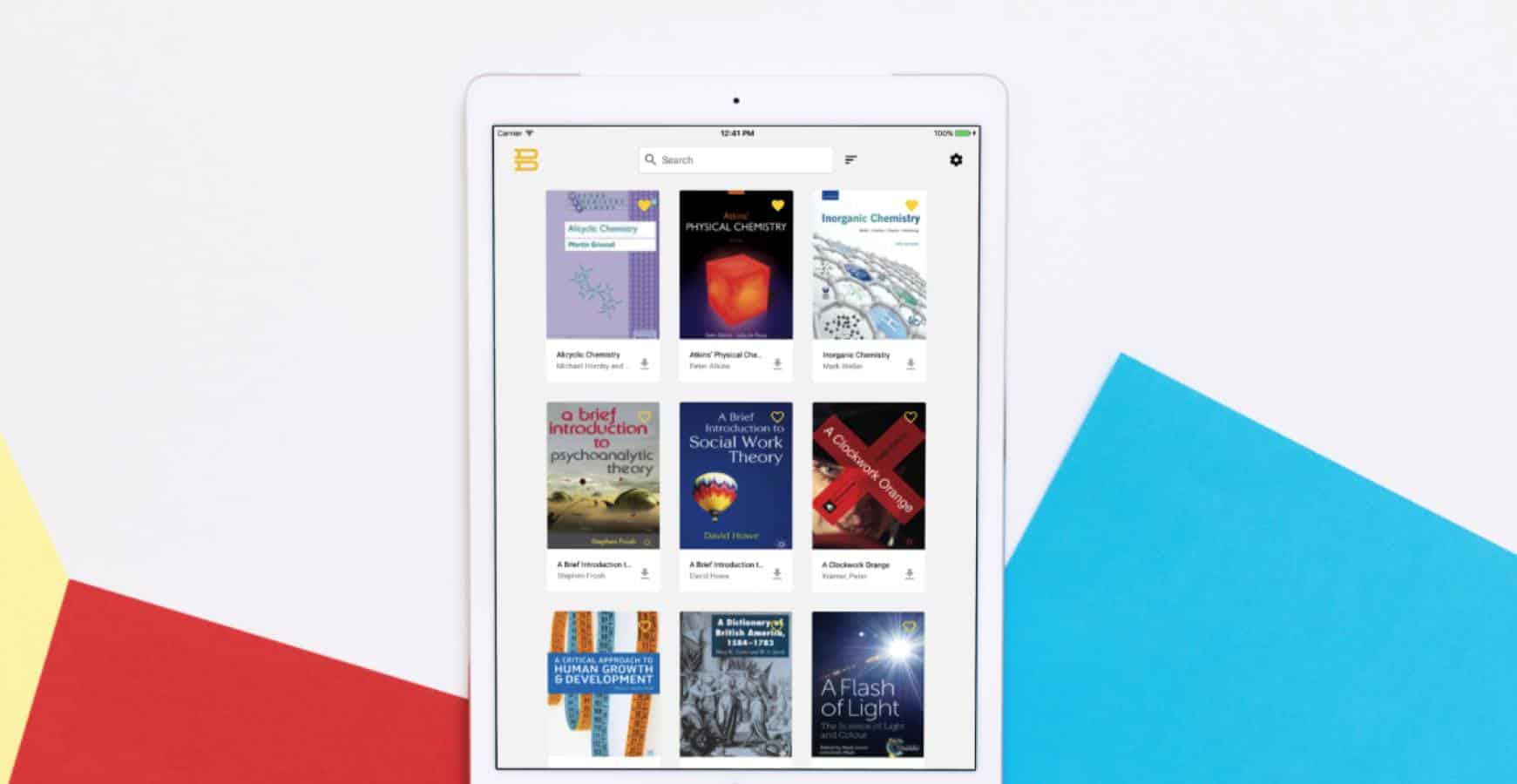 If you are or ever been a college student, then you know that the school's library is a place where you spend a fair amount of time in order to succeed in your studies. Today there is a lot of information available in this amazing place that is the Internet, but some information can only be obtained from books.
However, having to go to the library is not always convenient. For example, some libraries are not open at specific times where it would come handy for students to go there. Now, thanks to a new platform called Bibliotech, the books of your college's or school's library can be available at any time and at any place right on your computer, smartphone or tablet – the digital version of the books, that is.
Bibliotech integrates fully with all library systems, meaning that no major configurations are needed. Due to the fact that this platform has strong relationships with every major publisher, getting the digital versions of the books/publications should not be a problem, which speeds up the deployment process – libraries just need to provide Bibliotech with the list of books, and they take care of the rest.
Libraries' patrons can then access the books right from their computers, smartphones or tablets, as Bibliotech has a specific app for that functionality. It allows users to download the books for offline access, which comes with no additional costs, and can even do annotations and comments right from the same app.
Currently, the New York and Oxford universities are already using Bibliotech, and stats show that this platform has a positive impact on students. In fact, 96% of them say they read more using Bibliotech, while 91% of students believe this platform helped them improve their grades. These are powerful figures which, for themselves, justify the implementation of the platform.
If you are lucky enough to study in an institution that already features Bibliotech, then make sure you take full advantage of it, as this platform can really make your life easier. If your school does not have Bibliotech, know that student plans are also available, starting at £2.99 per month. The student plans also provide unlimited access to all books and to Bibliotech's cross-platform apps.
Editors' Recommendations
Traditional textbooks vs. digital 
Follow us on Flipboard, Google News, or Apple News