Take your side hustle to the next level with these 4 tips
Are you a side hustler? What steps are you taking to grow bigger and expand?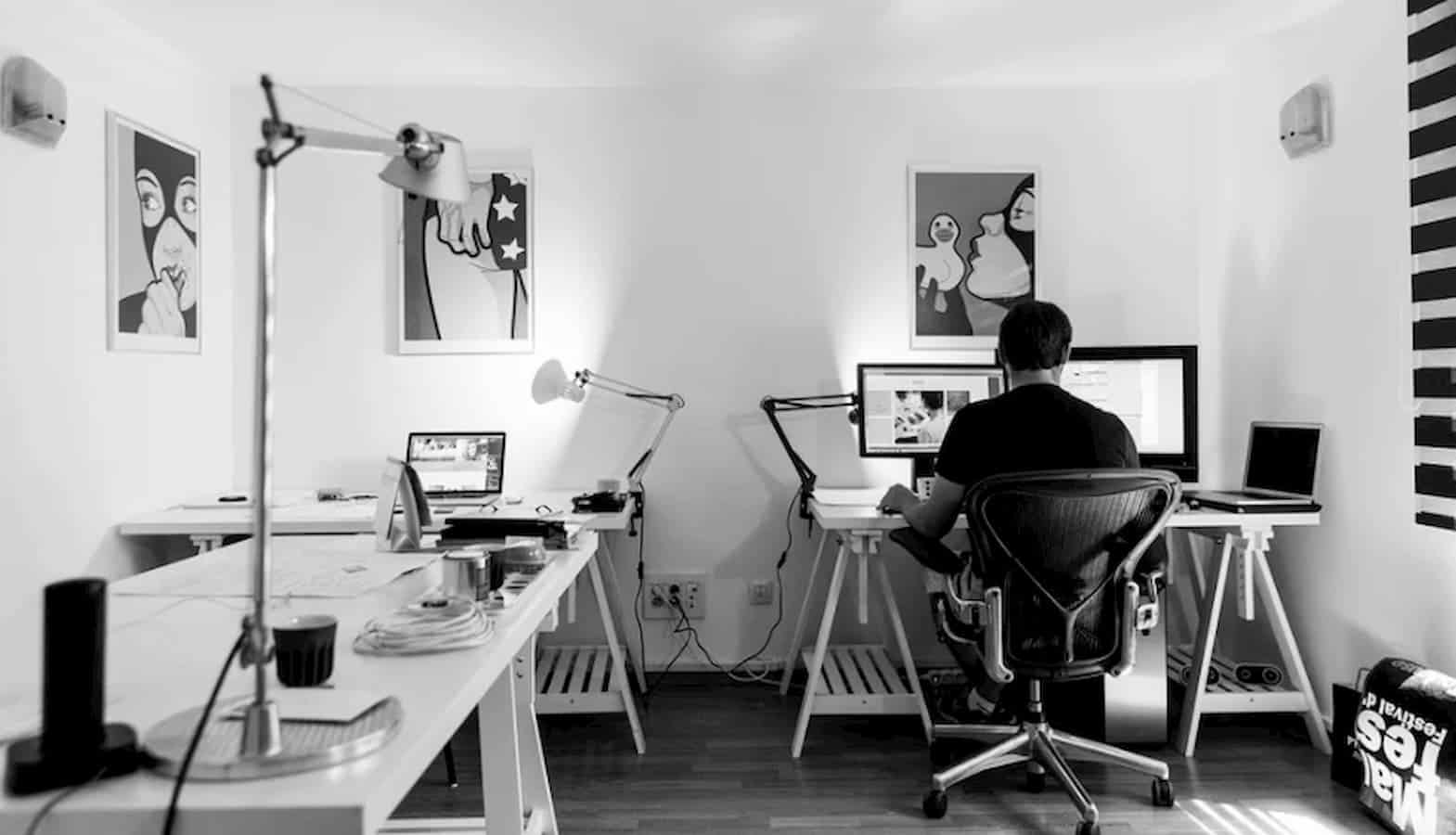 A side hustle is an excellent way to dip your toes in entrepreneurial waters. Using a passion as the foundation of your business kills two birds with one stone as it ensures you have the motivation to be successful and plugs a gap in the market.
Of course, lead generation and sales are not guaranteed. Once you set up your company and get your foot in the door, you must focus on taking it to the next level to ensure you don't become another bankruptcy statistic.
The good news is that, while it's tough, it's doable when you make the correct decisions. Here are four you should consider for the sake of your side hustle business.
Go To Business School
There are tons of examples of famous and successful entrepreneurs that never went to business school. Instead, they learned from mentors and adapted their strategies to make money. You may want to follow this path, yet it's essential to know the basics of business so that you can put the core principles in place for the long-term. Thanks to an online business school, prospective students can enroll without having to attend physical classes. Yes, you could learn and sharpen your skills from the comfort of your living room or a coffee shop. All you need is time.
Learn How To Market Yourself
Marketing the side hustle is vital, but there's more on that later. For now, it's important to concentrate on yourself and what you have to offer. SMEs must invest in their people as much as any other company as it makes up for your lack of resources and experience. Therefore, customers and clients will be looking to you to set an example. By highlighting your skills, qualifications, and proven track record, you'll convince them to choose your brand by eliminating trust issues.
Build A Brand With A Logo
It's worth noting that there's so much more to a brand than a logo. You also must craft powerful adverts and mix new-age and retro marketing methods to extend your reach and make more conversions. Still, a logo has a huge role to play because it's the focal point of the business. Not only does it grab the attention of customers, but it acts as a reference. There's a perception that logos equate to quality since only the biggest business use symbols. It's not true, yet you can take advantage by hiring a designer to catch the eye of passers-by and online shoppers.
Stay Genuine
Side hustlers who experience success will need to prepare for the tricky positions that put you at odds with your base. With investors and sponsors paying a hefty fee, you must strike a balance between appeasing them and not ruining the customer experience. Although it's a challenge, a great tip is to stay genuine. You should ask yourself whether the tactic will help you stay true to who you are and the service you offer. If it doesn't, it could alienate the people whose custom you require to remain open.
Are you a side hustler? What steps are you taking to grow bigger and expand? Have any thoughts on this? Let us know down below in the comments or carry the discussion over to our Twitter or Facebook.
Editors' Recommendations: