What it takes to develop a startup company plan
Launching a startup from nothing isn't easy these days. Luckily, this quick little guide should set you on the right path.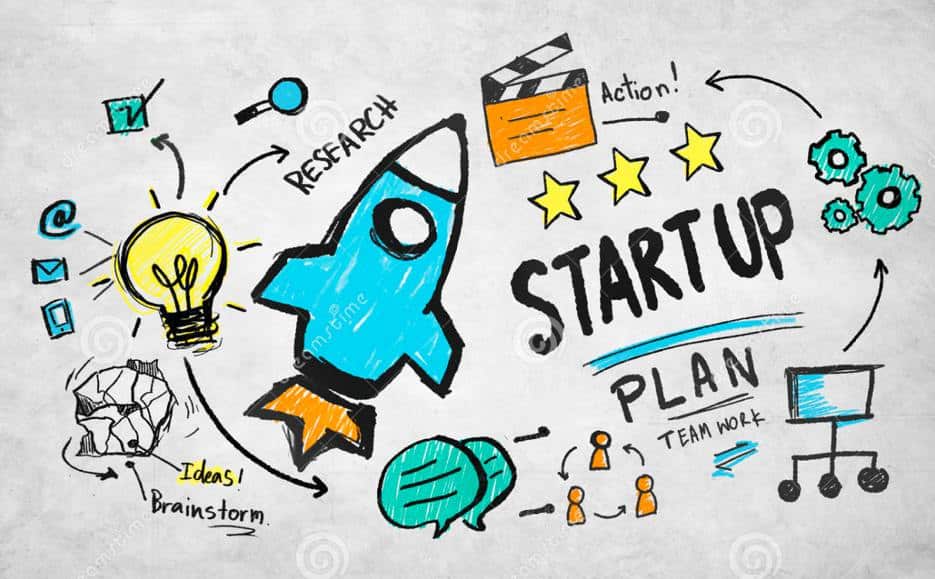 Startup Development is a concept created to search for long-lasting, profitable and expandable business opportunities. It takes adaptability to deal with a significant amount of risk and diversity. Only a few startups survive and become profitable or somewhat self-supporting while others miserably fail.
It's actually quite difficult to find a niche that works let alone a product that might or might not reach the targeted audience you need. Other difficulties include not having the finances or able to secure a loan on your investment. The overall idea is to find a way to make your product a success with a plan.
Also, unless you are highly technical, it's difficult to find a really good technical expert to help out due to a lack of resources or because qualified people are few and far between. It will take a good amount of time to pull together a team of qualified developers, making it very difficult to get a product out and seen quickly.
Almost all startups go through the same processes to create a successful product. Here are steps that must be implemented in order to create a startup development plan:
First and foremost, you must focus on a thorough market research. Most startups look for commercial products that work. Through research, you must determine what products are out there and what will work for you. Through research you will also find out if your product idea will work or not. Understanding customers and whether your product will solve their problems is staring reality in the face.
Branding is one of the most important steps in startup development.  The significance of a brand should never be overlooked.  You must understand a customer's thought pattern, many customers will buy branded products instead of the best product for their needs.    Branding includes finding the right name and what your product represents to a consumer.  Once you have established this phase, you must secure your website domain name and marketing materials and this is done through trademarks and copyrights.
At this point, you must incorporate your business, making it a legal entity and how you will structure it. Corporations receive special tax exemptions depending on how it's formed. Many startups are incorporated as an LLC, C corporation, S corporation or DBA. DBA (doing business as) simply allows a company to carryout business under a different name and is usually by state or county. All of these options have advantages as well as disadvantages. You should get some legal advice before making a final decision.
As much as your company is your brainstorm and you want to own the entire operation, startup companies run a high risk of failure unless they have a good team of co-founders. Many investors will look into a founding team before considering any investments. Team up with someone you know or has collaborated with you on a product idea. For example: Ben & Jerry's Ice Cream.
A business plan is crucial for success. Create a plan that details your focus, your method for success and how you are going to carry it out. Lay out your anticipation of expenses and income from your product. Look to business consultants and other professionals to help you layout an effective business plan.
Next, location is another important step. What business environment is important for your startup? Do you need a specific type of facility for operations? How much will it cost to rent out your work space? You need to have answers to these questions before getting your business off the ground.
Do you have financial resources to start your business from the ground level? If not, have you looked into loans and investors to make it happen? Keep in mind, you will have to pay the loans back or share in the profits. Again, your business plan should give you a clear idea of money in and money out. You need to decide how you are going to raise funds for your business. There are various ways including investors, through tradition venture capital firms or through fund raising.
You might want to seek out a mentor to improve your management skills, offer insight and knowledge within a given industry and help you through the ups and downs you will run into. Mentors are extremely important people and should not be underestimated. These people are here to teach you how to be a successful business owner, not to take over the reins. An accelerator company will help increase your business growth by offering counselors, networking and in some cases, small investments. This is a step that is worth looking into.
Startup companies are always risky, but considering the above suggestions, you will have a foot up toward success like many other profitable startups have done.