Teach Me How offers a unique and effective solution to learning
Teach Me How aims at making ordinary people, extraordinary, offering a magnanimous solution to daily problems.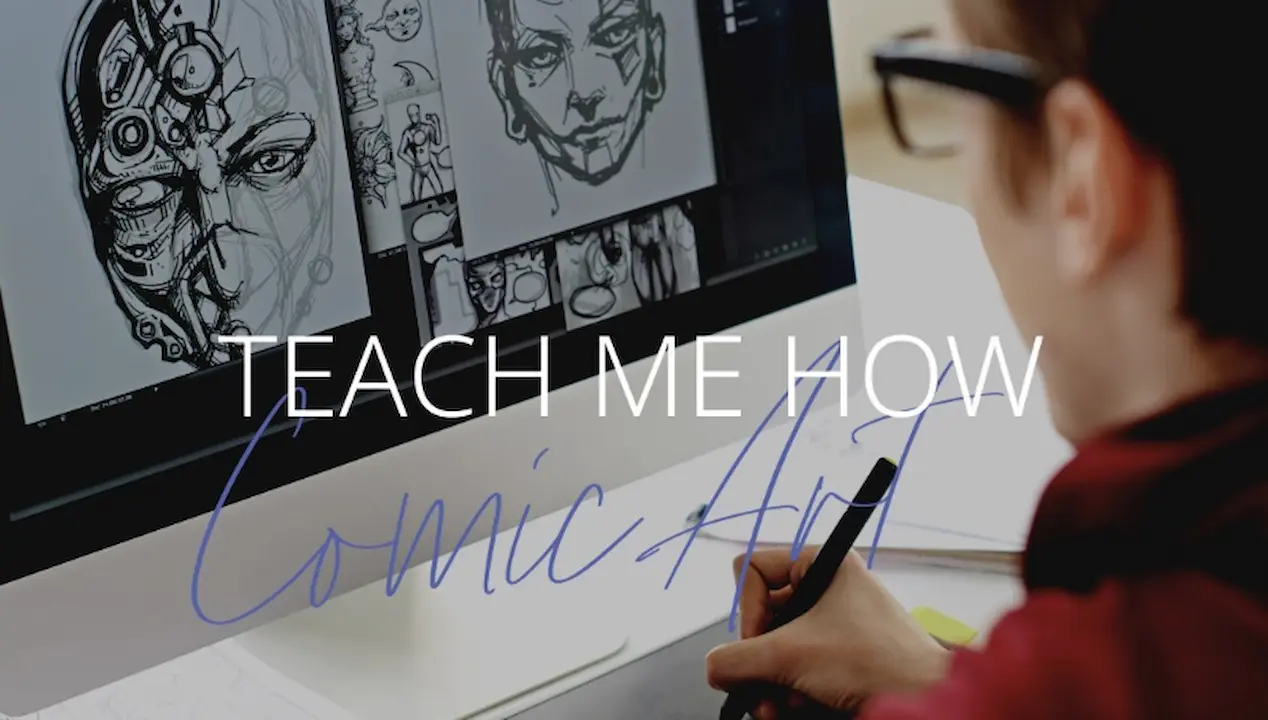 E-learning platforms commenced the transfortmation of the human mind in 2005 and have boomed drastically by reaching $250 billion in 2020 globally.
With this massive surge, it is projected to be worth $325 billion in 2025, and $1 trillion in 2027.
This incorporates academic, corporate, and government-utilized e-learning. These numbers are remarkable, and the benefits of e-learning are boundless.
Comprehending the essential value of e-learning apps, Henry Williams will launch the platform Teach Me How in 2022.
The microlearning platform is constructed for real people by real people to showcase how-to videos in a wide range of categories. The bite-sized how-to videos play an imperative role in our lives personally and professionally.
On average, an American browses e-learning apps for twenty-four minutes daily. This states that visual learning is engaging and has gained momentum drastically.
Fathoming the community's mindset, Williams envisioned a platform that resolves daily shortcomings by formulating short videos.
This format is additionally based on bringing forth knowledge as power and creating self-confidence in the people. He is all set to transform the way people think about learning new skill sets daily.
What to expect from Teach Me How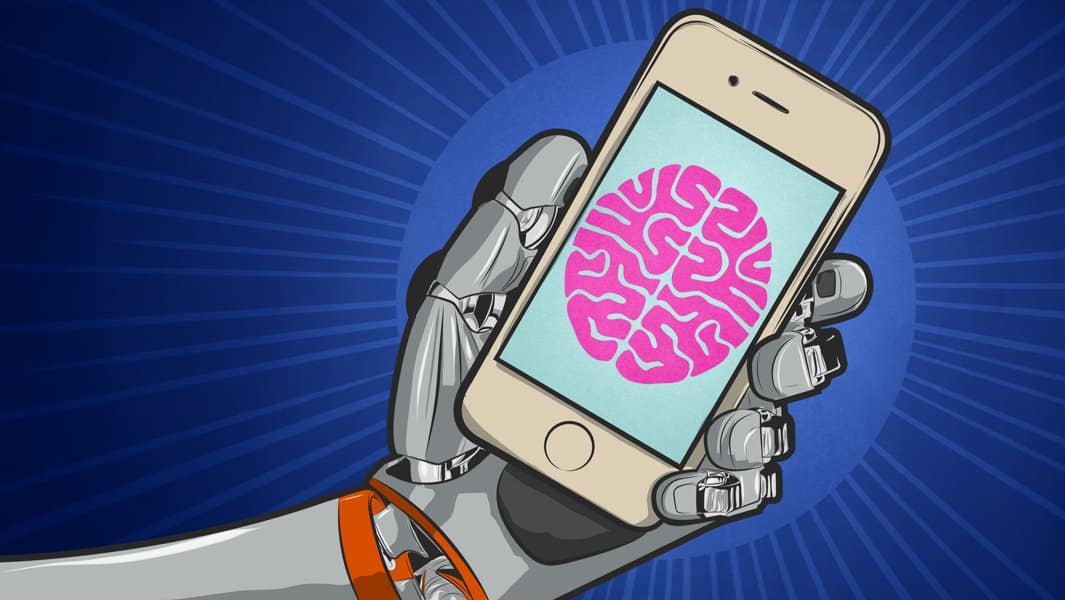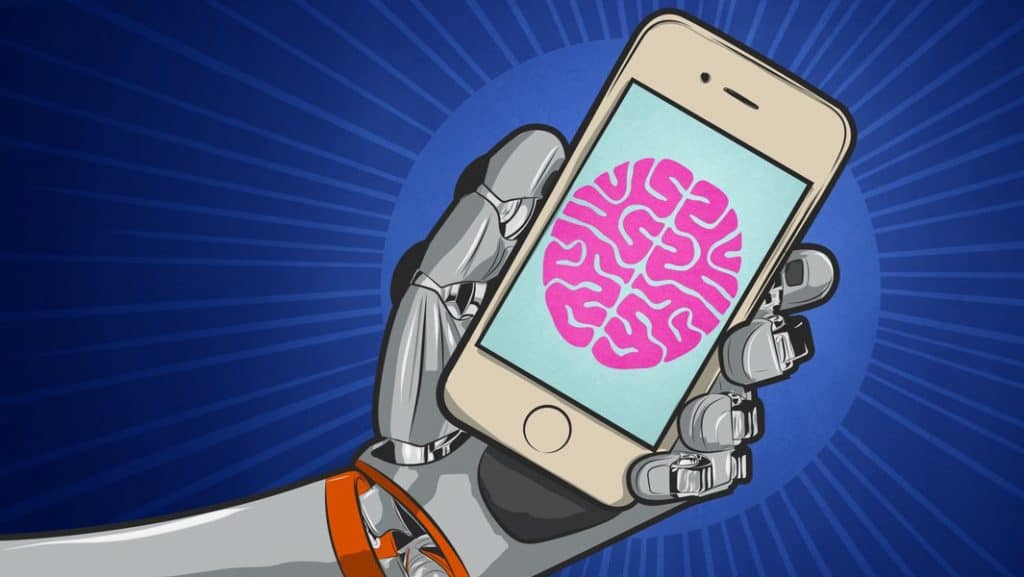 Train a dog, play the piano, or learn pottery; the Teach Me How platform has a solution to all real-life problems.
The learning also ranges from marketing, new hires, brand training, and innumerable additional concepts. The videos cater to content delivery and skill-based projects, accessible anytime/anywhere.
The platform also focuses on decreasing time consumption, creating substantial impact, reducing training costs, and augmenting knowledge simultaneously.
Teach Me How aims at making ordinary people, extraordinary, offering a magnanimous solution to daily problems. Irrespective of the required skill set, the platform's content creators showcase helpful how-to videos for both professional and personal aspects.
An extraordinary platform for SMEs, individuals, and organizations, the potential to reach a global audience is striking and applaudable. Williams has been an engineer in the automotive manufacturing and distribution industry.
In creating training videos, he received noteworthy feedback. This resulted in improving material retention whilst associates' engagement increased with visualizations' assistance.
Williams also focuses on engineering training and development, which led to creating a video platform to increase engagement, retention, and productivity.
The availability of Teach Me How is the prominent choice for solving a problem at hand visually.
Understanding the individual learning curves, the content focuses on a wider learning experience accessible around the clock. Although humans tend to forget learned information by 70% in one day, e-learning increases retention rates.
The future for Teach Me How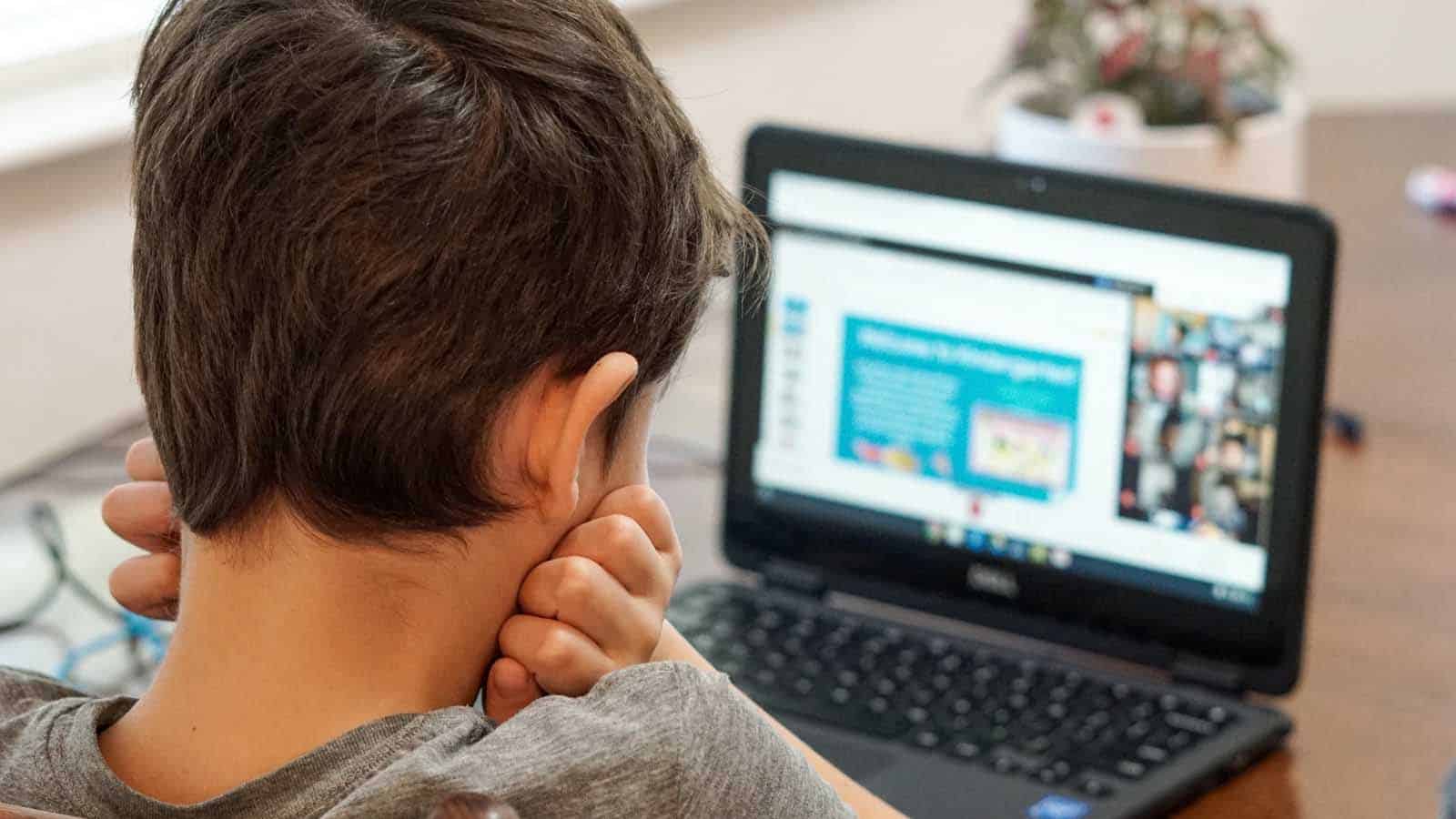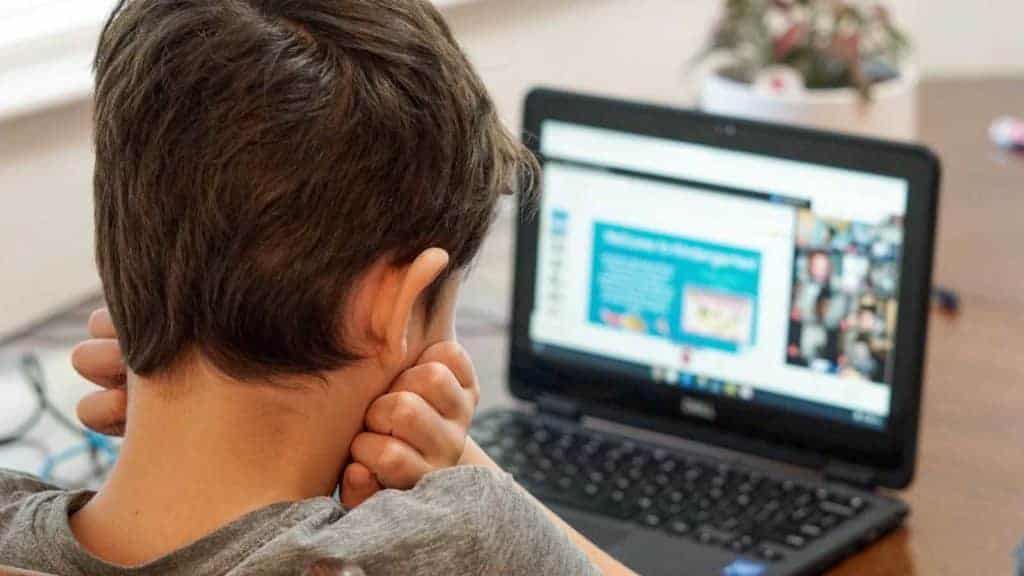 Continually improving the customer experience based on constructive feedback, Teach Me How is accelerating towards improving and growing the platform.
Currently, Teach Me How is seeking an investment to develop the TMH platform and mobile application.
Moreover, the team will build a robust marketing strategy, secure and maintain the network, and support community-based non-profit organizations within the e-learning sector.
In the next five years, Teach Me How aims to be recognized as one of the leaders in the global e-learning landscape. For more details, please visit the Wefunder page.
Have any thoughts on this? Let us know down below in the comments or carry the discussion over to our Twitter or Facebook.
Editors' Recommendations:
---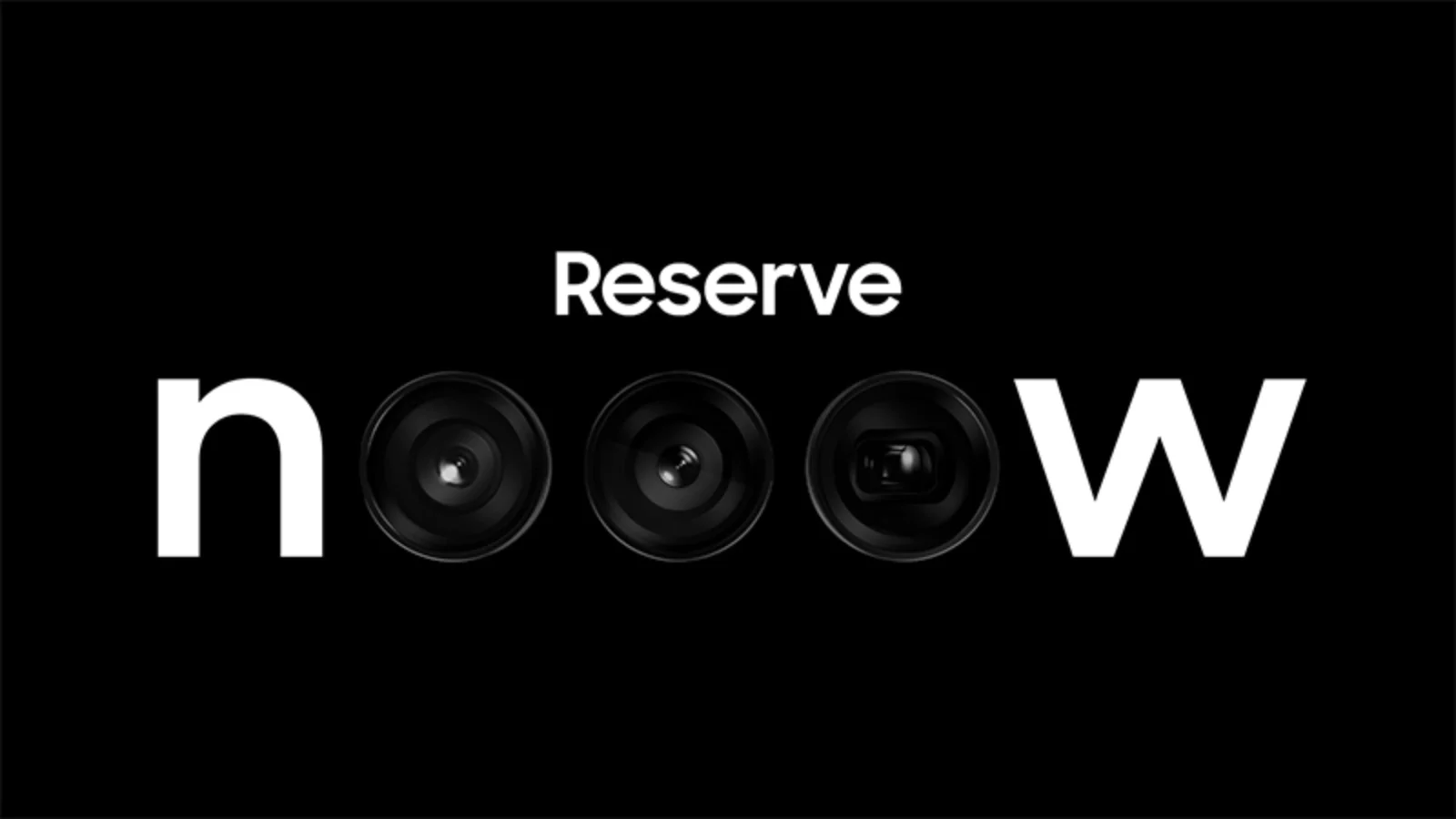 ---