Team building: Putting together a great agency crew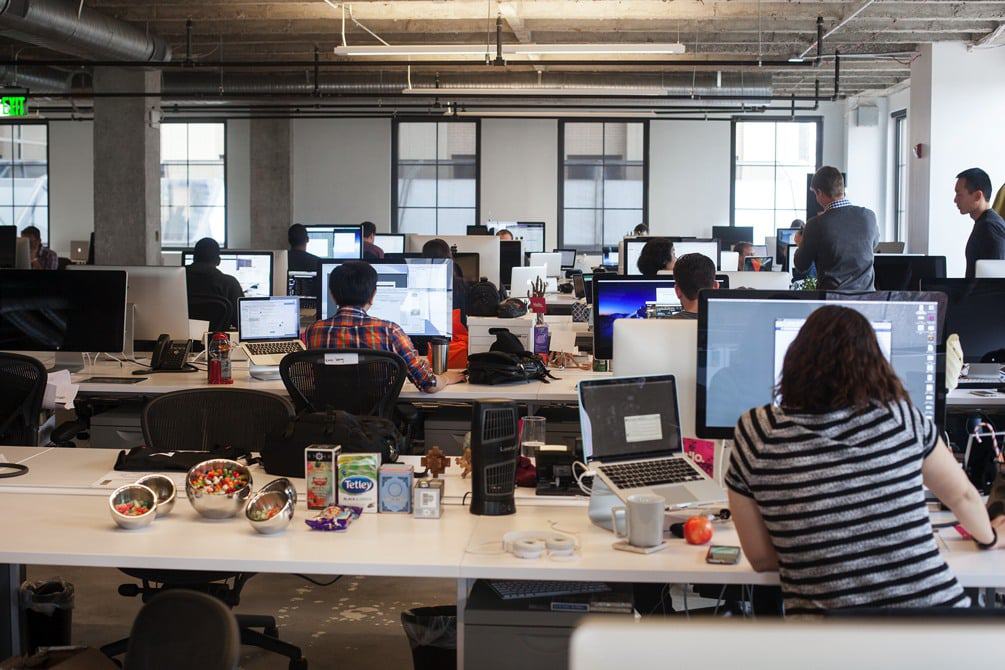 A real estate agency is truly the sum of its team members. Without them, an office is just an office; a pile of paperwork just a stack of deals that will never close. Real estate personnel (agents, brokers and administrative assistants) bring a winning combination of persuasive interpersonal skills, a team-oriented attitude and a thorough knowledge of real estate best practices—or at least they should.
An agency "dream team" doesn't simply spring up overnight. You have to build it with each new hire and sustain it over time. Here are the fundamental stages of putting together a great agency crew that's up to the task of selling homes (and dreams) in any market.
Hire Tech-Savvy People
You have to walk before you can run. You have to hire a team before you can sell homes, and that means hiring the right mix of people to handle both the back-end workload and the client-facing positions. It all starts with the interview—are you reading off a set of straightforward (read: generic) interview questions? Or are you diving deeper to find out everything you need to know before you extend an offer?
Real estate has changed over the years. One thing to note is that it's more important than ever to specifically ask potential hires about their technology use for real estate purposes. Here are a few insightful examples from The Balance:
How do you use the internet and social media to sell properties?

Do you have experience using video and virtual tours to market properties?

Do you have experience creating real estate marketing materials?
This is increasingly important, especially as more agencies use an IDX website to assess their clients' wants and needs and track leads over time. You need to know that your new hires will have a good handle on this helpful technology and be able to use the internet to their advantage in closing sales.
Train Your Team
But, to be fair, nobody is born knowing everything about tech. Perhaps all your agency team needs to stay on top of market trends is a little continuing training. After all, 80 percent of all home buyers are using the internet to search, "not newspapers, not driving down streets and looking for 'For Sale' signs," according to Contactually. Your agency needs to meet them where they already are: online.
In addition to making sure that everyone within your agency stays up-to-date on licensing requirements, consider attending or even hosting your own tech training sessions. Make sure they complete the mandatory course of real estate post-license education before renewing their licenses for the first time. 
Cover important topics like how to advertise listings (and connect with potential clients) on social media, how to create online listings that people will want to tour and how to photograph homes in a desirable light.
Know Your Market
Assembling a real estate team that's a bona fide force of nature means that the group needs to have a working knowledge of your specific market. There's simply no substitute for really knowing an area; that's something that agents and brokers can't bluff when it comes to client tours and negotiations. As Real Estate Express points out, not only should your team understand "the basic factors, forces and principles that shape the area economy," but they should also know where to find the latest data if they don't know something off the tops of their heads.
Veteran employees can help newbies get up to speed; and likewise, newbies can raise questions that perhaps even long-time team members haven't thought of. It's all about anticipating what clients may want to know or want to see in a property so you can establish a lasting connection.
Prioritize putting together a great crew at your real estate agency and you'll see the benefits both in sales figures and company culture.