Tech advancements in CBD microdosing
By implementing nanoemulsion in the production of CBD oils and other products, scientists have made it possible for people to use CBD.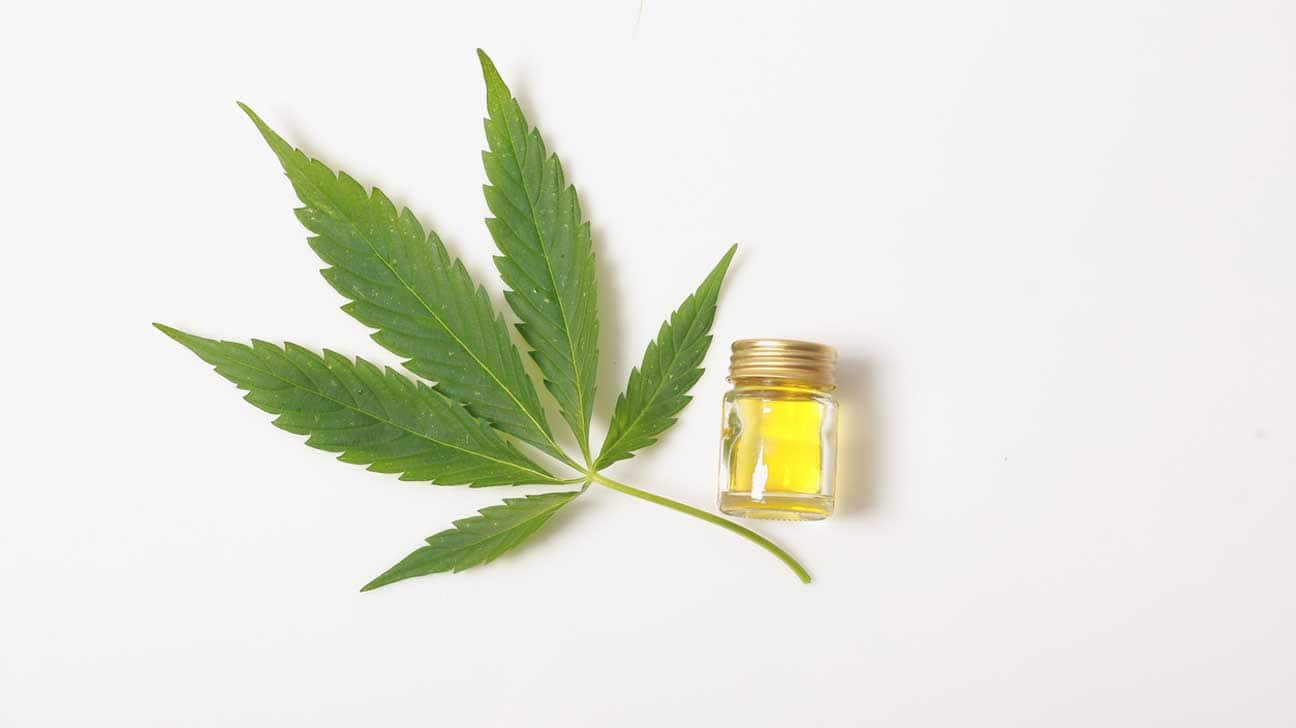 With the onset of technology, innovators are devising new methods so that no one should ever have to live with chronic pain. While there are many medicines that help you gain some relief, their effectiveness differs from person to person and requires varying dosage. After years of suffering, many of these people are turning to CBD as an alternative to ease their pain, as it is totally natural, and unlike traditional medicines, you can't develop a tolerance for it. 
CBD, short for cannabidiol, is a variant of cannabis. However, unlike marijuana, CBD derived products don't contain THC. THC is the primary psychoactive element in marijuana that gets people high. Some users also suggest that CBD products can alleviate pain, help with anxiety, and provide other therapeutic benefits. 
While some people like getting heavily medicated from CBD, others enjoy a more gradual and maintained experience which can be achieved by microdosing. However, identifying the appropriate dosage for CBD can be very difficult. 
Now that CBD usage is becoming more and more popular, scientists and medical experts are devising new guidelines and making technological advancements to streamline CBD dosage. 
Different Formulas of CBD
One of the most challenging aspects of microdosing with CBD was to find out exactly how much CBD is in the product you are using. Cannabis testing is used to determine the strength and composition of CBD products. The best way to maintain a dosage of CBD is by using CBD terpenes. Green Roads information portal contains CBD products in the shape of daily doses and terpene oils. These products contain information about the volume of dosage, it's recommended use and formula to help users to microdose it. 
Furthermore, one of the biggest hurdles for scientists was the size and nature of CBD molecules. CBD is hydrophobic, which means that it repels water and our bodies are made up of 60% water which makes CBD ingestion a challenge. Moreover, CBD molecules are 2000 nanometers in size and our bodies are incapable of absorbing molecules larger than 80 nanometers. In response to this problem, a technology called nanoemulsion has emerged as a solution through which cannabis molecules are broken down and made digestible. 
By implementing nanoemulsion in the production of CBD oils and other products, scientists have made it possible for people to use CBD. 
Techniques for Measuring CBD Levels 
Labs use a technique called High-Performance Liquid Chromatography (HPLC) to separate and quantify the mixture of chemicals. A CBD containing product is exposed to UV light, and HPLC detectors measure the abundance of CBD by determining the amount of light absorbed by the molecules.
Furthermore, to detect the quantity of THC and CBD in cannabis, the sample is injected in the HPLC column. As both cannabidiols travel at different speeds through the column, the detector at the end determines the quantity of each compound. 
Testing Standards
Lack of standards causes a lot of discrepancies in the data regarded potency of CBD. This can pose some problems for people trying to microdose CBD. To ensure maximum efficiency, states are pushing towards the standardization of testing procedures. In America, most laboratories are undergoing a round-robin method of standardization in which results of different testing labs are matched and compared for potency and organic levels.
Some manufacturers are also attempting to make pure CBD products by cutting toxins like pesticides and obtain testing purity from third-party labs. Many vendors are also selling different CBD products like oils, edibles, capsules, pain cream, tinctures, terpenes, and more to make sure that people can devise and maintain their dosage in a variety of ways. 
Have any thoughts on this? Let us know down below in the comments or carry the discussion over to our Twitter or Facebook.
Editors' Recommendations: