Tech advancements in footwear
If you have any trouble tying or lacing your shoes, this technology is great for you.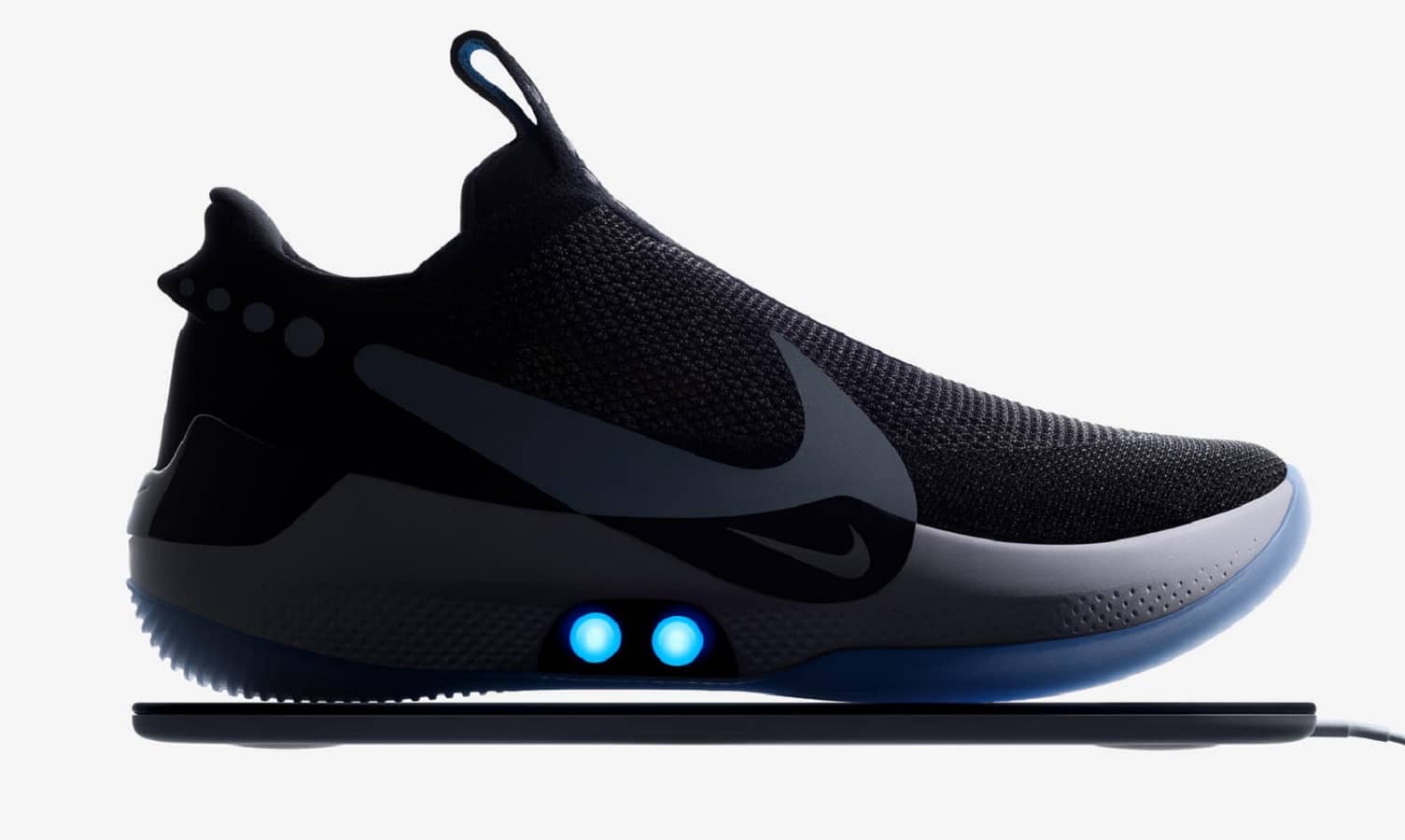 Tech advancements are not limited to mobile phones and laptops. In the world of shoes, you can find several innovations in the market. Self-tying shoes or power laces (self-lacing) are currently available on the market.
These are designed to tighten automatically after putting them on. The idea of these shoes is taken from the old science fiction movie "Back to the Future 11" in 1989. Several shoe companies are working on this new technology, such as Puma, Nike, Powerlace Technology, Power Laces, LLC and Digitsole Smartshoe.
These will be available in stores soon. But they aren't for everyone and they will be expensive! So, while waiting for these shoes to become affordable check the shoes online by Alegria shoes.
How self-lacing technology works?
The impressive shoe lacing technology starts from the heel of the shoe to unlock a mechanism. This patented technology uses max strength stainless steel nylon coated wires. The laces are made of durable Kevlar material with a remarkable 250 lbs of breaking strength. With a lace lock feature, the wearer can adjust the tension of laces. The shoes have thermoplastic pullers that acclimatize to your movements to stay secure throughout your walk and natural movement of feet.
Solid TPU soles feature flex-fatigue and abrasion resistance to enhance your performance during play or work. The self-tying technology activates with the use of your body weight. It works without motors, gears, springs, or batteries. You can work without any pressure because your shoes become lightweight and comfortable.
Specifications of Self-tying Technology
With this unique adjustment system, you can walk confidently and swiftly. You will not worry about back pain or other issues related to tying laces. These shoes feature equal tension distribution to increase your comfort. Self-Tying technology ensures a perfect fit that can stay the same for several days. And these shoes are convenient to put on or remove.
With dynamic balancing, this technology can support your natural movement and coordination. TPU soles have a powerful grip and studs for better control while moving on rugged terrain. You can easily maintain your balance on slippery surfaces because of its outsole resistance.
Who will need self-tying shoes?
If you have any trouble tying or lacing your shoes, this technology is great for you. Self-tying shoes are specially designed for autistic children or people with arthritis. For these patients, self-tying shoes can increase their independence and freedom, and they can also boost their self-confidence. Also, these are suitable for every age.
Puma's Self-lacing Shoes
Following Nike's lead, Puma is launching self-lacing Puma FI. These shoes will be available in 2020, and their cost will be about $330. These shoes will come with a battery in the sole. Users can charge these batteries with wireless charging docks.
With Puma's FI, you will get an application to connect your shoes and control their laces. Initially, it will work with Apple Watch and Apple iPhone. Puma is working to make them available for Android users. Designers of Puma claim that the battery charge will last for one week with normal usage.
Before checking this latest technology, go online to buy Alegria Shoes.
Have any thoughts on this? Let us know down below in the comments or carry the discussion over to our Twitter or Facebook.
Editors' Recommendations: