Tech advancements that are preventing car accidents
Read this if you're planning to get a new vehicle soon or are just really curious of what could help you avoid getting into any car accidents.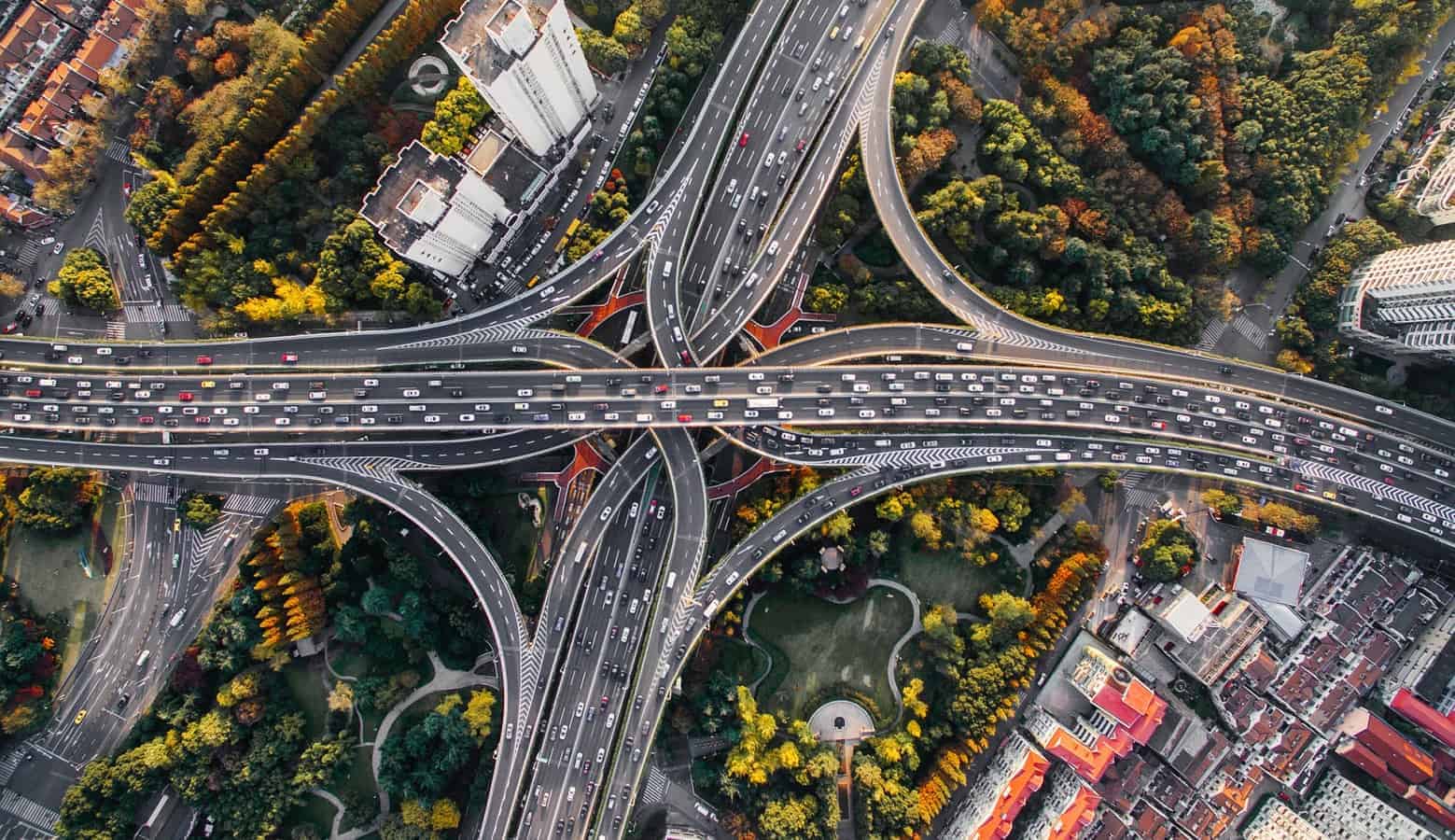 Driving is part of our daily routine, whether it is transporting ourselves to work, school, shopping, or back home again. With 88% of Americans owning cars, this makes the US the second highest auto ownership country in the world.
In fact, an average American household has 2 or more cars, according to Experian Automotive. This shows how necessary owning a car is in the US. Unfortunately, with so many people driving their own cars, it's unavoidable to go one day without an automobile accident being reported.
The Centers for Disease Control (CDC) reports that more than two million car accidents occur each year, causing more than 32,000 fatalities. Worldwide, car accidents take about 1.3 million lives each year.
Even with those numbers in mind, you shouldn't be frightened to drive. This should be a warning to be very careful when you drive, and also to research the safety enhancements of a vehicle when purchasing a new auto.  Car manufacturers are continuously improving the safety equipment included in their vehicles, as the public becomes more conscious about traffic accidents.
Whether you're planning to purchase a new vehicle soon, or are just curious about the technology developed to help you avoid car accidents, which could require a call to a personal injury attorney,  keep on reading. Here we inform you of three important tech advancements that can prevent car accidents:
Lane Keeping System
The lane keeping system, or the lane departure warning system, is a technology designed to keep drivers inside a lane on freeways or arterial roads. The system warns the driver that they have wavered out of their lane. This prevents the particular driver error due to drowsiness or distracted driving. The lane keeping system sends a vibration, visual notification, and audio alert once it has detected that you are leaving a lane.
This technology is really advanced because of its sensors, and with some systems that actually nudge a car back into its lane, if the driver is not responsive to the alert sent. This is not a mandatory technology for cars, but it's being considered by the US National Highway Traffic Safety Administration (NHTSA).
Blind Spot Monitor
The blind spot monitor typically comes with a rear-cross traffic alert. A blind spot monitor alone is something that you can switch on in your car to help you determine whether you are in or entering a blind spot.
When the monitor is turned on, indicator lights on the outside mirrors will turn on for a few seconds to initiate the checking of the system. If it detects that you're in a blind spot area, the indicator will be shown on the side mirror that caught this.
Rear-cross traffic alert is a sensor that alerts you when a moving object is approaching your vehicle. Both a rear-cross traffic alert, included in the blind spot monitoring system, make use of your side mirrors.
This alert usually sends out a warning tone or flash indicator on the side mirror that detected the movement of either another car, people, animals, or even push carts. This can be very helpful when you're trying to leave a parking space.
Forward Collision Warning
This is another car technology that could prevent severe damage from collisions. It may not exactly stop your vehicle from hitting a wall, a traffic island, or another vehicle, but it can lessen the impact of the collision. This device makes use of a radar, laser, and a camera to detect a crash that could possibly happen.
It also comes with a GPS sensor that can detect stationary objects, like a stop sign or other objects, on the road. This is only triggered if the vehicle seems to have approached an object too quickly. Once this system detects a possible collision, it will send the driver a warning through an audible, haptic and visual cue. Like the lane keeping system, a more advanced collision warning system can manipulate the car to an automatic emergency braking.
As of 2015, the  NHTSA, along with the Insurance Institute for Highway Safety (IIHS), has already made this feature a requirement for car manufacturers to include in their vehicles. Some companies, like Audi, GM, Mazda, Tesla, Toyota, Volvo, and a few others, are already compliant.
Have any thoughts on this? Let us know down below in the comments or carry the discussion over to our Twitter or Facebook.
Editors' Recommendations: